Revisions to Investment Funds Act
The Government of The Bahamas has updated the law with respect to the "regulation of the investment funds business which is intended to usher this Bahamian law into harmony with international standards and best practices". In addition, the Act "expands the scope of the powers of the Securities Commission of The Bahamas in relation to regulated persons and parties related to investment funds to protect investors, the public and the reputation of The Bahamas".
Michael Dean, Managing Director, Equity Investment Funds Services Limited said "The amendments t should provide a higher level of comfort to the investor of investment funds in The Bahamas as Investment Managers are required to maintain a higher standard of competency and responsibility."
He added the amendments reflect the Bahamas commitment to being in accord with international standards for all aspects of its broad ranging financial services offerings. " We are very supportive of the recent measures taken by the Government to sustain a competitive business environment. We have always been very protective of our clients' interests. Updating the Investment Funds Act adds a new layer of protection that we can offer."
The Act and Regulations are intended to:
introduce comprehensive requirements addressing applications and ongoing reporting obligations of persons required to be licensed under the Investment Funds Act, 2019;
set out the various application and other forms required under the proposed Investment Funds Act 2019;
introduce comprehensive requirements addressing the duties and obligations of licensees in the management and operation of their business;
establish a regulatory framework for operators, custodians, investment fund managers, and investment fund administrators; and
establish the specific duties and obligations to enable investment funds and investment fund managers to meet the requirements of the Alternative Investment Fund Managers Directive (AIFMD).
It should be noted the regulations pertaining to the Act are still in draft at this time.
The scope of the Act applies to Equity and all registrants and licensees under the Investment Funds Act, and any such firm or individual to be registered or licensed under the Investment Funds Act, 2019; including investment funds, investment fund administrators, investment fund managers and any other parties related to investment funds.
"In order to ensure a seamless transition, we will assist all Investment Managers with the registration and licensing process," said Mr. Dean.
He also noted that Equity Bank Bahamas Limited is a licensed Investment Firm in compliance with the Securities Industry (Amendment) Act, 2019, offering bespoke discretionary management as well as investment advisory services.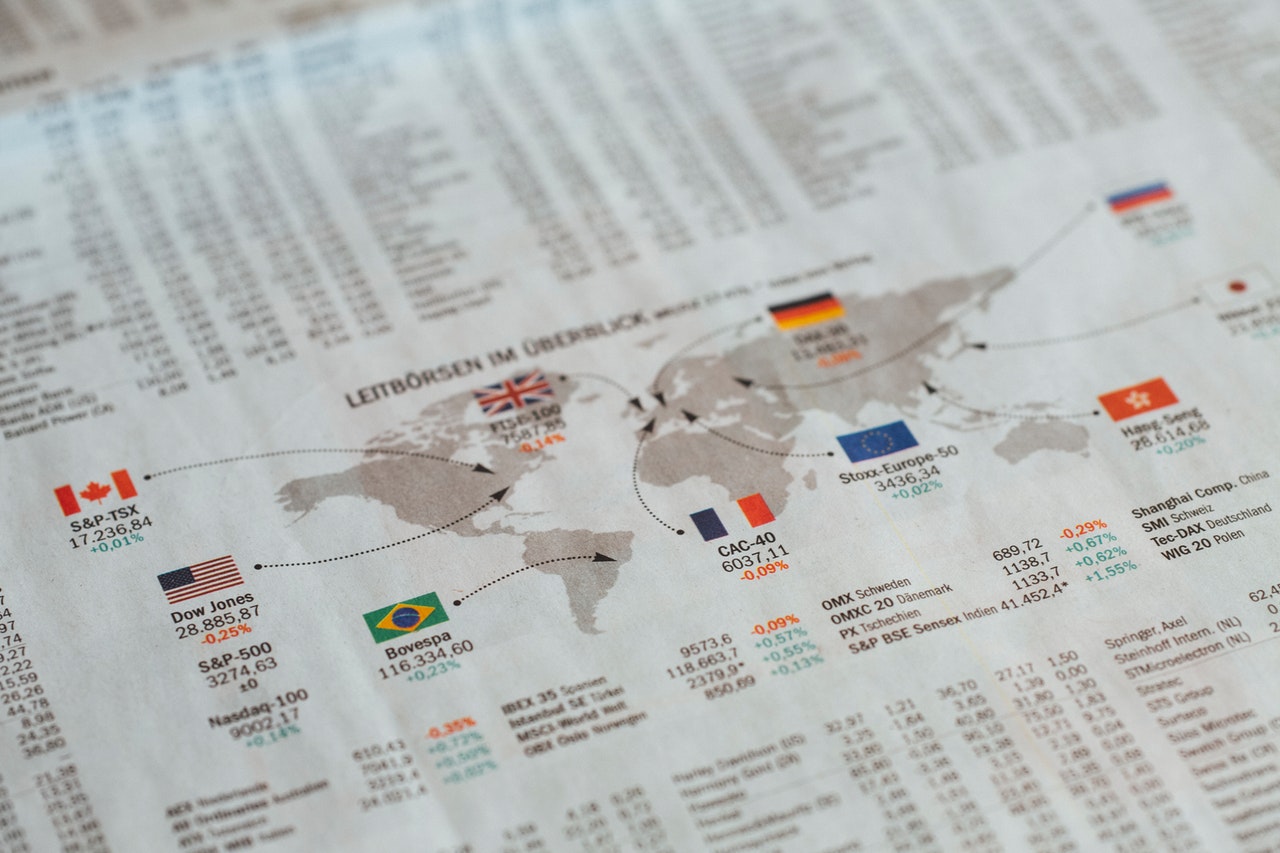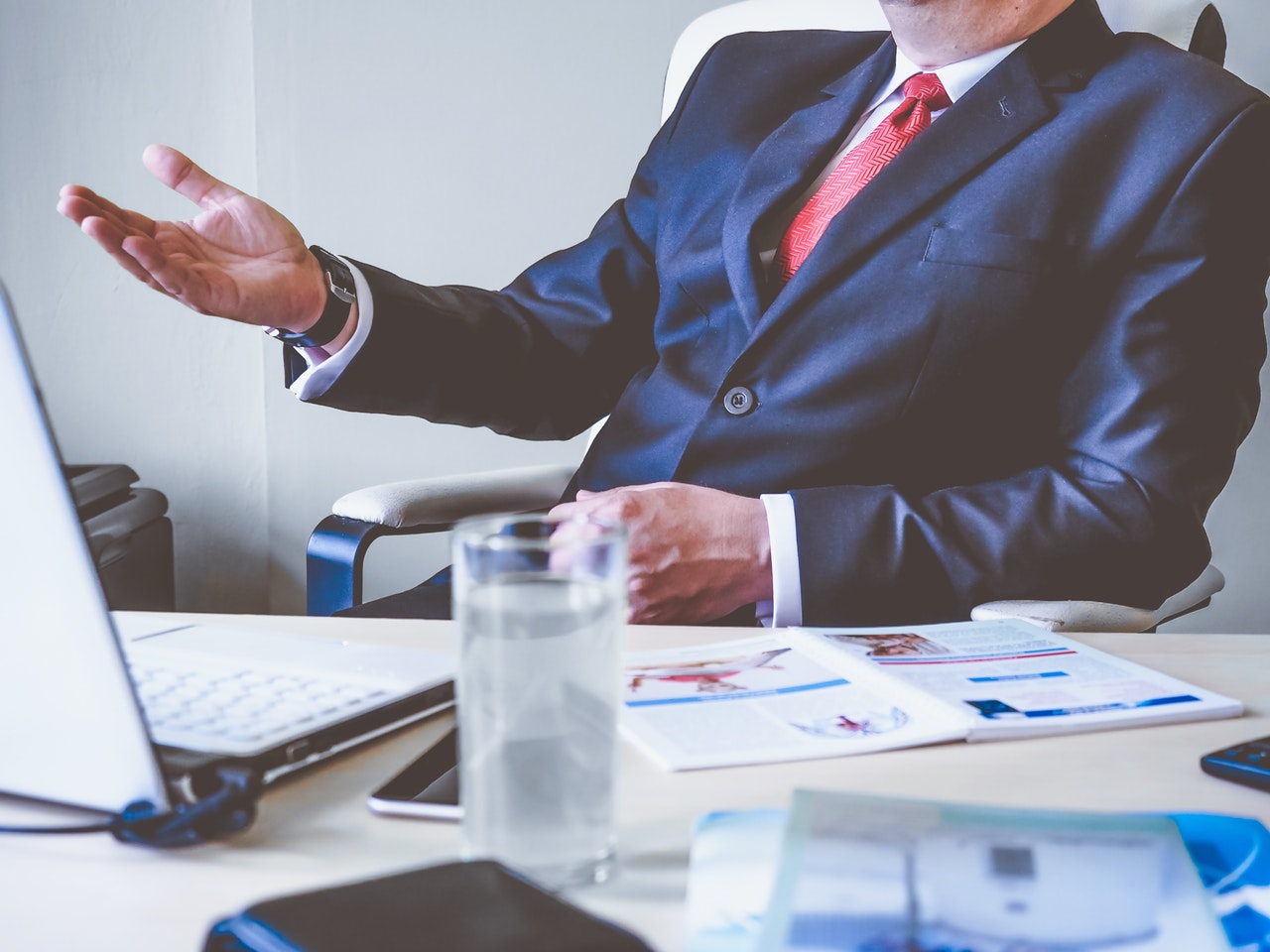 International Markets & Cryptocurrency