Equity Investment Funds Services Ltd.
The Central Bank of The Bahamas and the Securities Commission of The Bahamas have approved the establishment of Equity Investment Funds Services Ltd. (Equity Investments) to operate within The Bahamas and to conduct business exclusively with non-residents.
Equity Investment Fund Services Ltd. will operate as a wholly-owned subsidiary of Equity Bank Bahamas Limited, an authorized agent licensee of the Central Bank (offering onshore and offshore services).
Funds services have been a steadily growing area for Equity, spurred by such innovative products such as SMART Funds and ICON. Establishing an investment funds subsidiary is seen a logical and appropriate step to oversee this growing area of business.
"Our in-house fund expertise and relentless focus on client stewardship has solidified Equity's stellar reputation in the investment fund industry and elevated us as one of the fastest growing fund administrators in The Bahamas and the Caribbean," says Michael Dean, Managing Director of Equity Investment Funds Services Limited. "Equity Investments will focus solely on our funds administration capability, strengthening our internal guidance throughout every stage of a fund's life cycle and ensuring our clients investment funds are administered to the highest professional standards."
Equity's fund services complement the strength and depth of its wealth management expertise by delivering comprehensive solutions to fund managers, family offices, high net worth individuals, families and institutions.
In addition to serving as administrators, Equity also provides individual Directors and full accounting services including NAV calculation.
In addition to SMART Funds and ICON, Professional Funds, a class of funds for sophisticated investors, and Recognized Foreign Funds, which are licensed or registered in a prescribed jurisdiction, are core components of Equity's private investment funds offerings.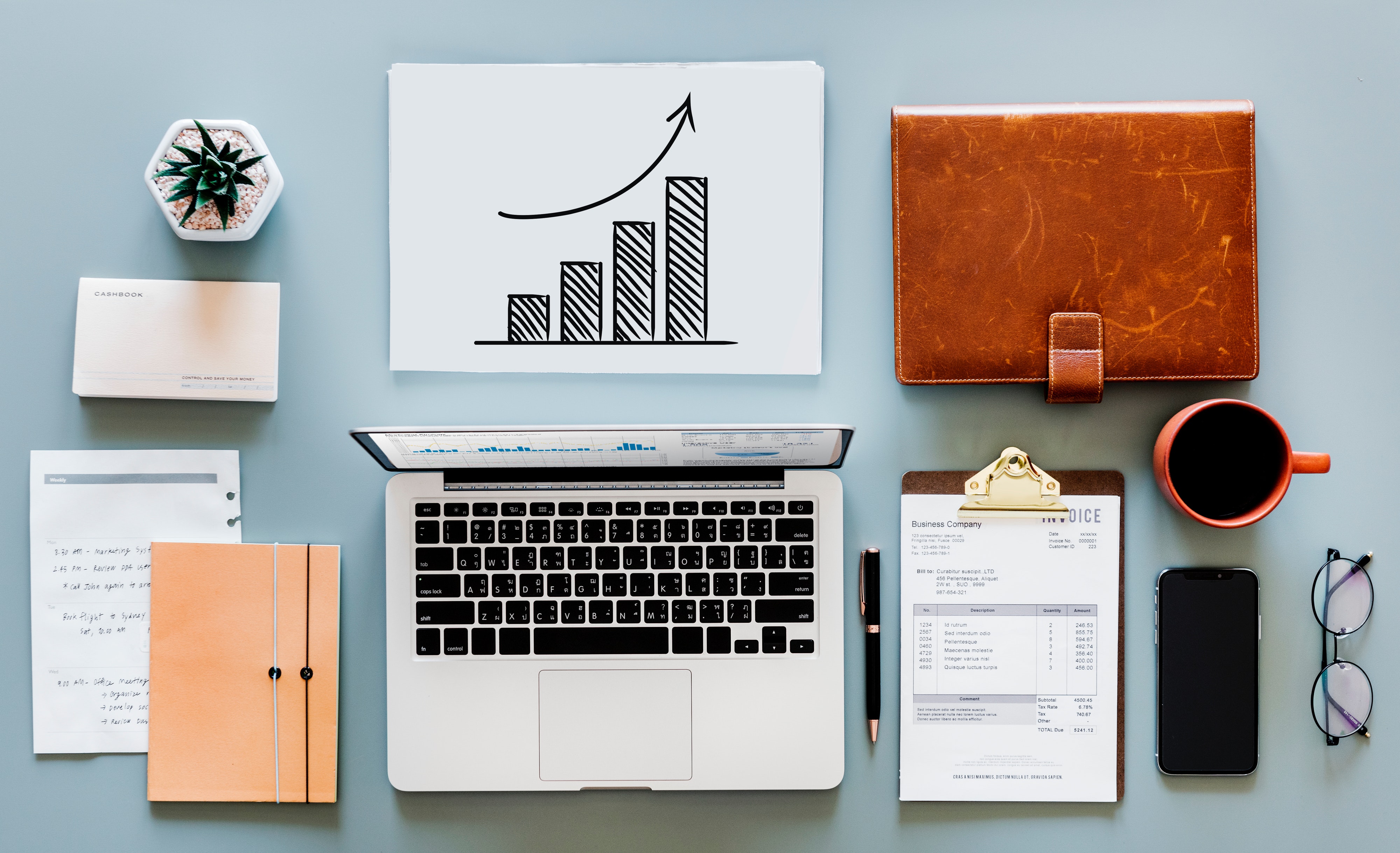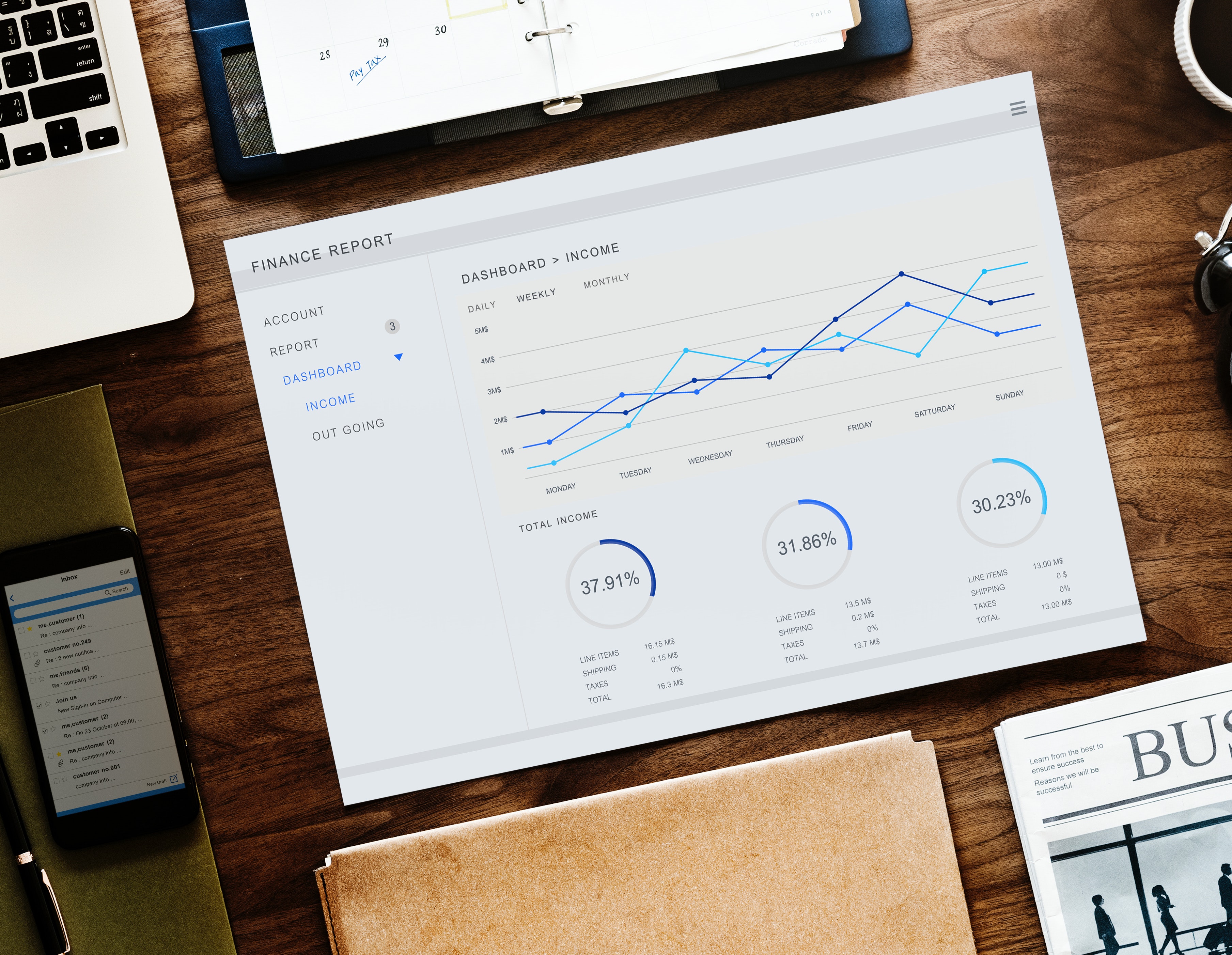 International Markets & Cryptocurrency