Annual Overview
Equity takes pride in supporting the community and in doing so investing in the betterment of society for everyone. In such an interconnected and co-dependent world and country, the plights of any one of us, affects all of us.
This year Equity continued to consecutively host its annual charitable art exhibit, entitled "All We Need Is Art", held on April 13th 2019 at Equity Trust House. Based on the premise that everything around us is first conceptualized in the mind and expressed in creativity to enter the world, Equity is proud to provide this platform to artists to exhibit their ideas to our client base and invited guests.
Further, in support of the arts, entertainment and culture, Equity sponsored local Bahamian Junkanoo-Pop Artist Julien Believe, towards the completion of an uplifting song "I Believe In You" featuring Marshall Montana to bring hope to Hurricane Dorian victims in the aftermath of the destructive category five hurricane which tore through the islands of Abaco and Grand Bahama.
Equity, whose operational base in Nassau is equipped with iron clad Business Continuity Planning, and was not directly affected, like most of New Providence , the home of the country's capital city. However, to provide additional assistance with rescue and restoration efforts, Equity donated to the National Emergency Management Agency (NEMA) via the Bahamas Financial Services Board.
To assist with equipping young people to take leadership within FinTech, Equity on May 29th 2019. Equity sponsored four University of The Bahamas students to attend the Cryptochicks Blockchain Hackathon and Artificial Intelligence Conference in Toronto, and also sponsored (and served as a competition judge ) the local Youth Blockchain+AI Hackathon and Conference held on Aug 23-25 2019 at the Windsor School Albany Campus.
Equity also sponsored two teams within the Junior Baseball League of Nassau.
"Equity wishes much hope, health and well-being to everyone during 2020 and beyond, and looks forward to continuing to be a helping hand" says Kim Thompson, Managing Director of Equity Bahamas Limited. ■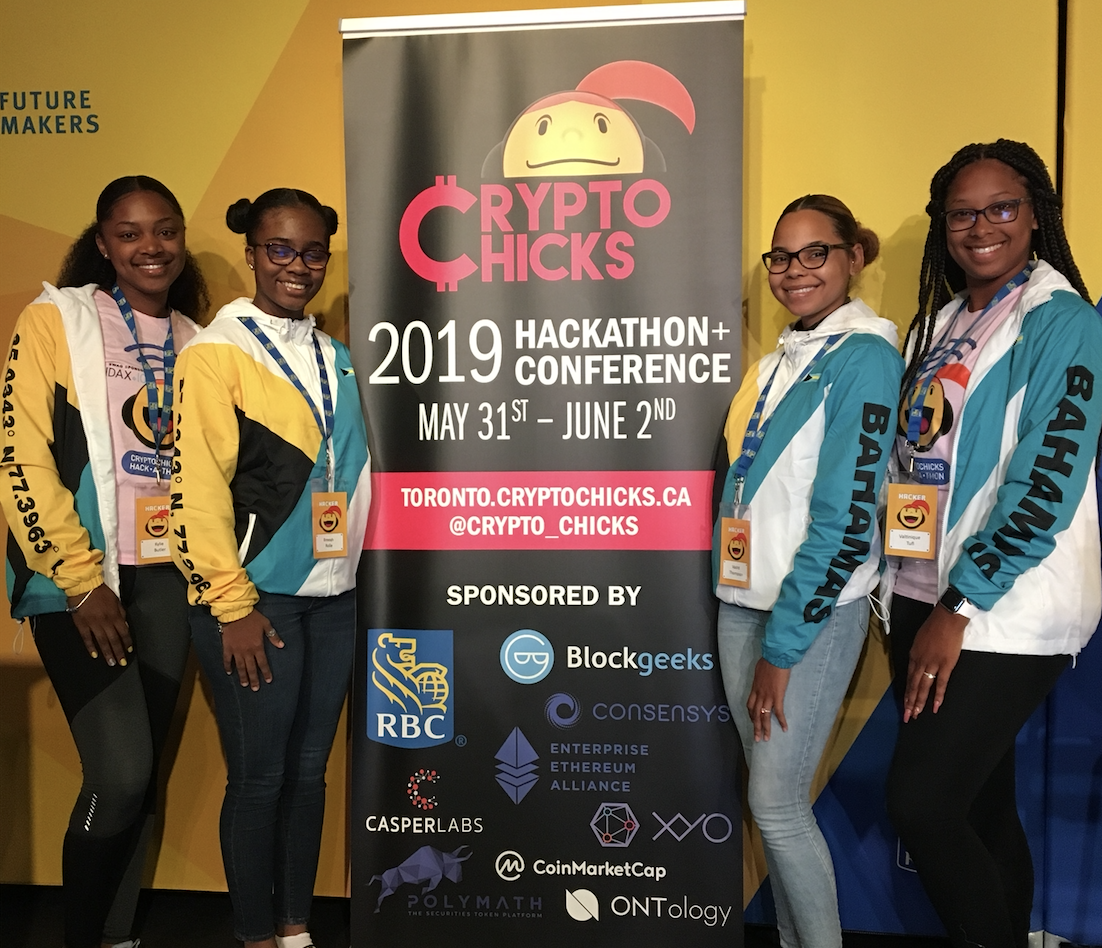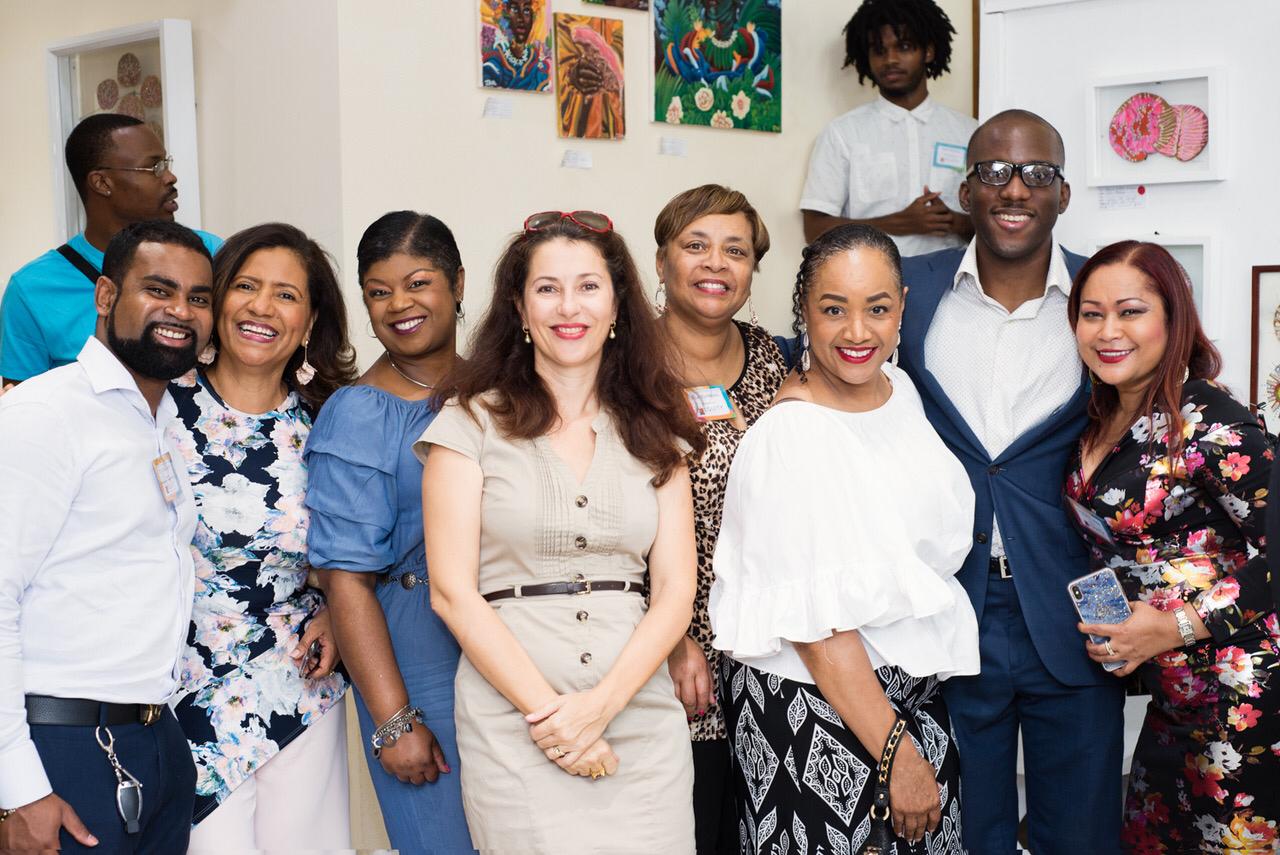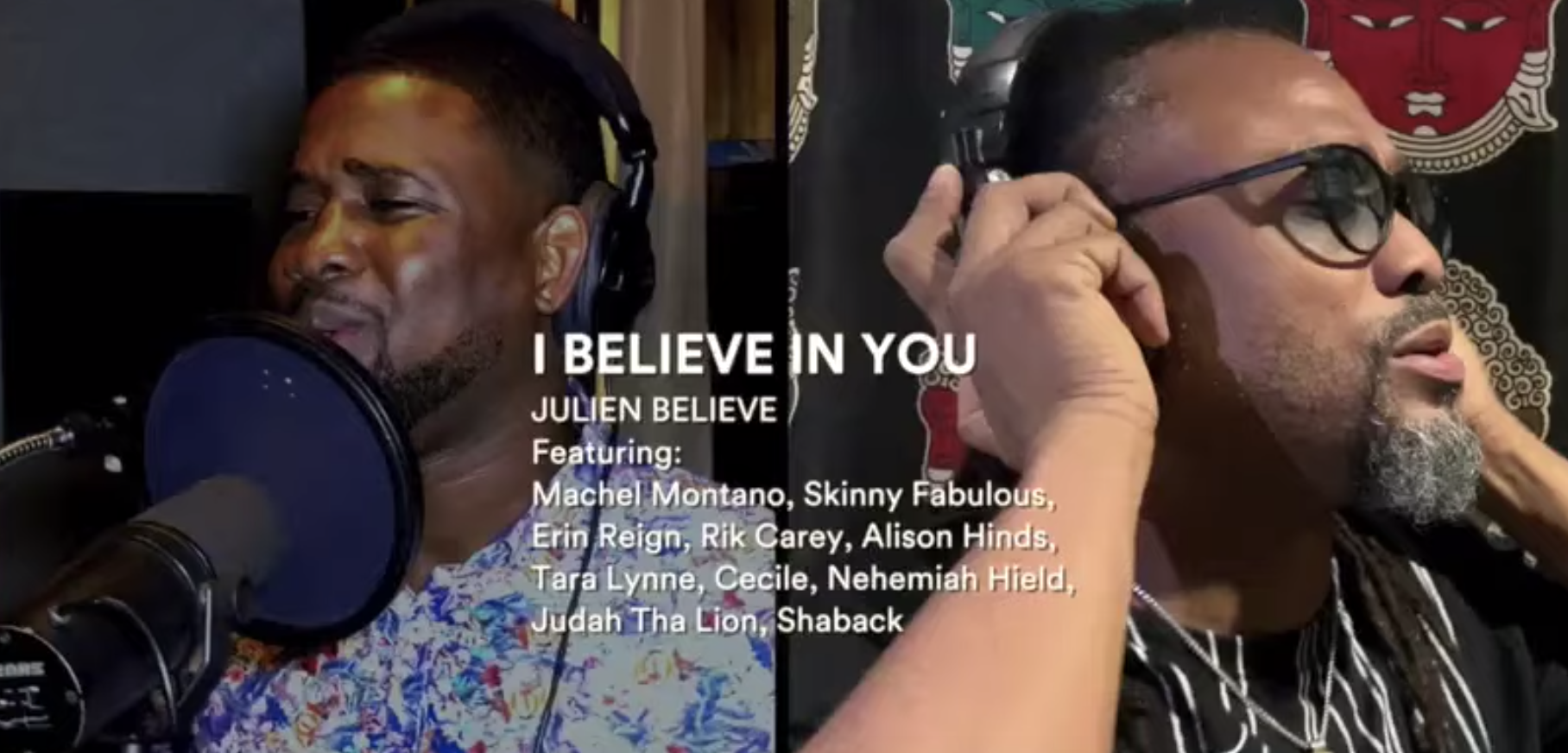 International Markets & Cryptocurrency