The Bahamas is confirmed to be a Cooperative Jurisdiction for Tax Purposes and is removed from the EU grey list
LionPress Spring 2020 Issue
On February 18th, 2020, The European Union's Economic and Financial Affairs Council fully expunged The Commonwealth of The Bahamas from its grey list of Non-Cooperative Jurisdictions for Tax Purposes, at its meeting which transpired in Brussels.
The Bahamas is a conscientiously regulated country with a stable political system and a robust financial services sector. The country has made astute efforts to dynamically adjust to the requirements of international agencies and takes pride in being acknowledged by the EU as a tax compliant jurisdiction and being removed from its grey list. As reported via a Government of The Bahamas Press Release, it was noted that the EU made a statement confirming that "The Bahamas has implemented the necessary reforms to meet the EU criteria on tax governance and cooperation on tax matters." The Government elaborated to cordially welcomes this stance and the beneficial impetus this should provide to the country by further heightening investor confidence.
The Bahamas has iron clad anti-money laundering and the counter financial of terrorism protocols and is also compliant with FATCA and CRS. The smooth operation of the financial services sector and its prudency is not a new affair – but enhanced communications with the EU by the government and additional reforms have resulted in the Bahamas' reclassification as a fully compliant country.
During March of 2019, The Bahamas was included in EU's Annex II "the grey list". It is noteworthy that this is not to be confused with the grave Annex I "the blacklist" of the EU List of Non-Cooperative Jurisdictions for Tax Purposes. The grey list insinuated an ongoing observation by EU as it relates to the adoption of economic substance requirements in the jurisdiction. The Bahamas is now acknowledged to have astutely dealt with the trepidations with matters of economic substance, preferential exemptions and the exchange of tax information.
Since the grey-listing, The Government embarked on a series of dialogs with the EU's Code of Conduct Group, stakeholders and its expert technical advisors, giving it due attention. It has been revealed that substantially the discourse emboldened a centered focus on the implementation of economic substance regulations for Investment Funds in the Bahamas.
The Deputy Prime Minister and Minister of Finance, the Honorable Peter Turnquest shared with reporters that Government of The Bahamas approved legislation regarding collective investment vehicles and transparency, which has been considered the final reformation requisite to be considered a cooperative jurisdiction with the EU and to be removed for its grey list.
"This news of our removal from the EU [grey] list affirms that The Bahamas takes its position as a global financial center very seriously…We engaged many stakeholders and executed a comprehensive strategy to not only address the EU's concerns but also to defend the jurisdiction against recent attacks on the legitimacy of our financial services business," noted Deputy Prime Minister and Minister of Finance the Honorable K. Peter Turnquest.
He continued, "All of our critics should see that the EU's statements today clearly counters the view that The Bahamas is not doing its part…"
Equity Bank Bahamas Limited and its affiliates look forward to serving clients compliantly and in providing them the service they so richly deserve, underpinned by the Bahamas' sound regulatory regime. ■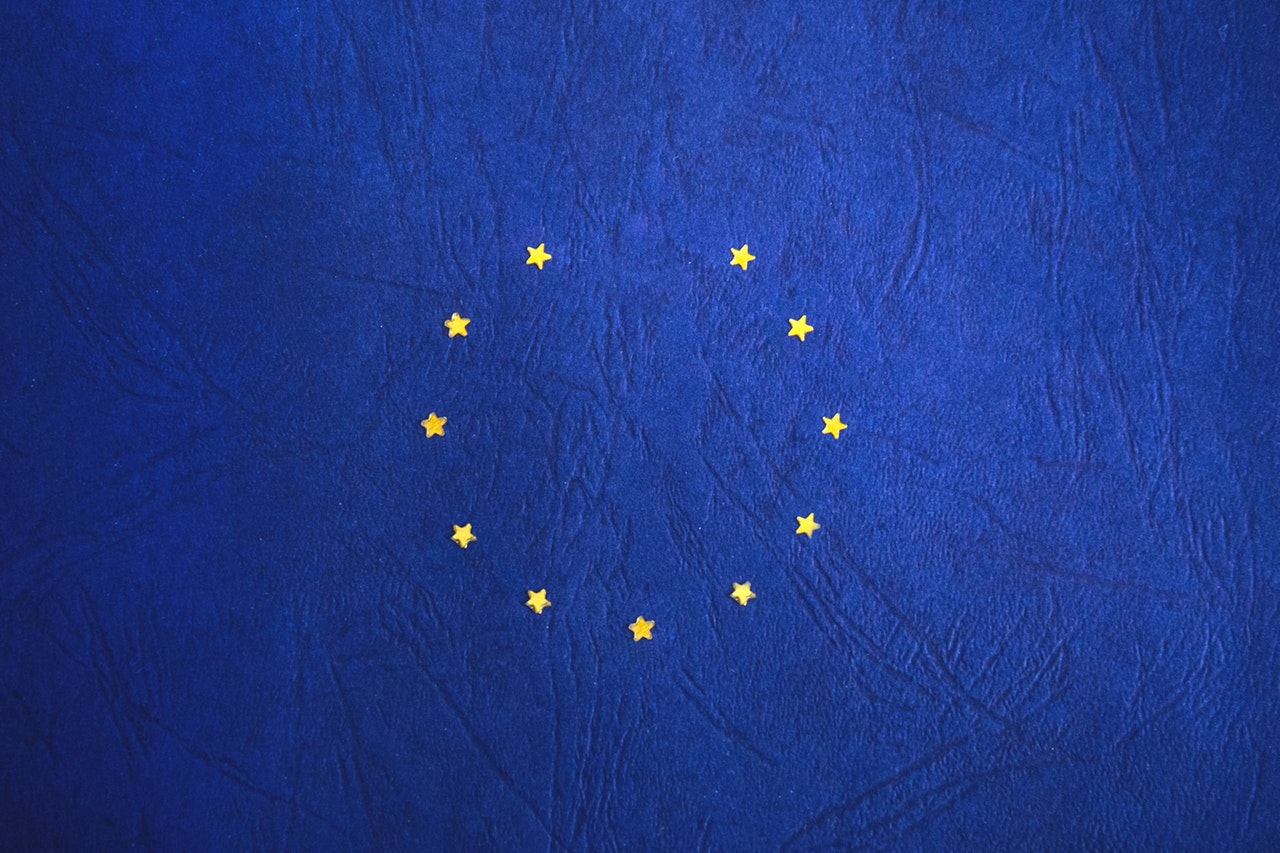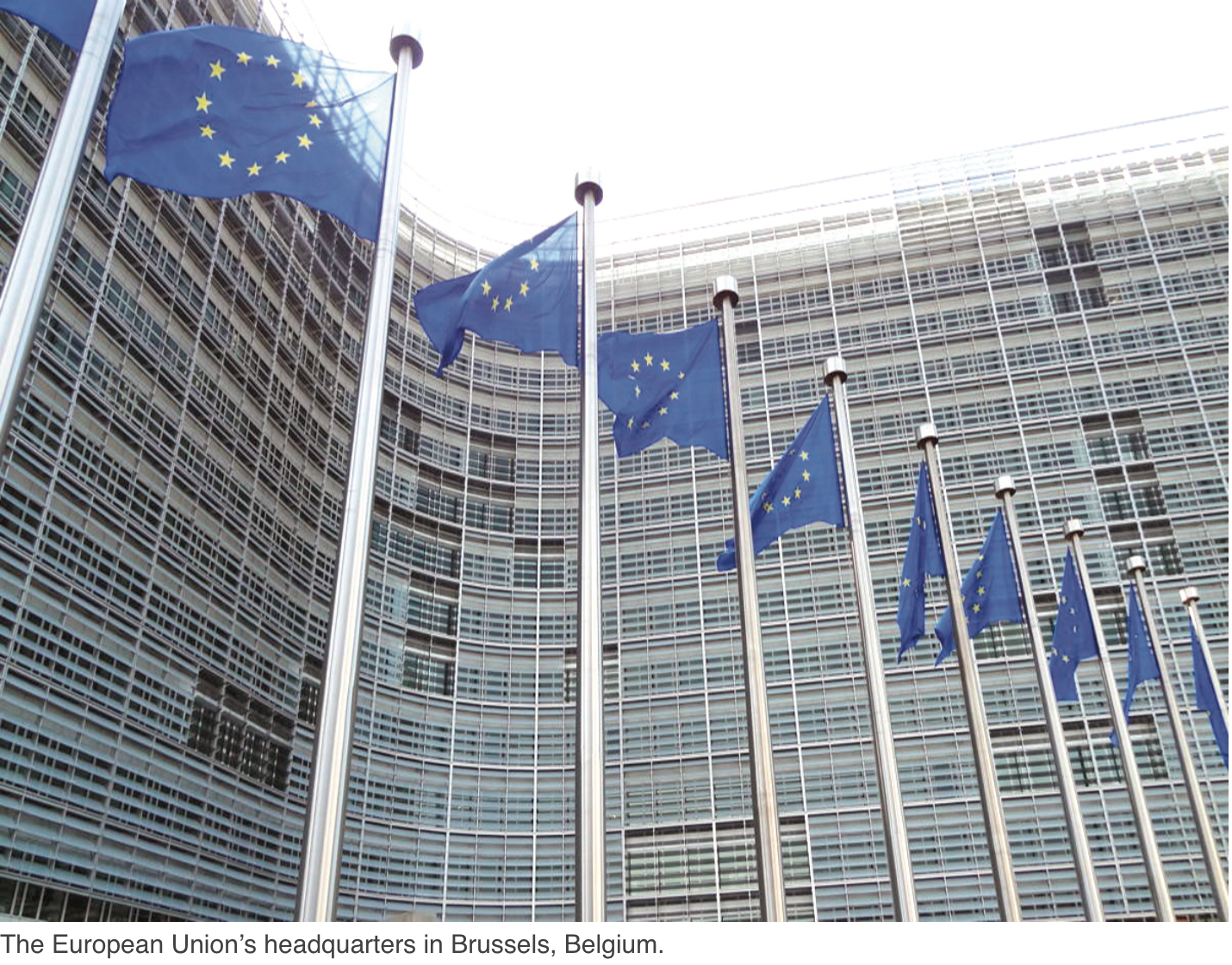 International Markets & Cryptocurrency