Equity Business Continuity Plan (BCP)
The primary goal of an effective BCP is to ensure that our clients experience minimal disruption to their services, and staff are able to continue to provide these services as efficiently and effectively as possible. We have always maintained a complete business continuity plan, however in light of the most recent Super Storm "Dorian" and now "COVID-19" we have ramped-up our BCP. We are pleased to discuss the key aspects of the plan which demonstrate our ability to mitigate the effects of business continuity issues as well as quickly restore all significant business processes post event, and therefore provide the services are client appreciate.
The potential external catastrophic events we may face from time to time include hurricanes, power failures, communication failures and network intrusion. For physical events, we have performed a comprehensive review of our current resources, the location of our primary premises and our on-island backup site. We have a prescribed a two tier approach, the first involving a virtual office in a jurisdiction not too susceptible hurricanes and the second is to harden our current facility against this type of disaster and relocate our local backup facility. Regarding information technology (IT) matters, we have established redundancy systems at our backup site and at our off-island backup site.
Equity protects against planned and unplanned server outages, providing uninterrupted access to a live environment. With this smart solution, we can recover a lost file or entire infrastructure within minutes. This ensures a peace of mind!
All communications will be re-established through Equity's unique business continuity solution that will allow all inbound and outbound calls to be seamlessly re-routed to a safe jurisdiction to assure all telecommunications is restored.Both local and international telephone numbers will be provided to all clients to ensure communication is never severed.
The planned IT control room will accommodate three (3) IT personnel that will constantly monitor all operations and act as the first tier BCP environment.
Generally speaking, prior to the occurrence of a major storm, a team will be deployed to activate the virtual office. The team will have full functionally of all significant processes and will be able to operate until the primary premises are fully operational.
Based on our review and confirmation by a leading costal engineering firm, we have confirmed that the location and elevation of our IT and filing rooms on the second/ third level are adequate for major hurricanes or floods. The IT room will be located in a hardened concrete wall room, with redundant air cooling system. In addition, typically with events such as this there is a loss of electricity and communication services. The company will have at its disposal the following:
Generator capacity of powering the entire premises,
Adequate backup fuel resources for (5 – 7 days)
Acquiring a solar array system capable of supporting the generator in the event of its failure,
Acquiring an enterprise water supply system, which will provide redundancy to the city supply,
Purchasing a supply of (2-3) satellite phones, and
Purchasing a satellite internet modem, capable of providing services to approximately 10 devices.
We are dedicated to reviewing our plan on a periodic basis to ensure that we are able to include the most efficient resources to maintain service to our clients and business partners. ■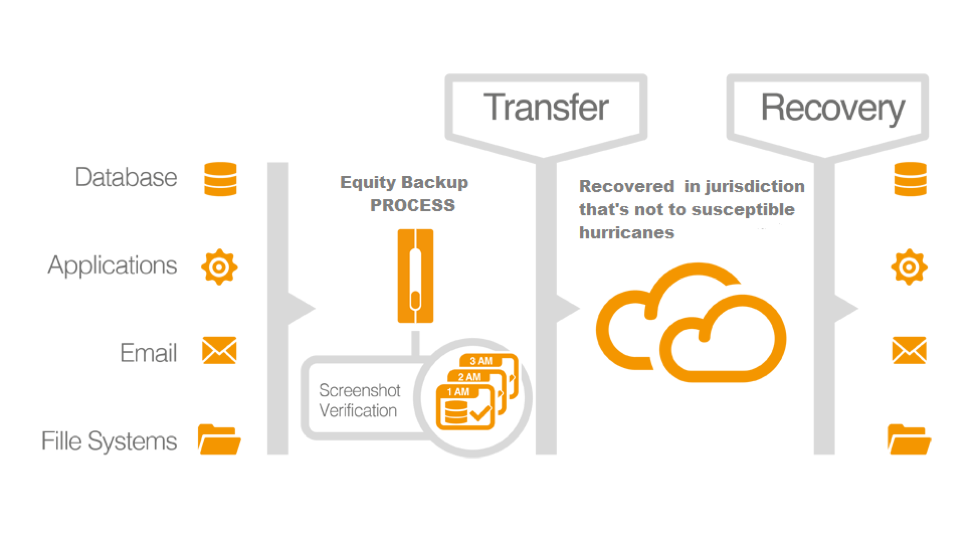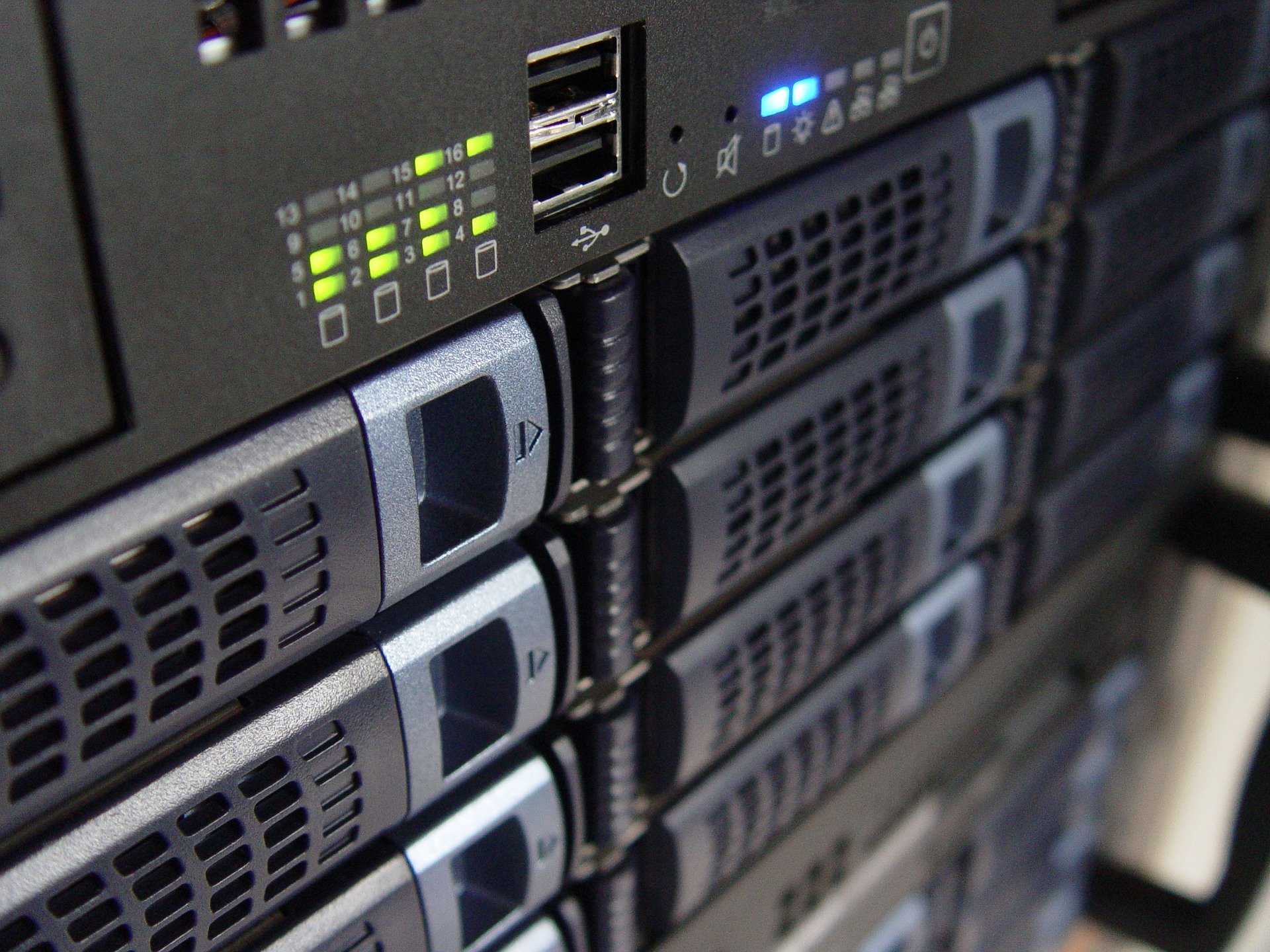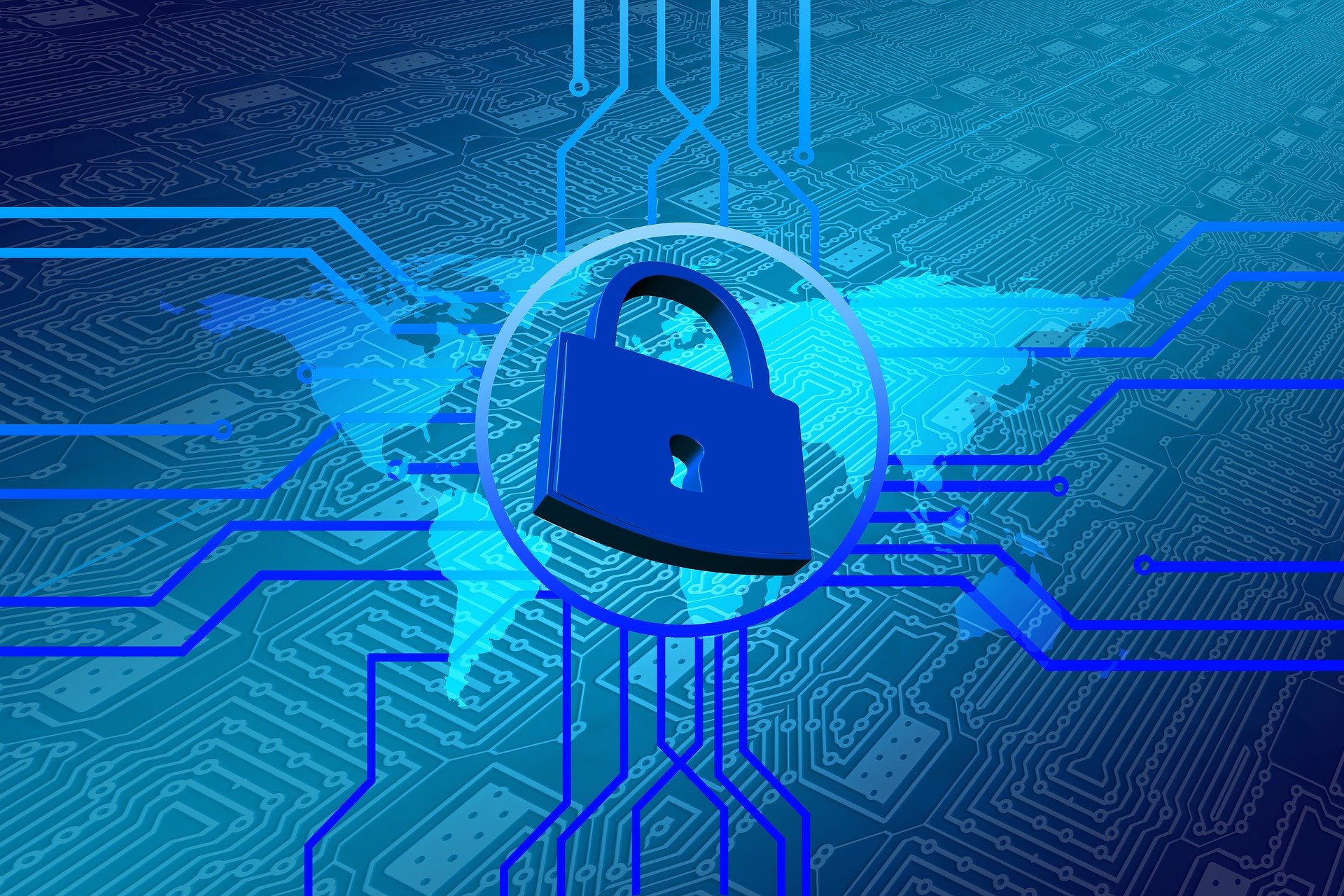 International Markets & Cryptocurrency