New Bahamas Legislation Provides Clarity to Crypto Participants
LionPress Summer 2019 Issue
Digital Assets and Registered Exchange Bill, 2019 (DARE Bill)
The Securities Commission of the Bahamas (SCB) has released a draft of the Digital Assets and Registered Exchange Bill, 2019 (DARE Bill) for further industry and public consultation as the country prepares itself to allow properly regulated crypto participants to become part of its already highly developed and experienced financial services sector
The DARE Bill provides for the regulation of the issuance and sale of digital tokens, and for the regulation of the conduct of those issuing digital tokens and those providing intermediary services related to the issuance of digital tokens. It also provides clarity with respect to stable coins.
Specifically, the Bill creates a legislative structure by which persons who wish to participate in the digital token space are guided on the requirements for entry into and participation in the industry. These requirements stipulate who may participate, the level of capital required, the rules for reporting and seeking the Commission's approval, and the penalties for failure to comply.
Additionally, the rules stipulate that participants must adhere to established Anti-Money Laundering (AML) and Counter-Financing of Terrorism (CFT) laws, must take data protection measures related to the personal information of clients, and must implement measures to prevent data breaches which would jeopardize the crypto assets of clients.
The comprehensive Bill will provide participants in the digital token space with clear rules of entry and operation in the Bahamas' crypto market.
The new proposed regulations provide clarity not only to crypto exchanges and crypto custodians but also companies conducting ICOs (initial coin offerings) that want to base their business in The Bahamas.
The legislation's crypto exchanges requirements are applicable not only to fiat to crypto exchanges but also crypto to crypto exchanges as well as both centralised and decentralised exchanges.
"We recognize that digital assets, while in their infancy, are already a consideration for many clients," said L. Michael Dean, Managing Director of Equity Investment Fund Services Limited. "And this interest will continue to grow. That is why we are very supportive of the way SCB is approaching the regulatory environment for crypto participants in The Bahamas. It is in line with the steps The Bahamas has taken to ensure the broader financial services industry continues to meet international standards for cooperation and transparency."
SCB's approach to the DARE legislation and its implications to crypto participants is consistent with its commitment to Risk-Based Supervision (RBS) which has become the dominant approach to regulatory supervision of financial institutions around the world.
At a recent industry presentation Deputy Prime Minister and Minister of Finance Peter Turnquest said DARE is designed to enable The Bahamas to have a clear competitive advantage with respect to digital assets.
"We are seeking to create a proper regulatory framework for digital assets that will safeguard the country's financial service industry and shore up its global competitiveness," said the Deputy Prime Minister.
"The whole issue around crypto currencies and assets is a very dynamic and moving initiative," he said. "We have been very deliberate in ensuring that we have the right regulatory environment to facilitate the types of requests we have received from crypto currencies, crypto assets and exchanges to locate here." ■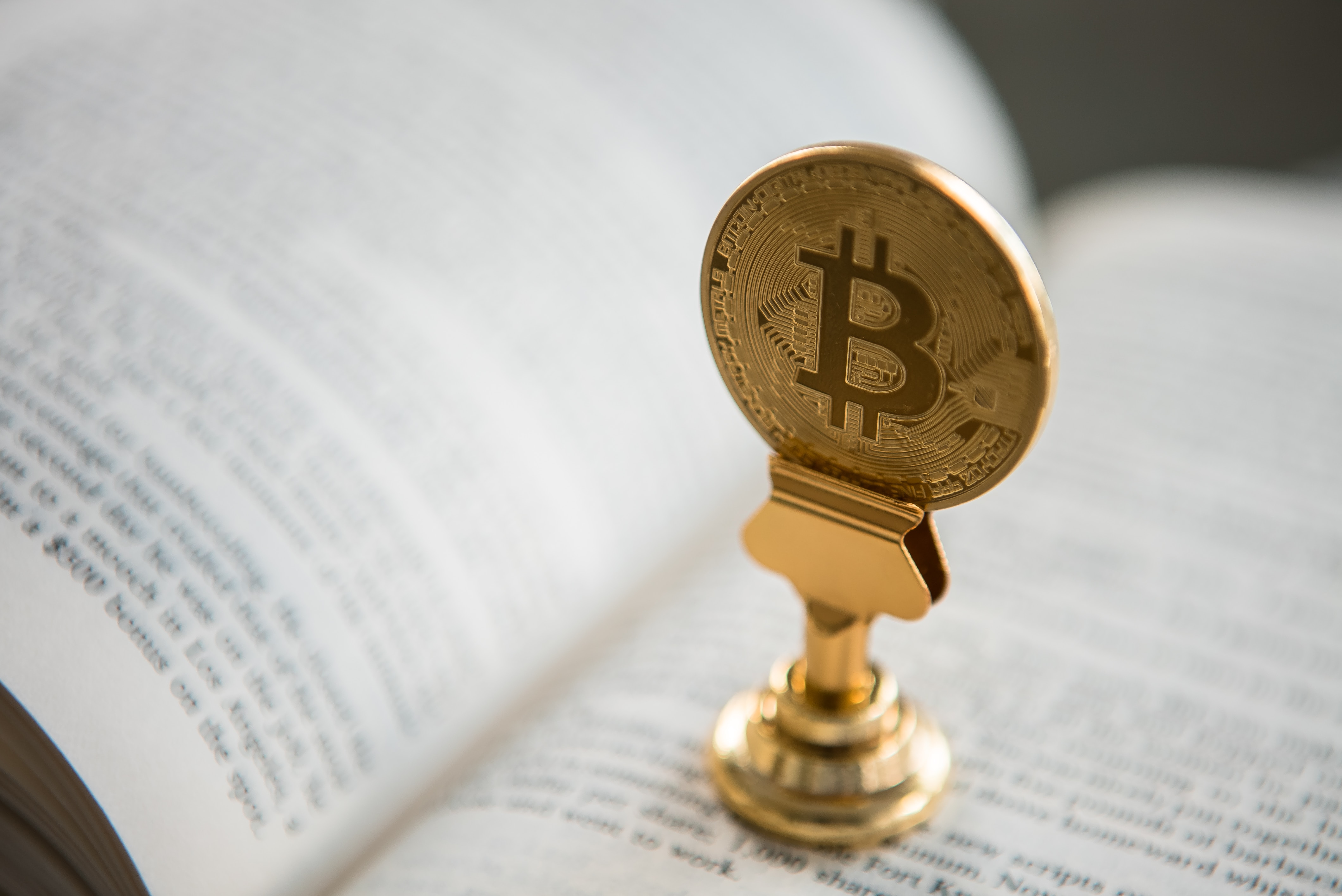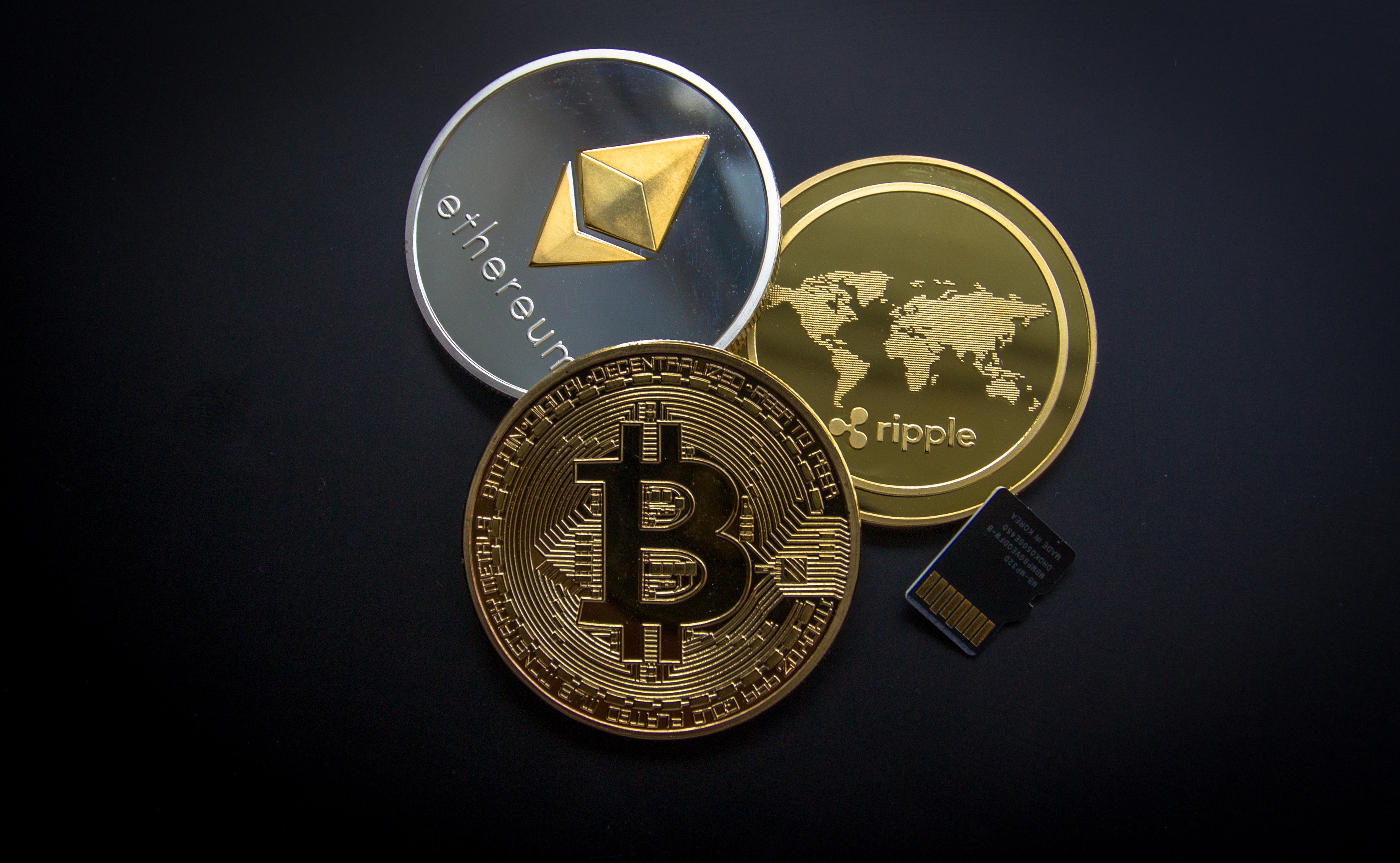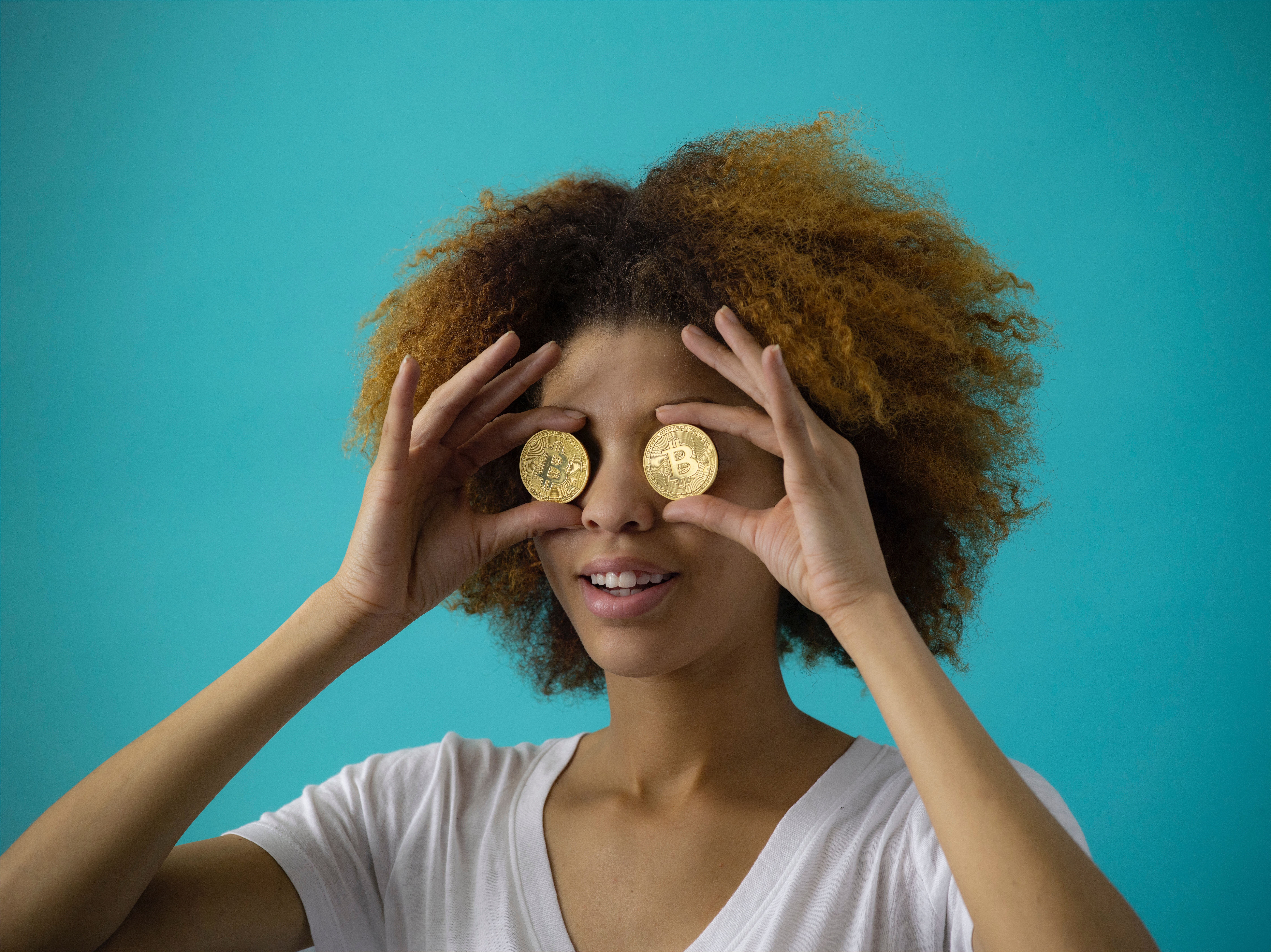 International Markets & Cryptocurrency