Local Private Banking Services
Equity Bank and Trust Bahamas is now offering local private banking services after receiving approval from the Central Bank of The Bahamas as a $B Authorized Agent.
Equity's entry into the domestic market will allow Bahamians greater access to global financial markets by tapping into the professional expertise and knowledge that Equity has been offering to its global clientele for more than 30 years.
"Until recently Bahamians have been limited to traditional local investment options such as shares in local companies and government bonds," said Equity's Chairman Ivylyn Cassar. "The Central Bank's liberalization of exchange control recognizes the desire by Bahamians to participate in the buying and selling of shares beyond The Bahamas and to access other international investment services. We believe our track record and experience in helping our international clients achieve financial success can be duplicated to assist Bahamians expand their investment options."
In addition to the international opportunities, Equity's initial offerings to the Bahamian public include custody, brokerage and asset management services, local investment fund incorporation and administration services, trust and creditor protection services, estate administration and retirement planning, FinTech consultancy and the continuation of its corporate services offerings. It will also facilitate the Central Bank's approval process for Exchange Control requirements in relation to international investment opportunities.
"Equity is poised to create investment funds for Bahamian entrepreneurs and institutions looking to compliantly raise capital at the same standard as the internationally based investment funds that we successfully administer," says Managing Director of Equity Investment Fund Services Limited, L. Michael Dean. Increasingly there is a desire being demonstrated for public participation in capital intensive projects, enabling local ownership and the alignment of public interest in the success and patronage of projects.
"Our expert asset management team looks forward to creating bespoke portfolios for the discerning Bahamian client, as well as facilitating self-directed security purchases", according to Managing Director Dillon R. Dean. "Want to buy shares of Facebook? Just let us know. In order to preserve purchasing power and to offset inflation it is necessary to consider an investment plan, in addition to one's ambitions to capture gains due through strategic investments in deserving and well-run publicly traded companies."
Vanessa Coleby, Vice-President of Trust Services noted "There are few things more important than protecting your assets for the enjoyment of your loved ones. Bahamians are encouraged to form a trust to protect their legacies. We have the experience to help.. In particular, the strength of the trust legislation in the Bahamas elevates the Bahamas as a superior time-tested and proven choice."
Online banking and mobile responsive websites and terminals are testament to Equity's forward thinking approach to digital banking. "We are well positioned for FinTech consultancy and solutions for the local market," says Head of Business Development and FinTech, Delphino Gilbert Cassar. "It is without question that the evolution of financial services is hinged on financial technology. Equity as an innovation leader is actively allocating resources towards machine learning, artificial intelligence and the most convenient approaches to digital asset custody, digital asset succession planning, electronic transacting and the ecosystem networks that support digital assets in line with the new Regulatory regime being introduced in the Bahamas. Equity looks forward to assisting prospective clients in the crypto asset business as well as those bullish about investing into it."
Director of Corporate Services, Kim Thompson noted that corporate services and smart structuring are the underpinning of every successful business. "We encourage Bahamians looking for incorporation, corporate administration, payroll and other expert support services to visit us," she said. The private banking toolkit behind many high net worth international clients is now in the hands of Bahamians.
Book your appointment via equitybankbahamas.com. ■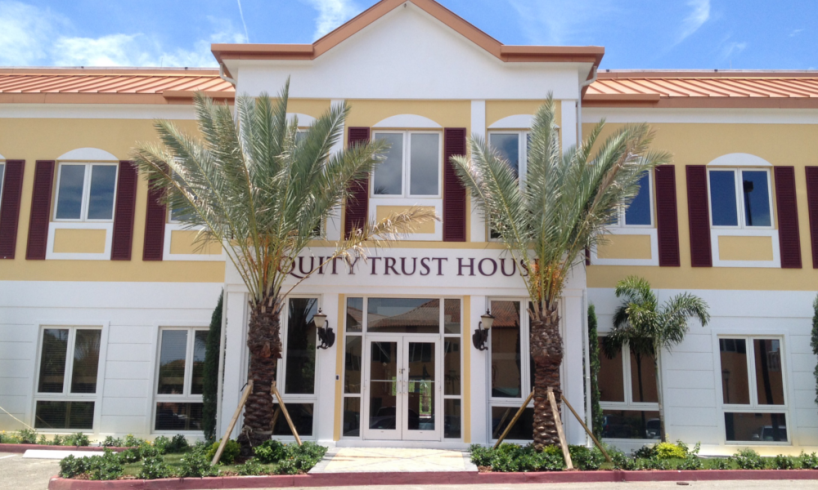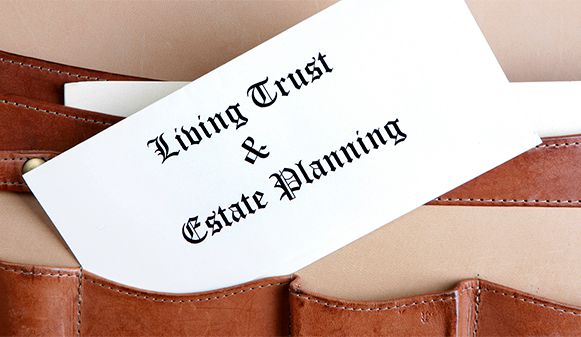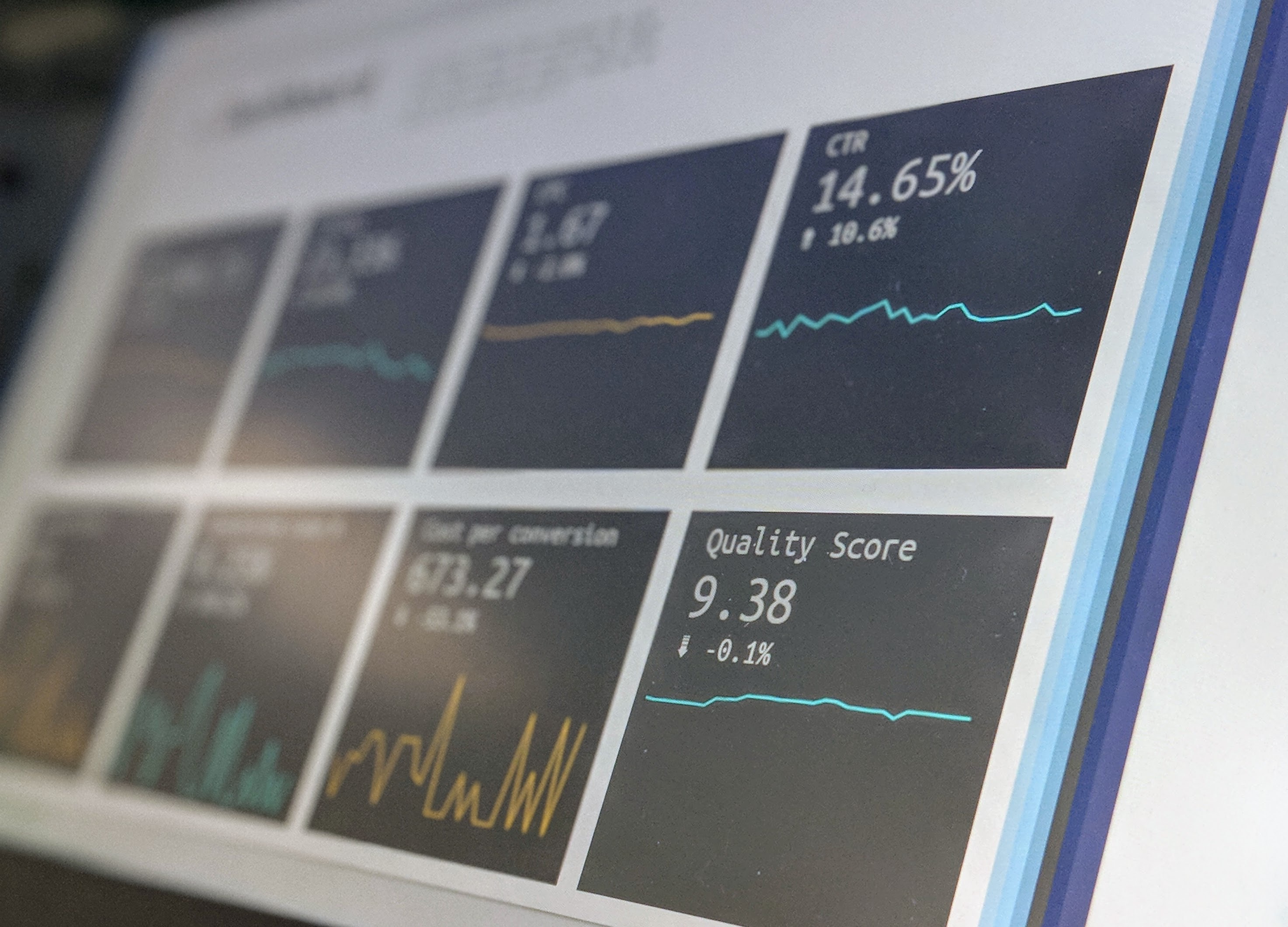 International Markets & Cryptocurrency