We take pride in participating at Conferences and Seminars
Equity each year to being a part of meaningful and topical conferences and seminars. In doing so, it allows our staff to contribute to intellectual conversations informed by our deep trenches of professional experience and benefit from the newest perspectives, regulations, challenges and opportunities in the financial services sector.
"Equity values and invests in continuous staff training and education as our commitment to being at the forefront of the needs of an evolving financial services marketplace," says Kayla Johnson, Assistant Vice-President of Human Resources.
Some of the conferences and seminars attended throughout 2019 include:
Business and Marketing Community Institute (BMCI) Business Success Summit, March 12, 2019, Bahamas Faith Ministries, Nassau, Bahamas (Speaker)
STEP Caribbean Conference, May 12 – 15, 2019, Baha Mar Convention Centre (Sponsored)
Bahamas Institute of Chartered Accountants (BICA) Continue Professional Development (CPD) Seminar, May 31, 2019
CFAL BudgetPass 2019 Breakfast Conference, July 8, 2019, Baha Mar Convention Centre
BFSB Fintech Seminar, July 26, 2019, British Colonial Hilton Hotel, Nassau, Bahamas
Association of International Banks and Trusts Companies in The Bahamas (AIBT) Conference, 2019 Financial Services Bootcamp, September 10, 2019, Baha Mar (With Equity's Head of Business Development and FinTech Delphino Gilbert Cassar as Innovation Roundtable Panel Moderator)
The Nassau Conference, September 10, 2019 (Sponsored)
29th Annual Conference & Business Expo hosted by the Bahamas Society of Human Resource Management Conference, October 24, 2019, British Colonial Hilton Hotel, Nassau, Bahamas
RIMS Enterprise Risk Management Conference in New Orleans, Louisiana November 4 – 6, 2019
13th Caribbean Regional Compliance Association Conference in St. Lucia, November 7 – 8, 2019
BICA Accountants Week, November 11 – 15, 2019
LINKS by Chainalysis Conference in New York City regarding crypto asset compliance, November 15, 2019
Ministry of Finance Financial Sector Briefing, Meliá Hotel, December 16, 2019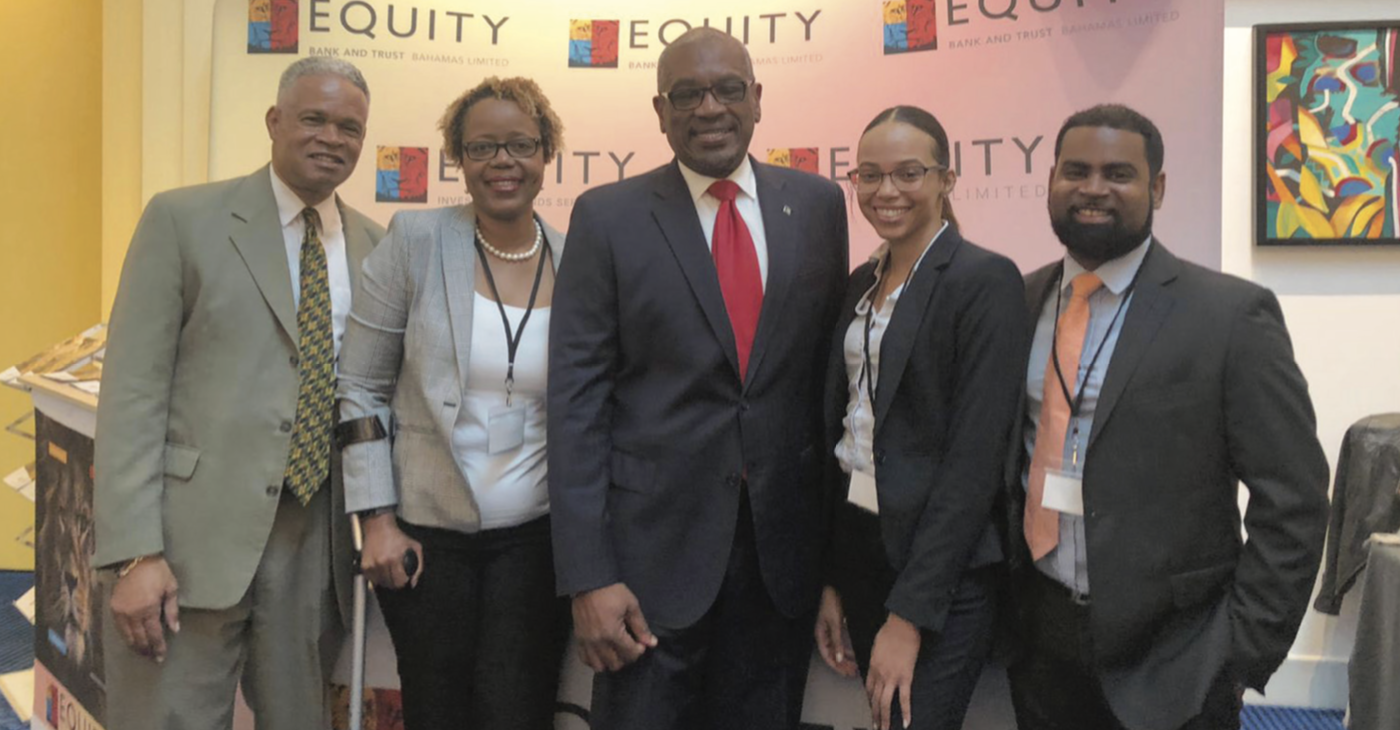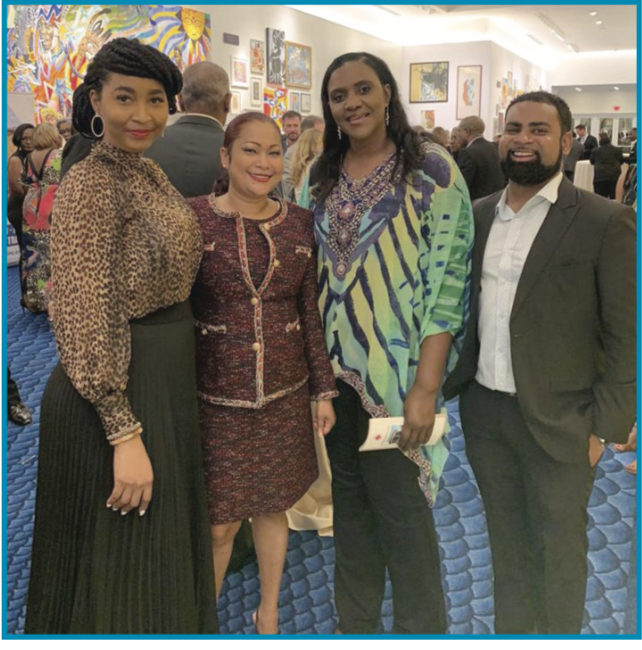 International Markets & Cryptocurrency