Equity Announces Northern Trust Partnership
Equity Bank Bahamas Limited is pleased to announce that Northern Trust has officially become its key US$ correspondent and custodial partner. "This is an important development in expanding our service offerings to our international client base," said Dillon Dean, Managing Director and Head of Private Banking Services at Equity Bank Bahamas Limited. "We are also providing non-resident financial institutions in The Bahamas with access to these vital services."
Northern Trust has a legacy of providing of outstanding services and expertise in the U.S. and in more than 20 other international locations. "We are proud to be associated with a partner that shares our uncompromising client-centric commitment to professionalism and integrity in delivering exceptional services and inspiring confidence and security among clients around the world," said Mr. Dean.
The Northern Trust arrangement is supplemented by Swissquote for additional currencies.
As an independent, boutique bank, trust and other financial services provider, The Equity Group designs custom made products and services to meet specific needs of high net worth individuals, families and institutional clients. It's wholly owned Bahamian company status inures it from decision-making from afar allowing us the flexibility to respond quickly to any client situation or opportunity.
With a host of custodial services and personal banking facilities, Equity Bank Bahamas Limited delivers close in house control over a client's confidential information while at the same time adhering to international standards under the regulatory and licensing control of the Central Bank of The Bahamas and the Securities Commission of The Bahamas.
Equity's efficiently conducted and discreetly managed private banking services include:
Custodial Services of assets with Equity Bank Bahamas Limited
Interest bearing deposit accounts ($250,000 minimum)
Tax efficient fiduciary deposit options
Treasury services
Cash management including currency transfers
Cash backed loans
Foreign exchange in all major currencies
"We also provide a single point of contact for all investment in formation, allowing investors to monitor, control and analyze their investment portfolios through the centralization of investments within one bank, irrespective of where or how those assets are managed, " said Mr. Dean.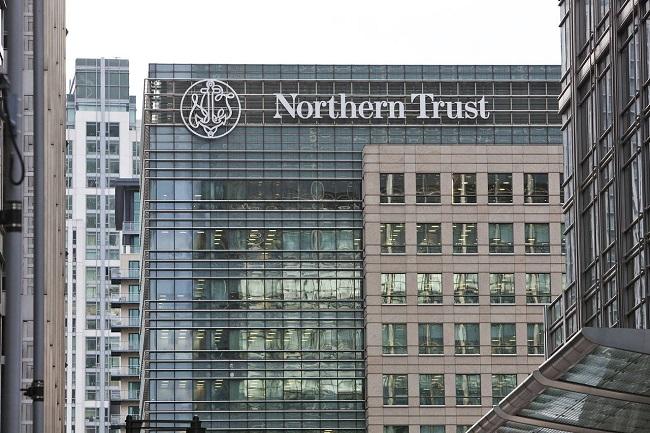 International Markets & Cryptocurrency