Equity Trading Accounts: A Local Gateway to International Markets
LionPress Spring 2020 Issue
The Bahamas continues its commitment to a fertile investments environment emboldened and secured by a conscientious legislative and administrative framework.
The breadth of professional investment and asset management services available in the Commonwealth of The Bahamas is comparable to those offered within renowned financial epicenters the world over inclusive of Hong Kong, London and New York. Fully equipped, this provides the perfect harvesting ground for supporting not just international discerning clients but also fellow Bahamians with asset management solutions, the resulting fruits from which can handsomely grow one's net worth.
Building on more than 32 years of bespoke professional financial services expertise, Equity proudly extends to Bahamians the same asset management services that it offers to its international clientele. Equity offers Bahamians the luxury of planting their roots at home, while expanding their branches abroad according to their investment appetitive, risk aversion, asset class and markets preferences. The world is your oyster.
Among Equity's services in the asset management space, includes its execution trading desk, FinTech desk, trading accounts (for residents & non-residents), crypto custody accounts, discretionary asset management service via which Equity manages your portfolio on your behalf, and self-managed solutions for hands-on investors who wish to call the shots and pass instructions for execution. Equity can provide asset management services prudently to a variety of client types inclusive of, but not limited to, individuals, companies, family offices, trusts, financial services companies, corporate providers, asset managers, and investment funds. Clients benefit from bespoke solutions, online banking, a robust multi-national and multi-currency correspondent network, and the security of private banking grade KYC and verification protocols. Our compliant expert network of asset managers provides a deep trench of mastery and intimate longstanding familiarity with the intricacies of each asset type and the geographies at hand.
Equity's self-managed trading accounts for Bahamians require a modest beginning trading balance of $25,000 and its discretionary managed trading accounts require a starting trading balance of $500,000. This ensures a sufficient balance to meaningfully participate in the markets given minimum buy in constraints. Equity's fees are competitive and underpinned by exceptional service simplifying the process of investing abroad for you.
The Private Banking & Asset Management Department of Equity liaises with the Central Bank of The Bahamas to approve resident trading accounts for international trading activities. Since the Central Bank's appointment during 1974 as Controller of Exchange, it has been tasked with the important responsibility of regulating and supervising the flow of foreign currency into and out of the Bahamas. In the furtherance of this duty, for optimal facilitation of the public's needs, the Central Bank delegates limited powers to substantive banks and trust companies to handle certain functions. Bank & Trust Companies such as Equity Bank Bahamas Limited are designed as Authorized Agents of the Central Bank and are empowered and permitted to act as depositories for foreign securities for residents of The Bahamas, in addition to it conducting securities transactions for non-resident entities being managed.
Currently, in order to invest Bahamian dollars in the international securities markets, Bahamians need to purchase Investment Currency (i.e. USD) from the Investment Currency Market administered by the Central Bank at a premium of 5% (offer), and the subsequent sale of the proceeds of the foreign securities acquired to the Investment Currency Market attracts a 2.5% premium (bid). Equity liaises on your behalf to hand this process. Roughly, then, investing for Bahamians is rewarding in foreign investment opportunities which cumulatively yield an absolute return in excess of this inherent cost to the process (of 2.5% net approximately) and can be planned for in one's investment outlook strategy. This is a tremendous improvement from the 12.5% premium (offer) and 10% premium (bid) and the 25% premium (offer) and 20% (bid) offered by the Investment Currency Market in 2006 and 1987 respectively.
Even in the midst of the global market shock in response to the Coronavirus, discerning investors may wish to make calculated decisions in the circumstances, as often in disarray the best deals may arise from a contrarian approach with a long-term view in mind. Notwithstanding, defensive stocks may particularly be aligned for increase during disasters such as this, such as sanitization brands due heartened demand of these product types. Baron Rothschild, 18-century businessman of the Rothschild banking family, is known for the statement "the time to buy is when there's blood in the streets." Warren Buffet has been credited for saying "You pay a very high price in the stock market for a cheery consensus."
At Equity Bank Bahamas Limited we stand fiercely committed to your success. Start your asset management discussion with us today. ■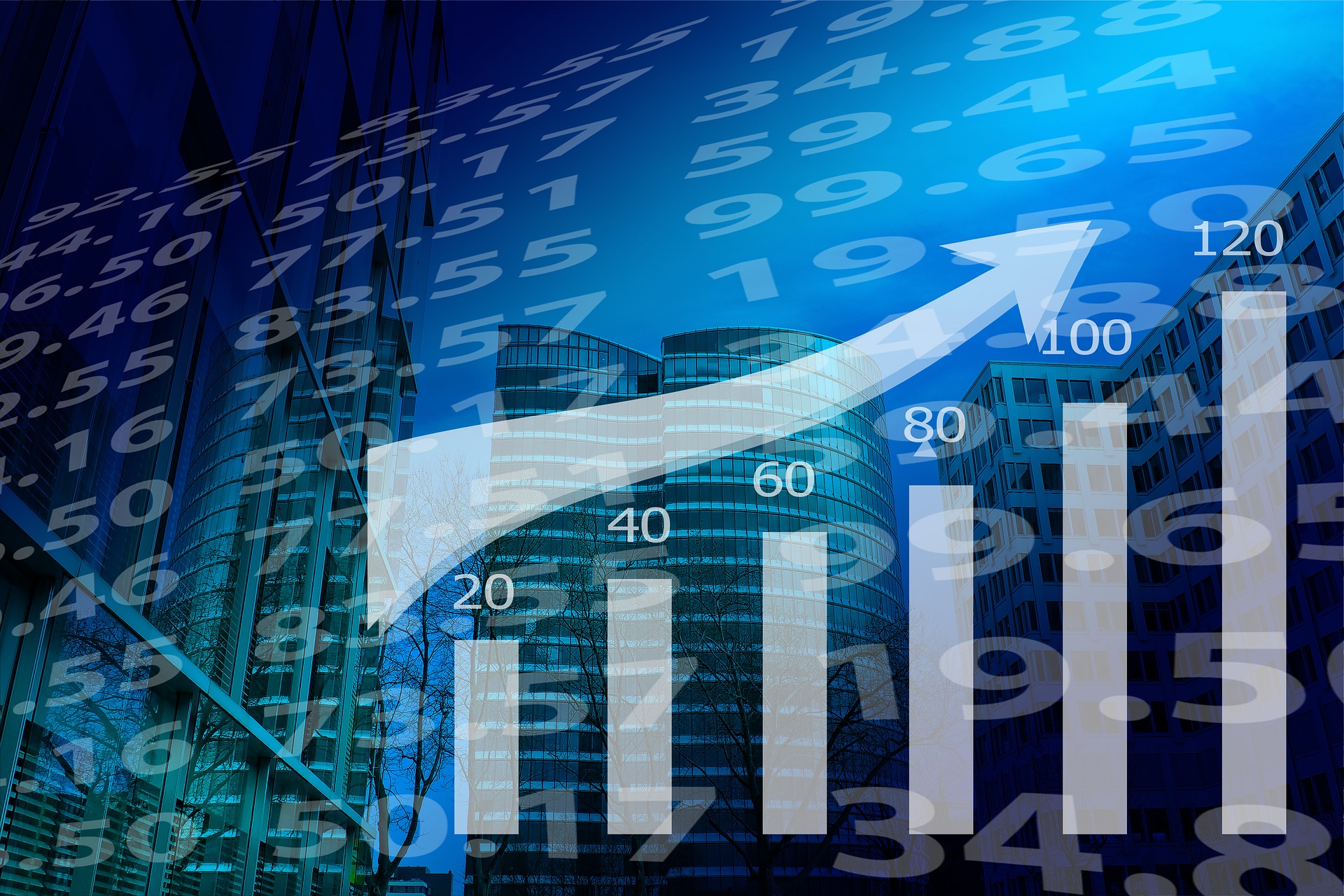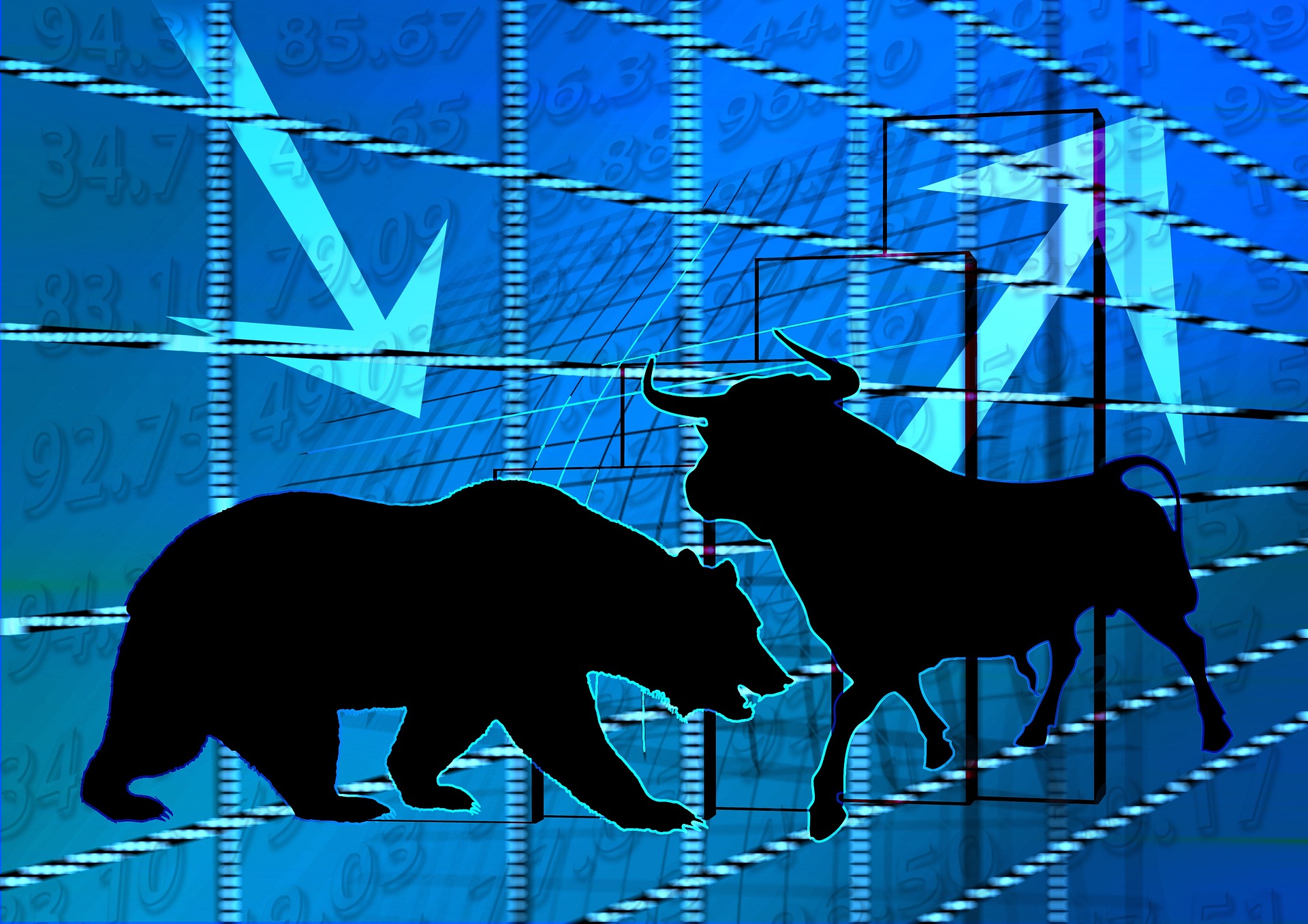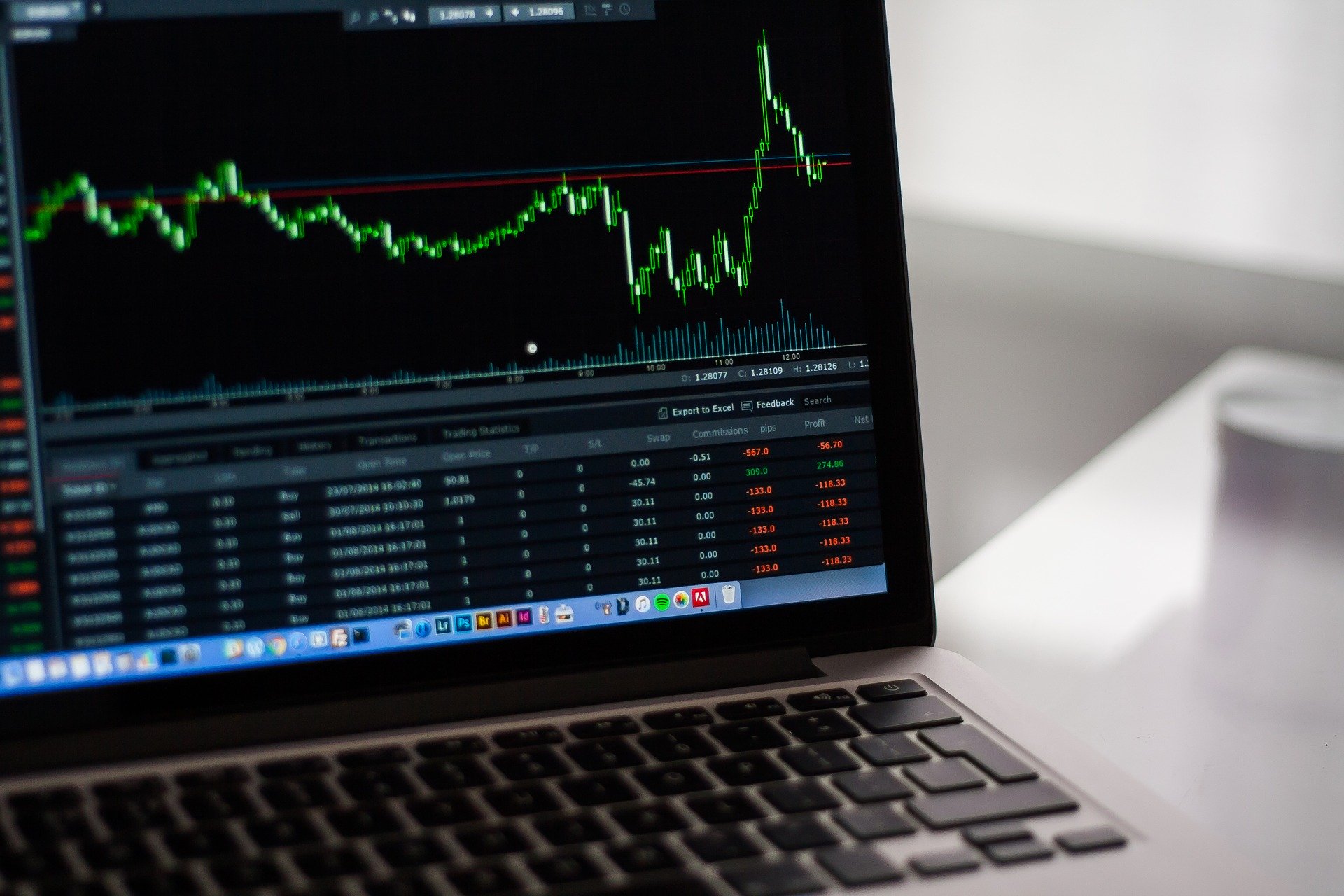 International Markets & Cryptocurrency