Equity Bank's 3rd Annual Charitable Art Exhibit
LionPress Summer 2019 Issue
Equity Bank And Trust Bahamas 3rd Annual "All We Need Is Art" Charitable Exhibit
Equity Bank Bahamas Limited continues to believe in fostering growth in the economy and paying it forward by way of supporting many charitable initiatives, events and balls. Equity was excited to again host its annual charitable art exhibit this year entitled The Equity Bank And Trust Bahamas 3rd Annual "All We Need Is Art" Charitable Exhibit, which was held on Saturday April 13th 2019 between 2pm and 6pm in the bank's breathtaking open atrium at Equity Trust House in Caves Village, Nassau, The Bahamas.
The exhibition attracts many of the bank's high net worth clients, guests of clients, senior governmental officials and affluent Bahamian art collectors. There was exquisite hors d'oeuvres by celebrity chef Mario Connolly, who has prepared delicacies for names such as Tyler Perry, David Copperfield, Bill Gates, and Mel Gibson, and exquisite wines will be served courtesy of D'Ines Deli Island Boutique.
Some of the prolific artists that unveiled their masterpieces include Sophie Mc Carrol, Kareem Williams, Theo Mc Klein, Akeem Wallace, Jenna Chaplin, Judith Papillon, Sashla Bethune, Sylvia Krista, Wedlear Eugene, Harry Wallace, Justin Moultrie, Laquinta Moss, Jalan Harris, Antonio Smith, and other prolific artists.
"We are very grateful to the exceptionally talented and passionate local artists who enrich the culture of The Bahamas. We hope to continue to encourage creativity and innovation. Moreover, many discerning investors consider art a part of the asset mix for the preservation of value," said Ivylyn Cassar, Equity's Chairman. "And at this time of year, Equity and our supporting artists for the event couldn't think of a more appropriate cause to support than the Marco Alert Project for the detection and prevention of missing children. May God strengthen the families affected by such travesties. Artists exclusively benefit from sales save for a portion of the proceeds being donated to support the MARCO Alert Project."
D. Gilbert Cassar, Head of Business Development and Fintech, says "Many discerning and prudent wealthy individuals realize the value appreciation over time of bespoke art, and we are happy to encourage local artists to realize their value."
Sharing a relatable view, Sophie Mc Carrol, sea-grape artist and lead organizer, says, "Being an artist is hard, amazing but hard. You need support. Very few people can live from their creativity alone. It is absolutely incredible to receive support from Equity Bank And Trust Bahamas so consistently and selflessly. Having the right venue, ambiance and affluent potential clients cannot be understated. Such supportive establishments are crucial for artists to continue to create beauty and to feel confident! We need art around us to feel happier, to capture history and to feel a part of humanity."
In the past Equity Bank Bahamas Limited's Art Exhibit has sponsored hurricane efforts in the wake of Hurricane Matthew which caused considerable damage to parts of The Bahamas, and the Ranfurly Homes for Children.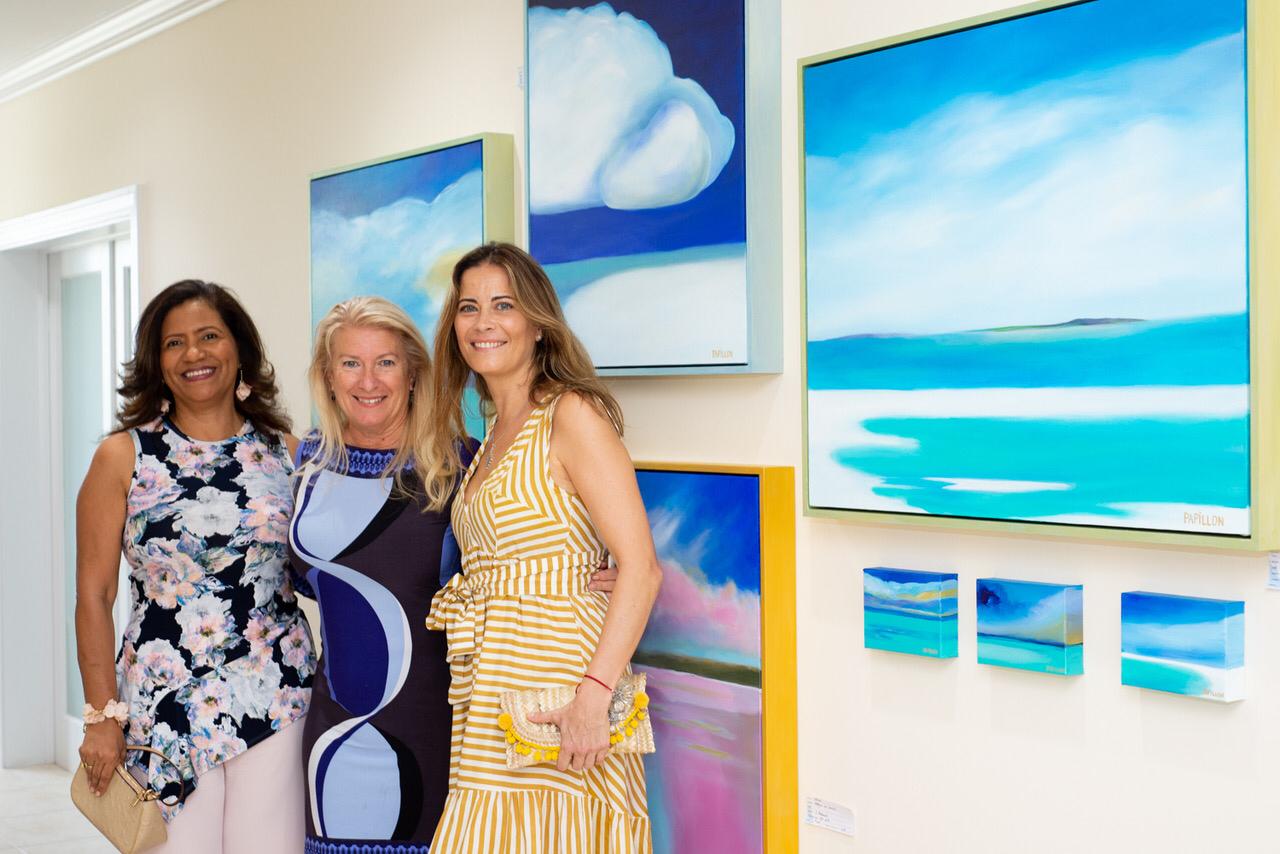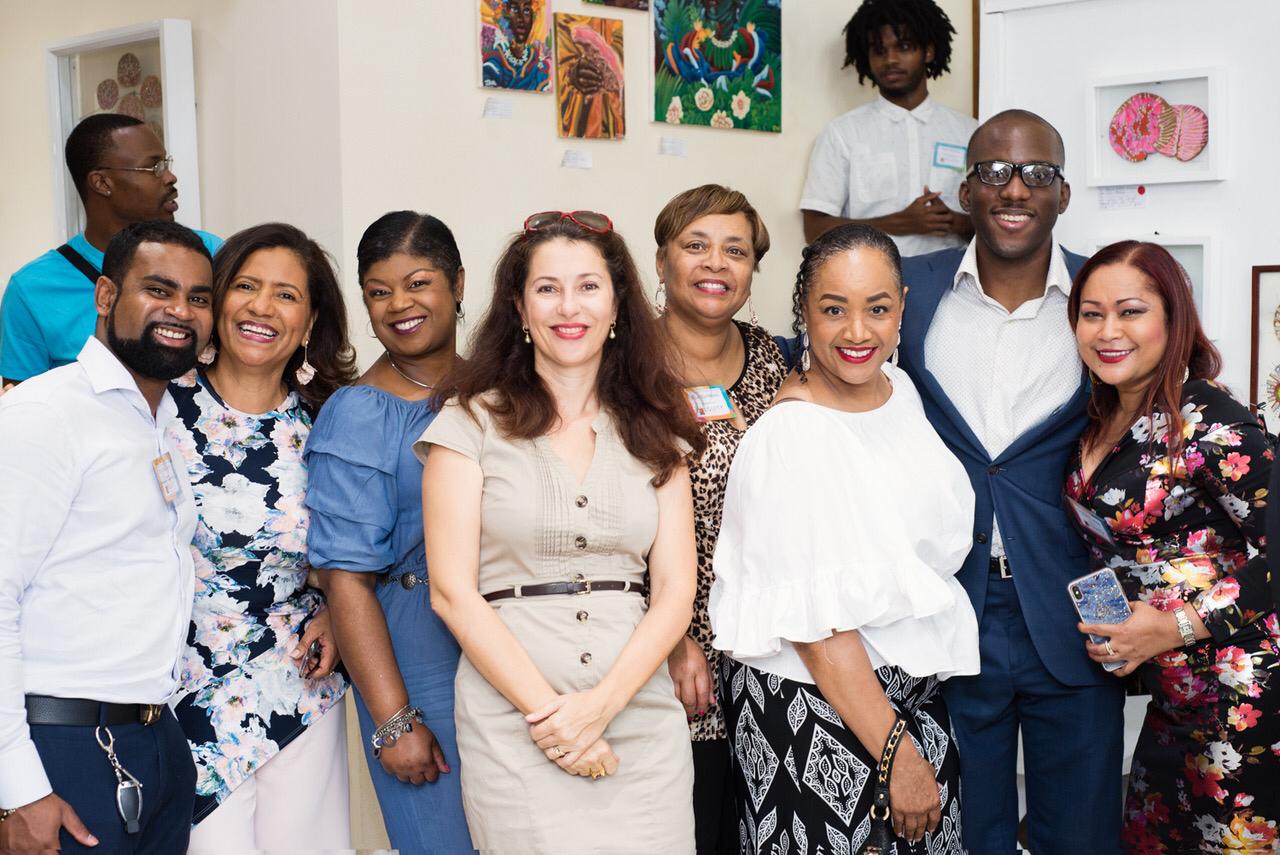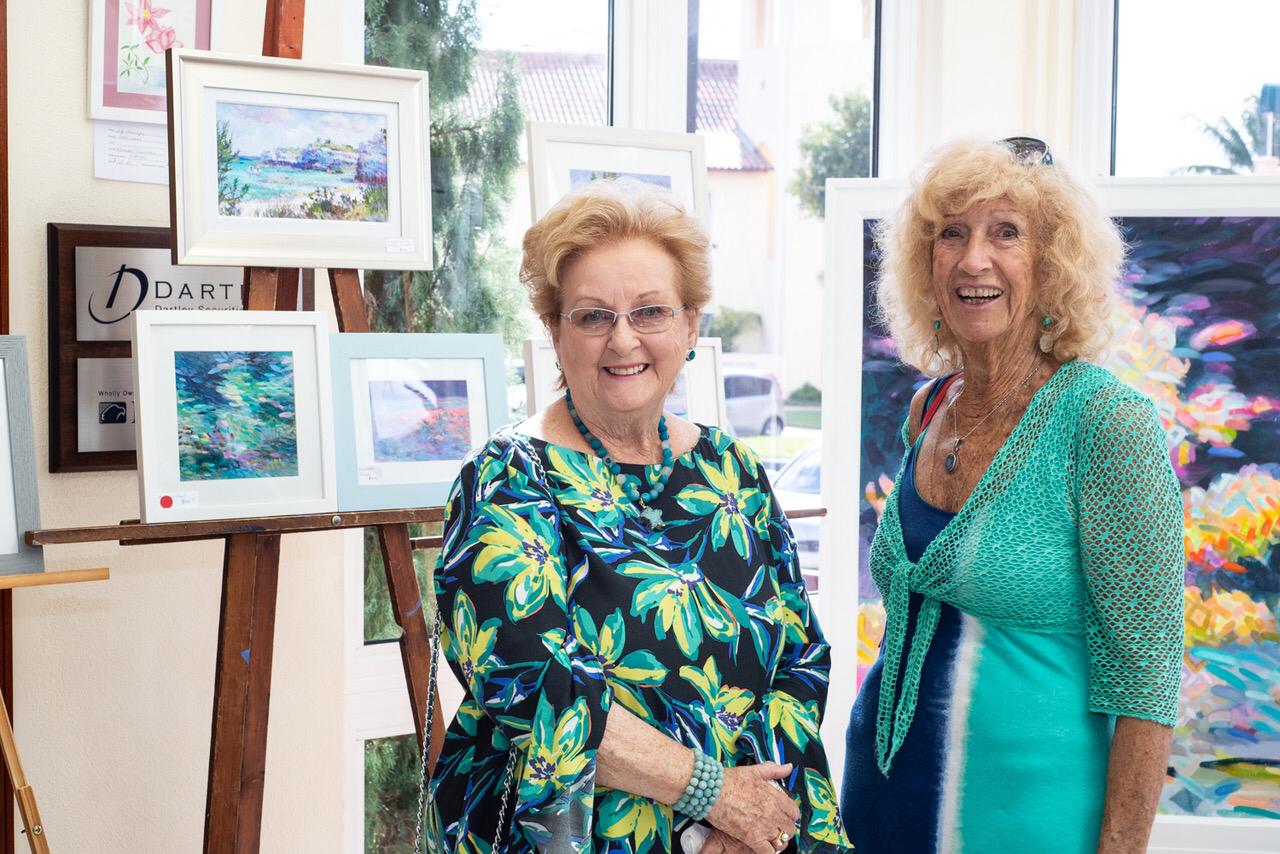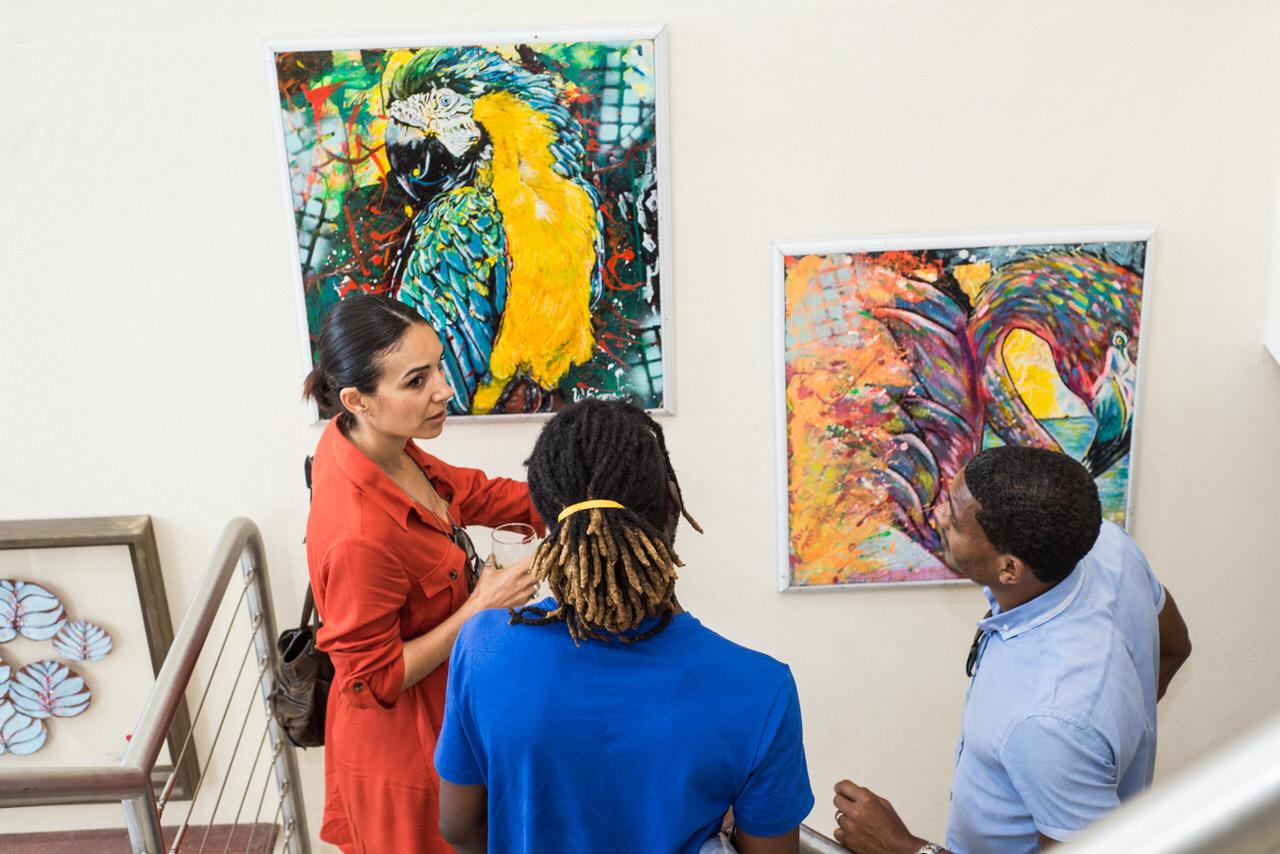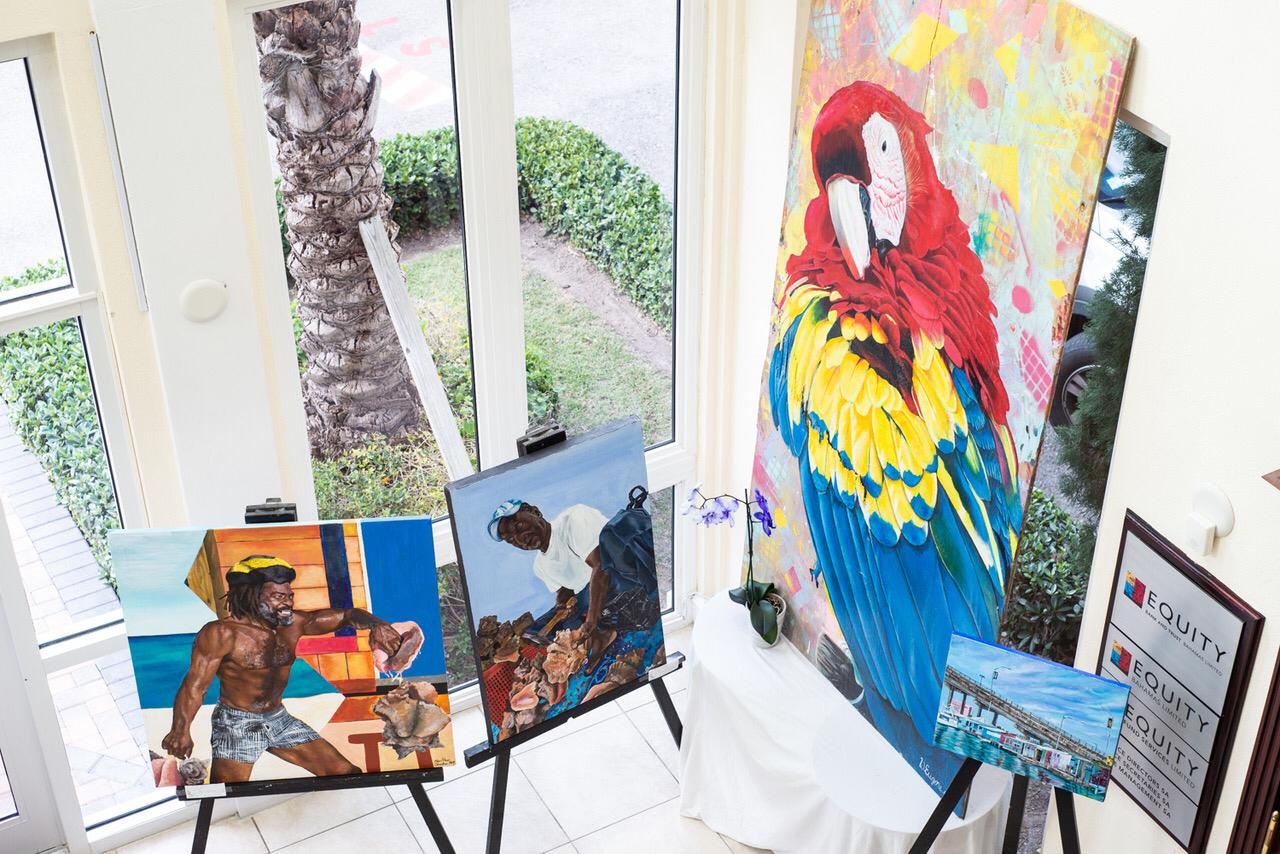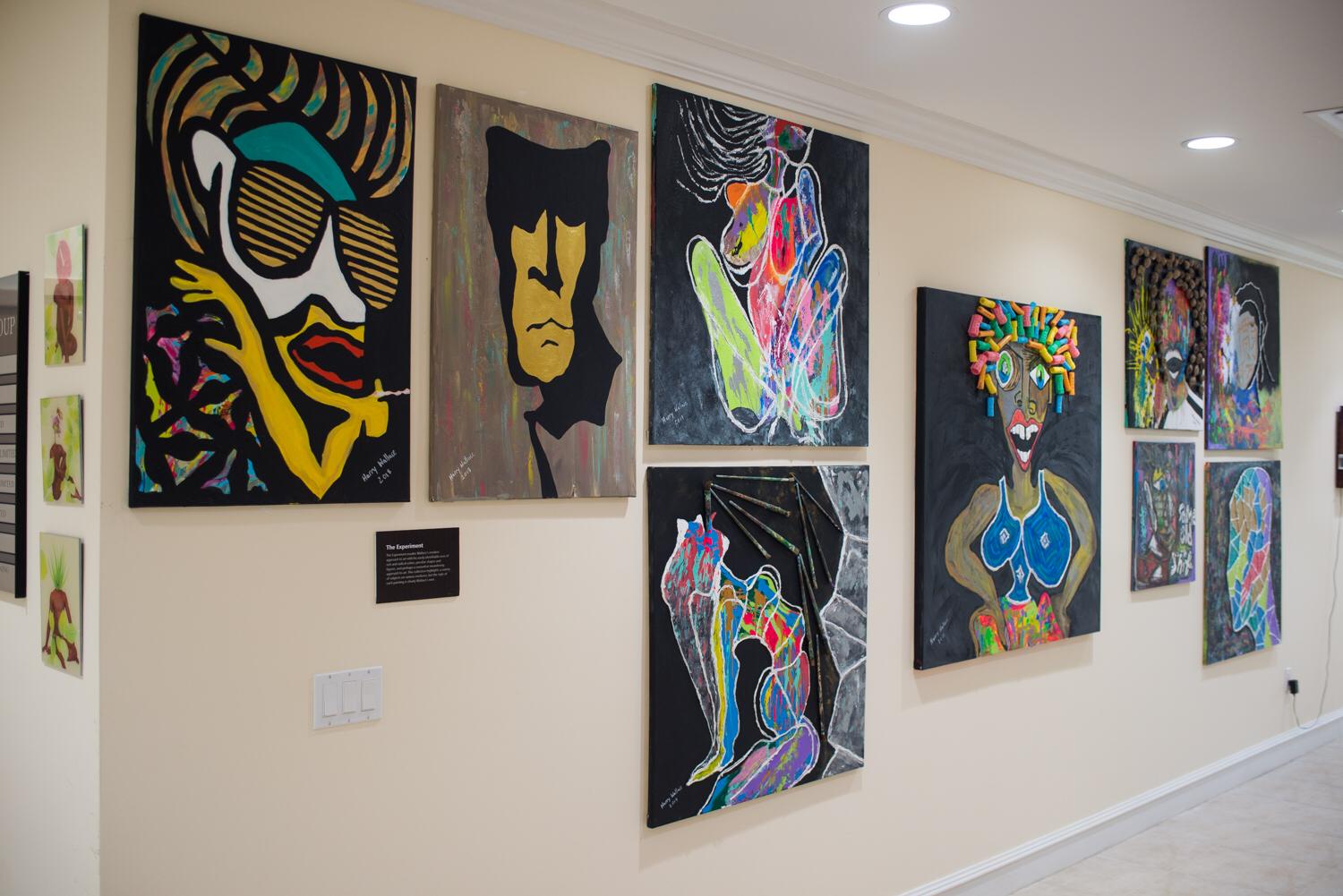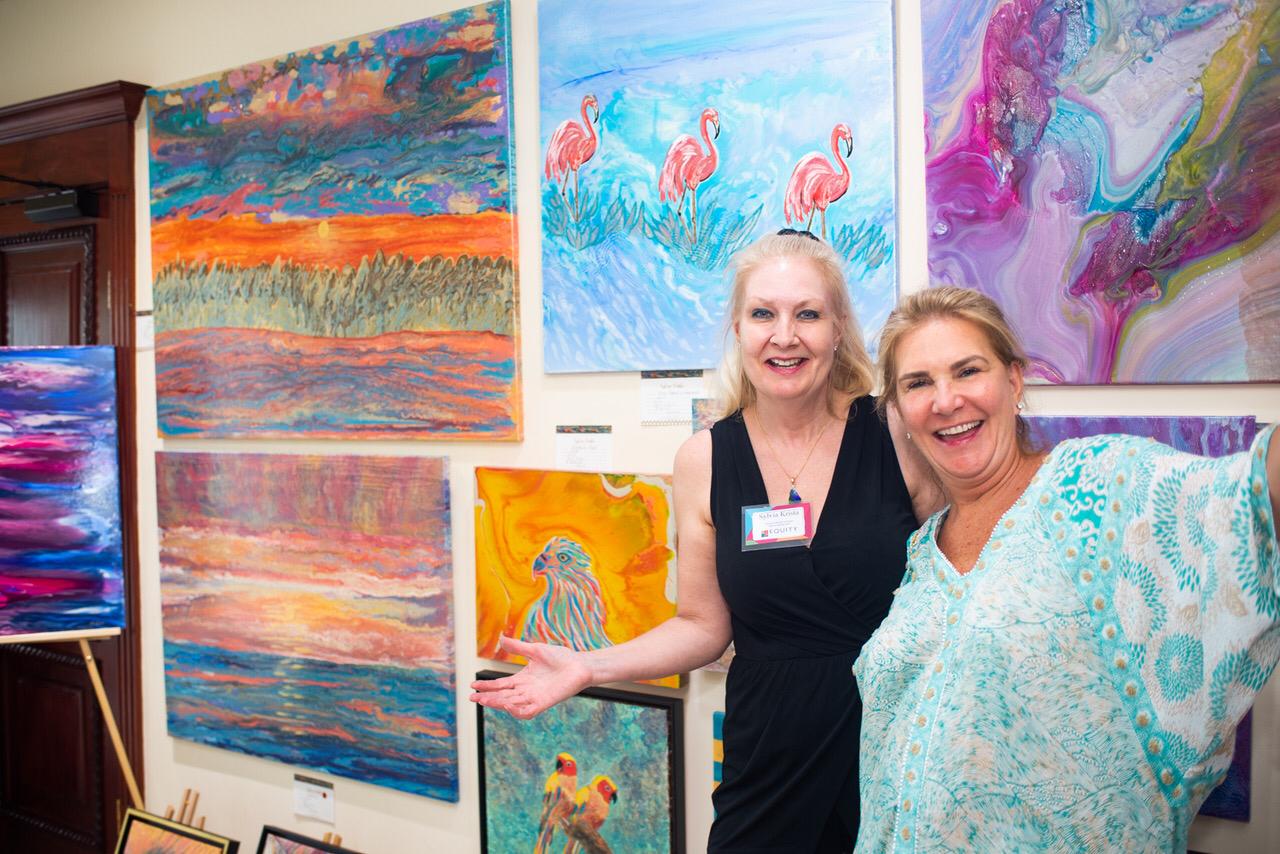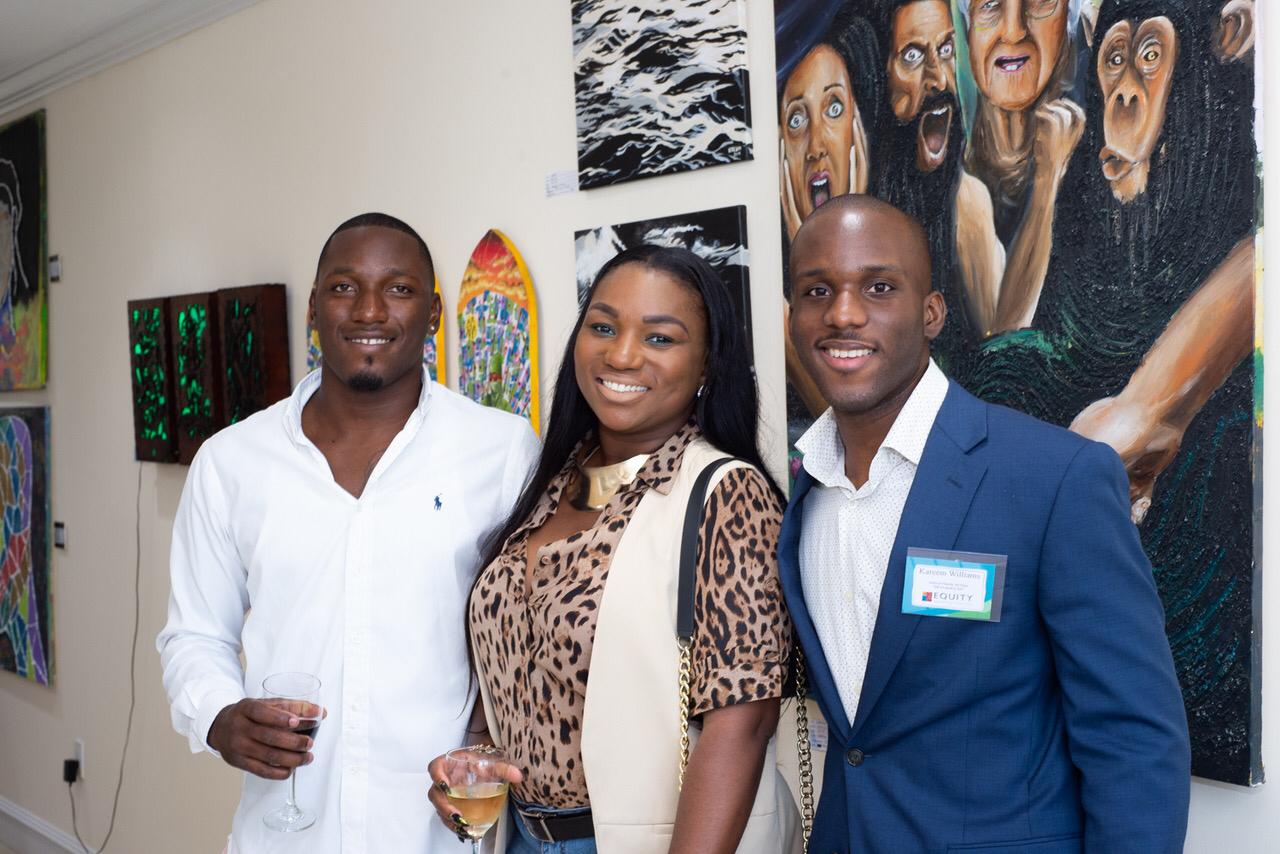 International Markets & Cryptocurrency