Equity Bank And Trust Bahamas Launches Its Crypto Asset Suite of Services
Building on, and informed by, more than 32 years of professional excellence, Equity is compliantly unveiling its much anticipated FinTech products and solutions, namely its crypto asset suite of services, as an extension of its private banking toolkit.
"Financial services have increasingly continued to transform digitally, " says Ivylyn Cassar, Group Chairman. " To progressively respond to client needs, the financial community must adapt and bring together compliant protocols, education, and services to remain relevant to the current financial services industry. Equity continues to remain agile and responsive to the needs and interests of its clients and prospective clients in an ever-evolving financial marketplace and global economy."
Equity's crypto asset services include:
Custody accounts for crypto assets
Online banking access to view periodic reports of one's crypto asset portfolio
Real estate Crypto Sales Liquidations
Crypto Asset Liquidations generally
Crypto Asset Trade Execution (Buy, Sell, Transfer, Purchase Transactions)
Crypto Asset Compliance
Currently supporting the following crypto assets: Bitcoin, Bitcoin Cash, Ethereum, Litecoin and Ripple.
Trusts for clients with digital assets
Equity's offerings are underpinned by thorough and enhanced compliance procedures and software purposed to take steps to decipher the source of the crypto assets that customers would like to be held in custody, transferred and received.
Equity has selected Chainalysis as its preferred solution for crypto compliance. Providing blockchain data and intuitive analysis across 40 countries and covering more than 85% of cryptocurrency market value, Chainalysis has a breadth and depth of coverage spanning an international scope. Its software links real world entities to cryptocurrency activity, allowing for transparency in the crypto asset space.
Among its accomplishments has been assisting the US Department of Justice with successful investigations. Equity embraces these AML and fraud detection software solutions in our commitment to ethical business and informed compliance decisions in crypto asset transactions.
The Securities Commission of The Bahamas (SCB) has circulated a draft Deregulated Assets and Regulated Exchanges (DARE) Bill to regulate the space. Christian Adderley, Manager of Policy and Research at the SCB, during the month of December 2019, shared that he expects it will be "approved and released imminently".
"As we all, as a community, strive to remain in tune with the evolving worldwide economy, Equity looks forward to the regulations coming for the SCB", said Ms. Cassar.
To provide an interactive conversation between FinTech industry participants and the SCB, the regulator has announced its approval of the launch of a Financial Technology (FinTech) Hub …SCB FITLink. Elaborating on this initiative Executive Director of the SCB, Christina Rolle said, " It demonstrates our commitment to facilitating the development of new FinTech products in The Bahamas. Specific Commission staff will provide guidance on FinTech issues as well as the Commission's upcoming Securities Industry (Business Capital) Rules, 2020, which will regulate crowdfunding activities, and the Digital Asset and Registered Exchanges Bill, 2020, which will regulate the digital asset space."
As stated by Deputy Prime Minister and Minister of Finance of The Bahamas, The Honorable K Peter Turnquest: "The Commission's establishment of SCB FITLink is a proactive and clear signal that The Bahamas recognizes the importance of FinTech and innovation in the financial services industry and is willing to collaborate with market participants to ensure a robust and appropriately regulated securities and capital markets sector."
"Equity compliantly embraces prospective clients who have a self-determined interest in investing in, receiving and dealing in crypto assets, subject to KYC protocols," says the Head of Business Development and Fintech, Delphino Gilbert Cassar." We are excited to broaden our service offerings in response to the indisputable evolution of the financial services industry towards FinTech products and solutions."
Book your appointment via info@equitybahamas.com. ■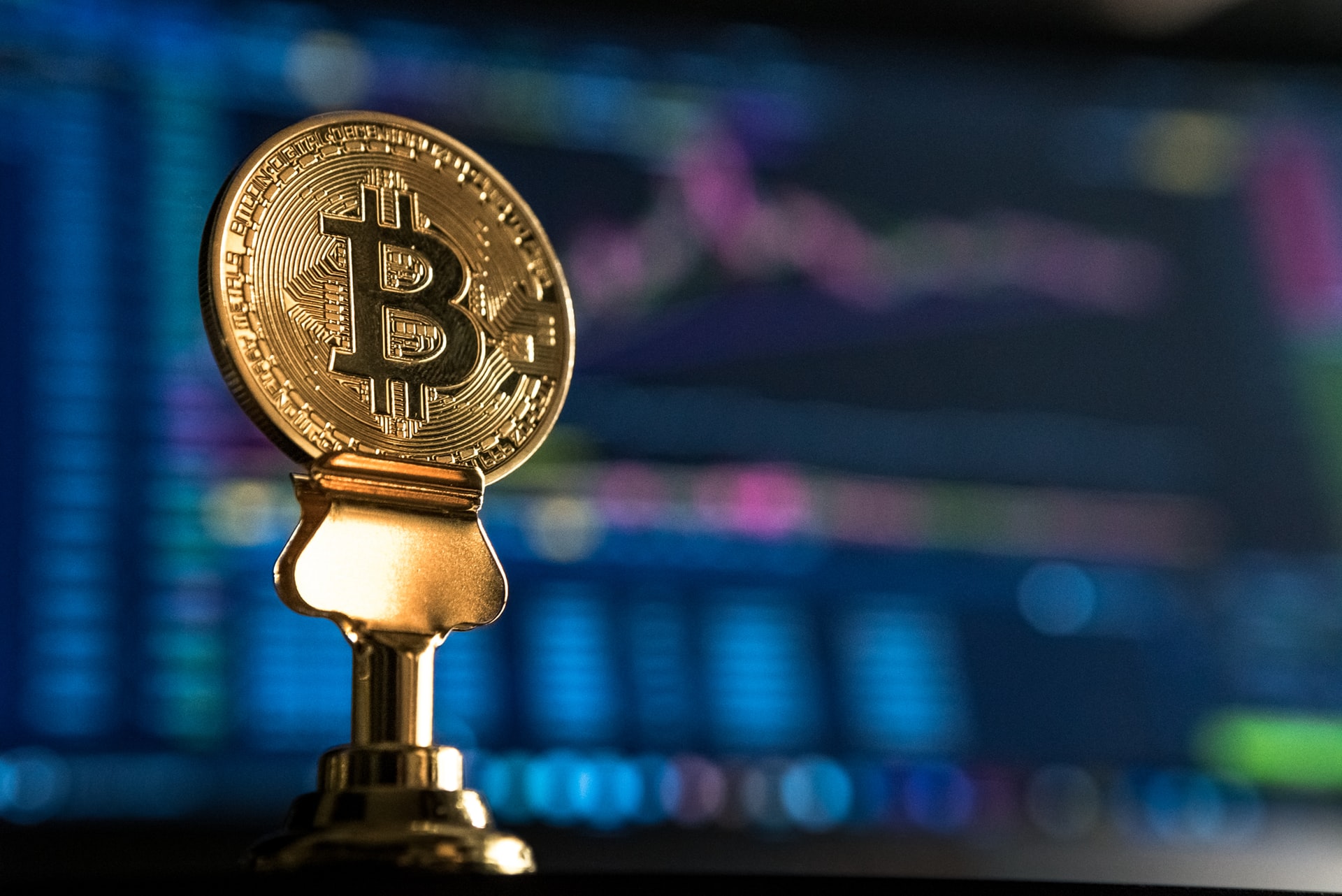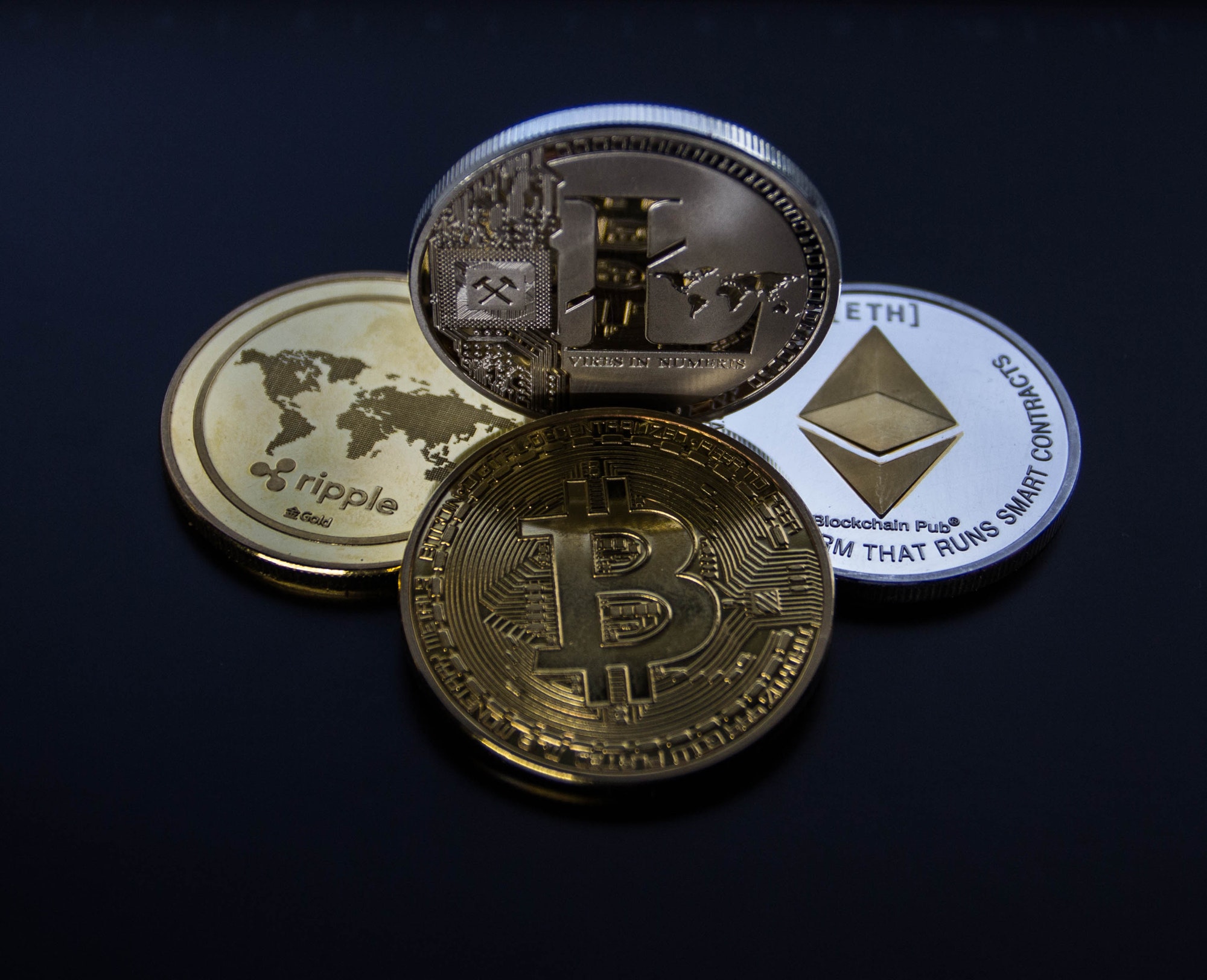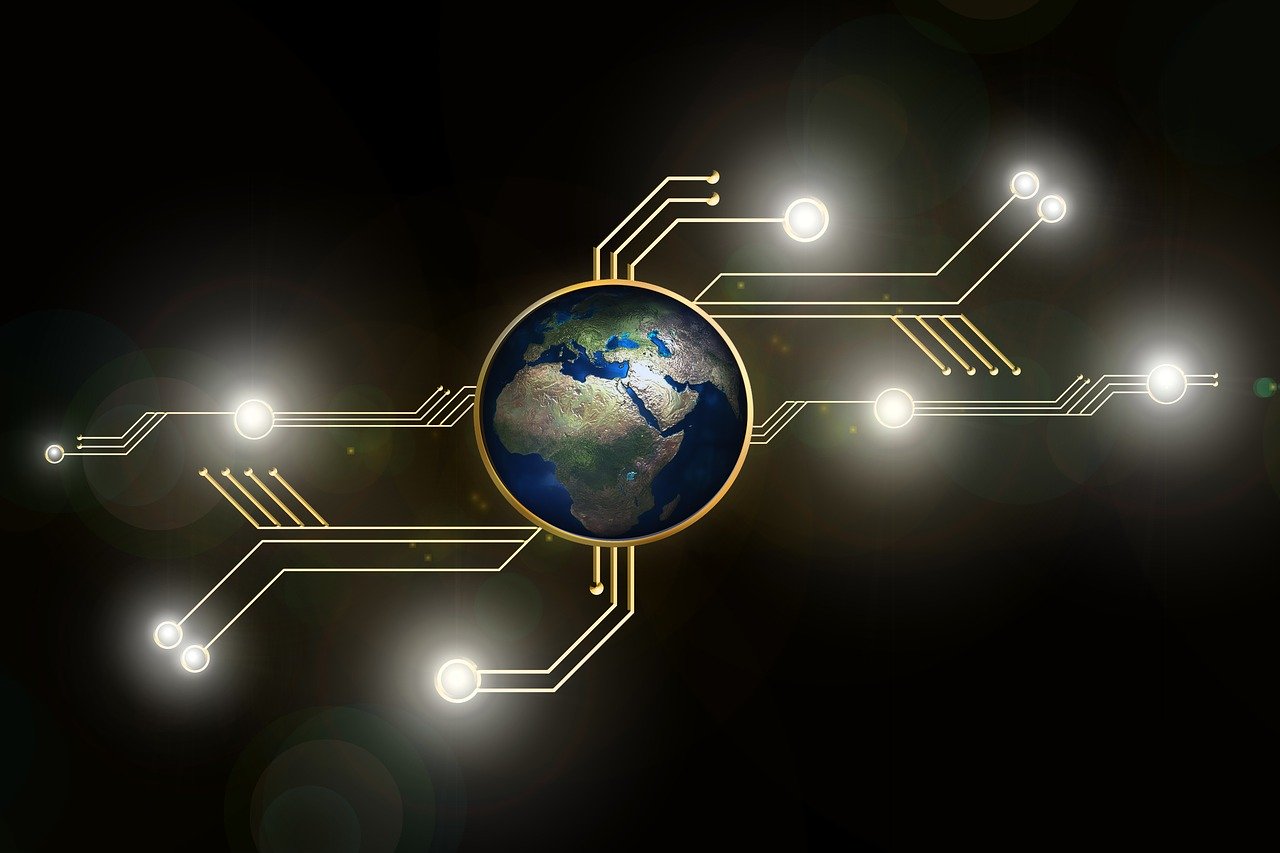 International Markets & Cryptocurrency