Four University of The Bahamas Female Students Engage In Coding, A.I. & Blockchain in Toronto Thanks To Equity Bank Bahamas Limited
LionPress Summer 2019 Issue
On May 29th four ecstatic University of The Bahamas female students travelled to Toronto, Canada, to attend The Cryptochicks Blockchain Hackathon and Artificial Intelligence (A.I.) Conference.
Their trip and participation was proudly sponsored by Equity Bank Bahamas Limited and they were mentored and chaperoned by The Bahamian Ambassador for CryptoChicks, Ms. Rosalyn Brown. CryptoChicks is a volunteer –run, non-profit educational international organization with chapters in Canada, USA, Russia, Pakistan and The Bahamas. Rosalyn has been studying and working with them for over 2 years and it is her vision to expand on this first trip and increase the number of students who can attend these hackathons and conferences every year.
"Equity Bank And Trust Bahamas through their gracious sponsorship, confirmed their commitment to educating young Bahamians in these exciting new technological fields, a reflection of Equity's dynamic embracement of the evolution of banking and finance" said Ms. Brown. The event brought together top Blockchain and A.I. experts, leaders, mentors and advisors to educate and inspire the coders and aspiring innovators. Speakers included Vitalik Buterin, the inventor of Ethereum the largest smart contracting platform, Ben Goertzel, Chief Scientist of Hanson Robotics, the company that created Sophia the A.I. robot, Vlad Zamfir, Ethereum & Casper Labs Researcher and Alex Tinsman, NEM.IO Foundation President.
These astute young women chosen from the University of The Bahamas were Kylie Butler (Senior Year) Finance Major, Aspiring CFA, from Freeport, Grand Bahama), Vashti Thompson (Finance Major, (Senior Year) Aspiring CFA, from New Providence), Breeah Rolle (Finance Major,( Junior Year), Aspiring CFA/CFO, from New Providence) and Valtinique Tufi (2019 graduate), BBA/Accounting Major, Aspiring CPA, from New Providence).
The computer programming performed by the students was an excellent hands on experience in the use of Blockchain technology combined with online training from BlockGeeks and finally with a thorough interaction with the latest Artificial Intelligence and Machine Learning methods. In addition, mentors from various information technology companies across Canada and the United States of America helped the students develop their own Blockchain solution project, which was to assist with Bahamian Passport Office operations.
While there, the students also visited the facilities and technology departments of The University of Toronto and Ryerson University and had an immersive introduction to Graduate Studies abroad in these fields. True scholarly representatives of The Bahamas, the young women were interviewed by Netflix at the conference as a part of a highly anticipated documentary called "Searching for Satoshi". In their Bahamian regalia they were photographed with Ben Geortzel, Cryptochicks Founders Elena Sinelnikova and Natalia Ameline, as well as with NEM.IO Foundation President Alex Tinsman.
The talented attendees look upward and onwards to bright futures enriched by innovation and an empowered awareness to form the solutions of tomorrow using Blockchain and AI technologies. "Thank you Equity for providing us with the platform that we need to achieve our goal of improving the efficiency of Bahamian agencies" says Vashti Thompson. "Forever grateful for the opportunity provided to us by Equity" says Breeah Rolle. "Thank you Equity Group of Companies for the opportunity to expand my knowledge and understanding of a rapidly growing field" says Valtinique Tufi. And fittingly Kylie Butler says "I am so grateful for the opportunity Equity Bank and Trust Bahamas has afforded us. The experience that we had and the knowledge we harnessed were priceless. The journey does not end here."
"Equity remains steadfast in its commitment to cutting edge financial technology and to meeting the needs of its most innovative clients looking to embrace and explore Cryptocurrencies, Blockchain, Artificial Intelligence and machine learning projects within the realm of applicable regulatory regimes" says Delphino Gilbert Cassar, Head of Business Development and Fintech at Equity. "From an investment funds perspective, we at Equity are happy to assist entrepreneurs with establishing compliant investment fund vehicles to foster investments in and support of the most revolutionary technology projects and cryptoassets" says Michael Dean, Managing Director of Equity Investment Funds Services Ltd. Educating Bahamian youth is the first step in the mission to grow the economic, professional and leadership potential of young women and men in blockchain and AI technologies.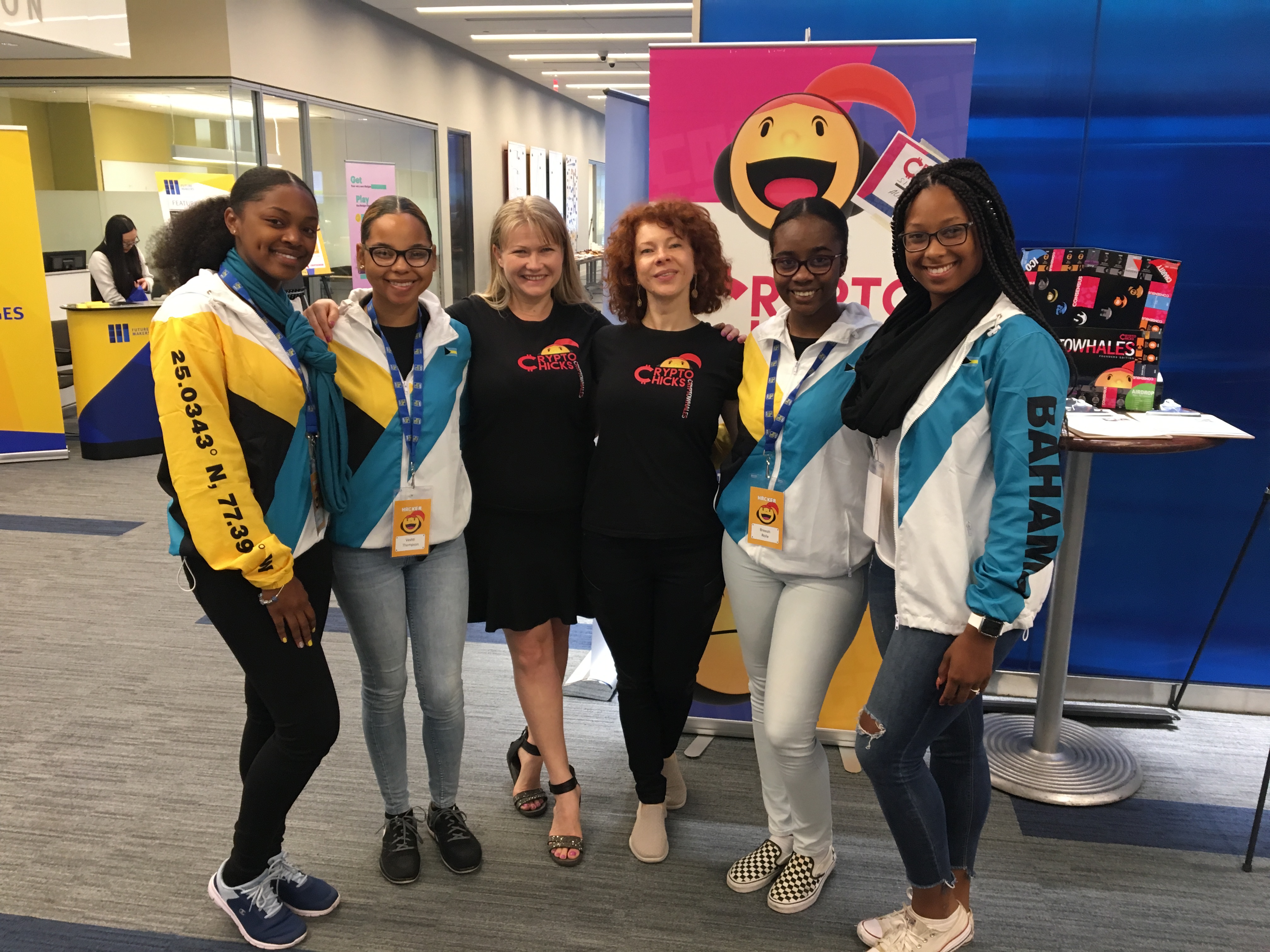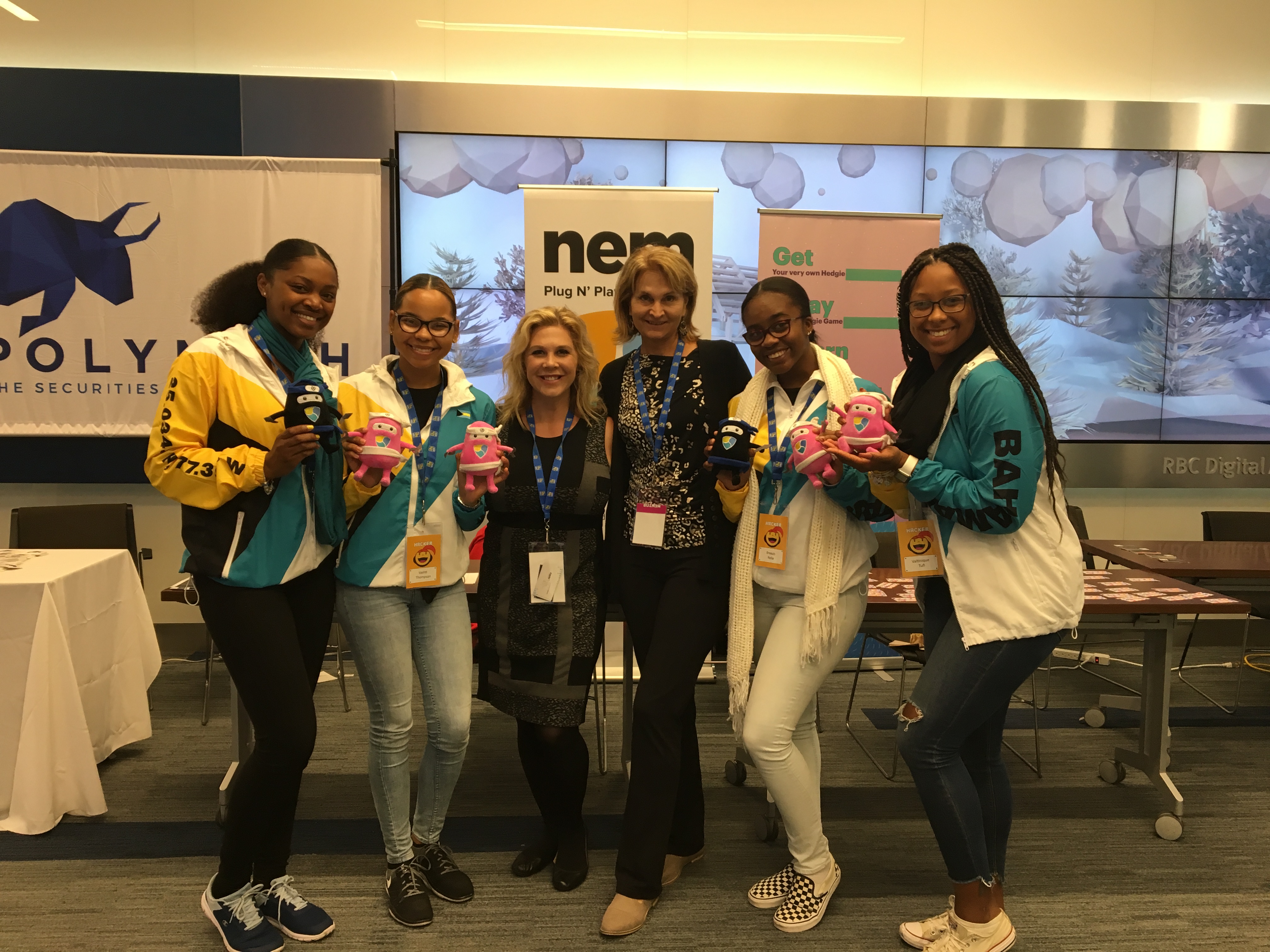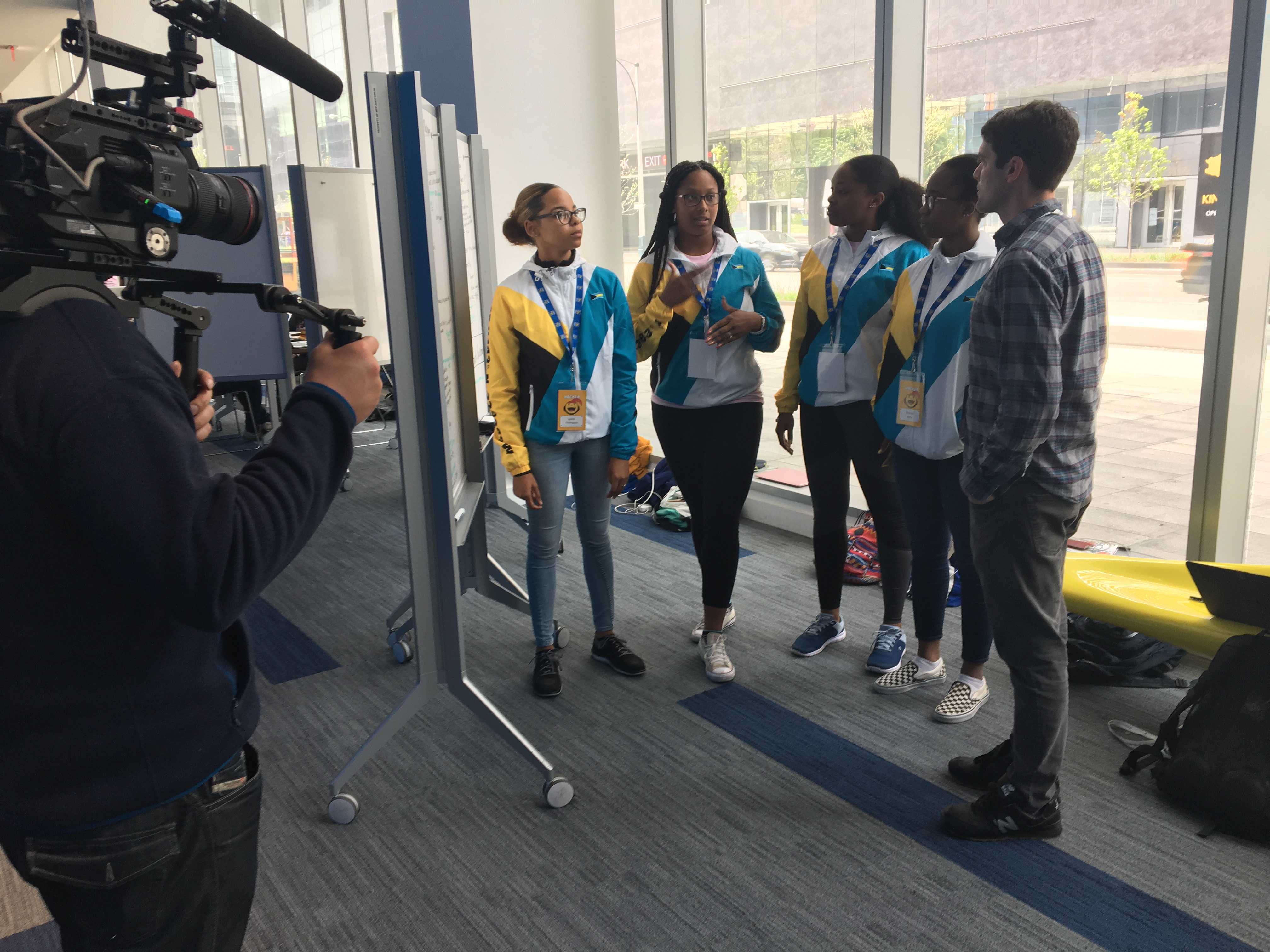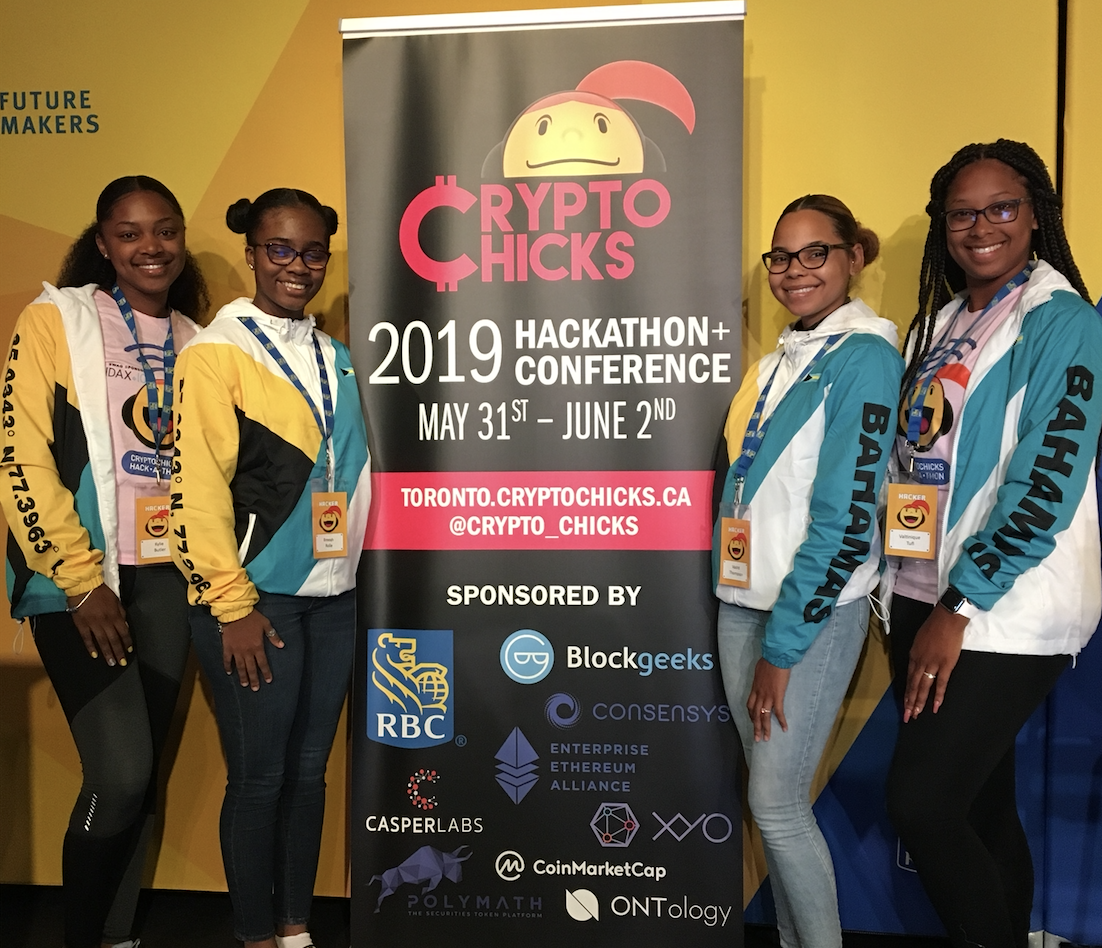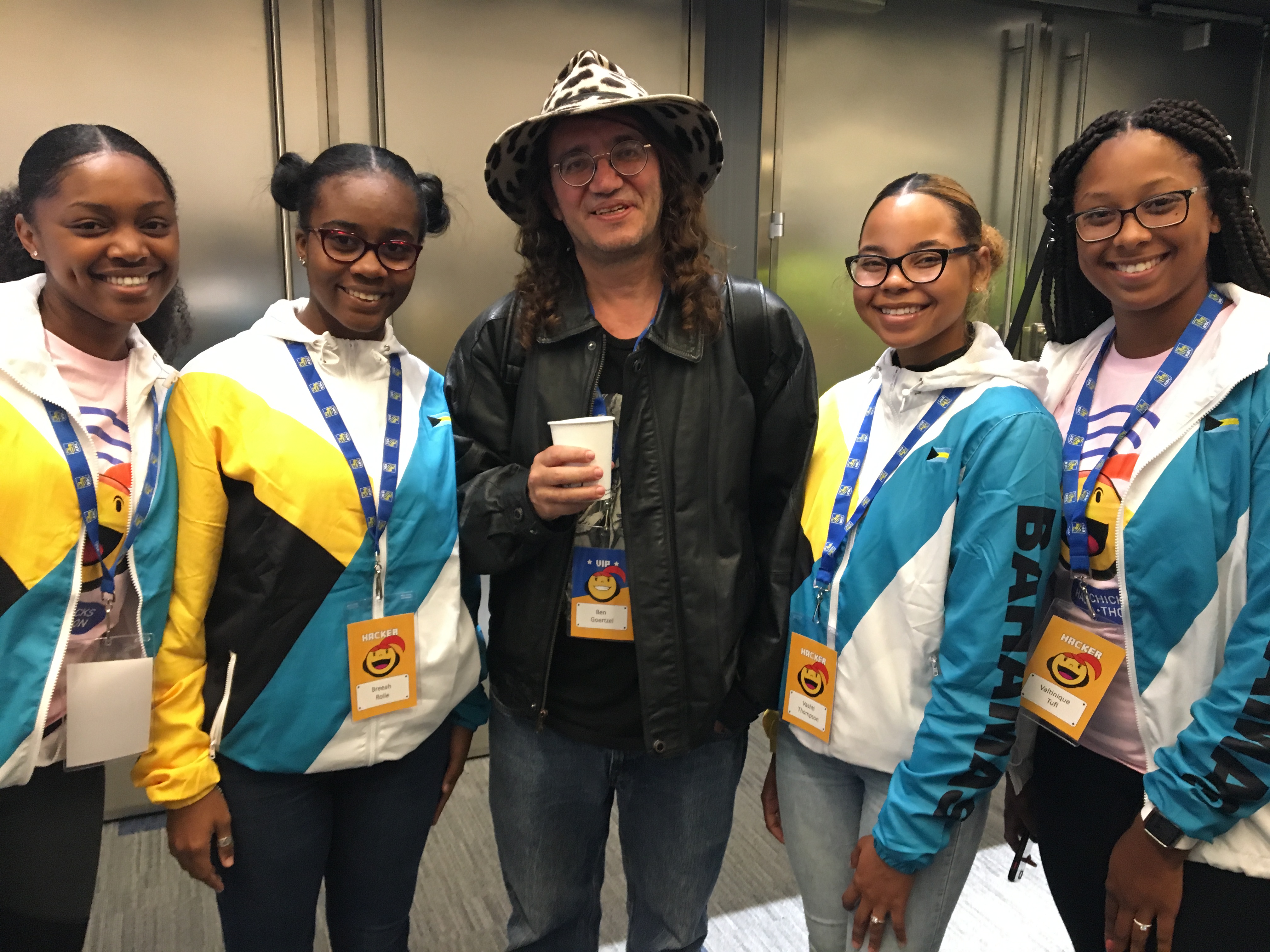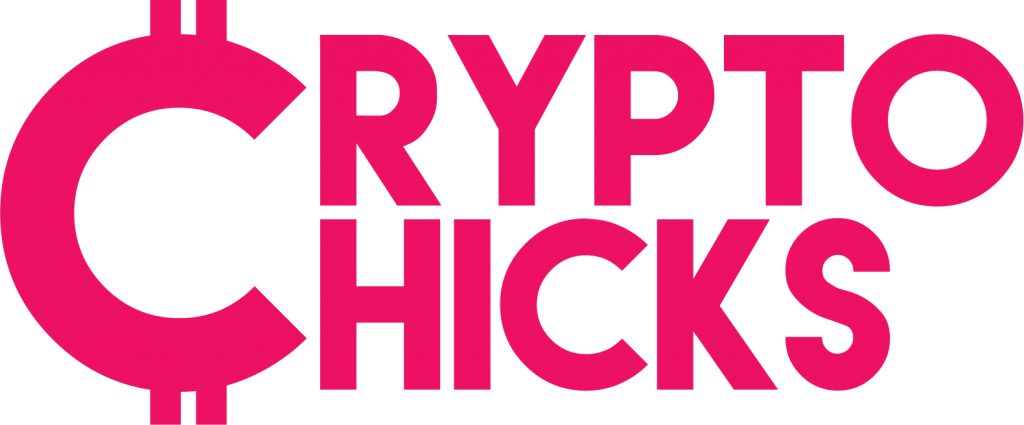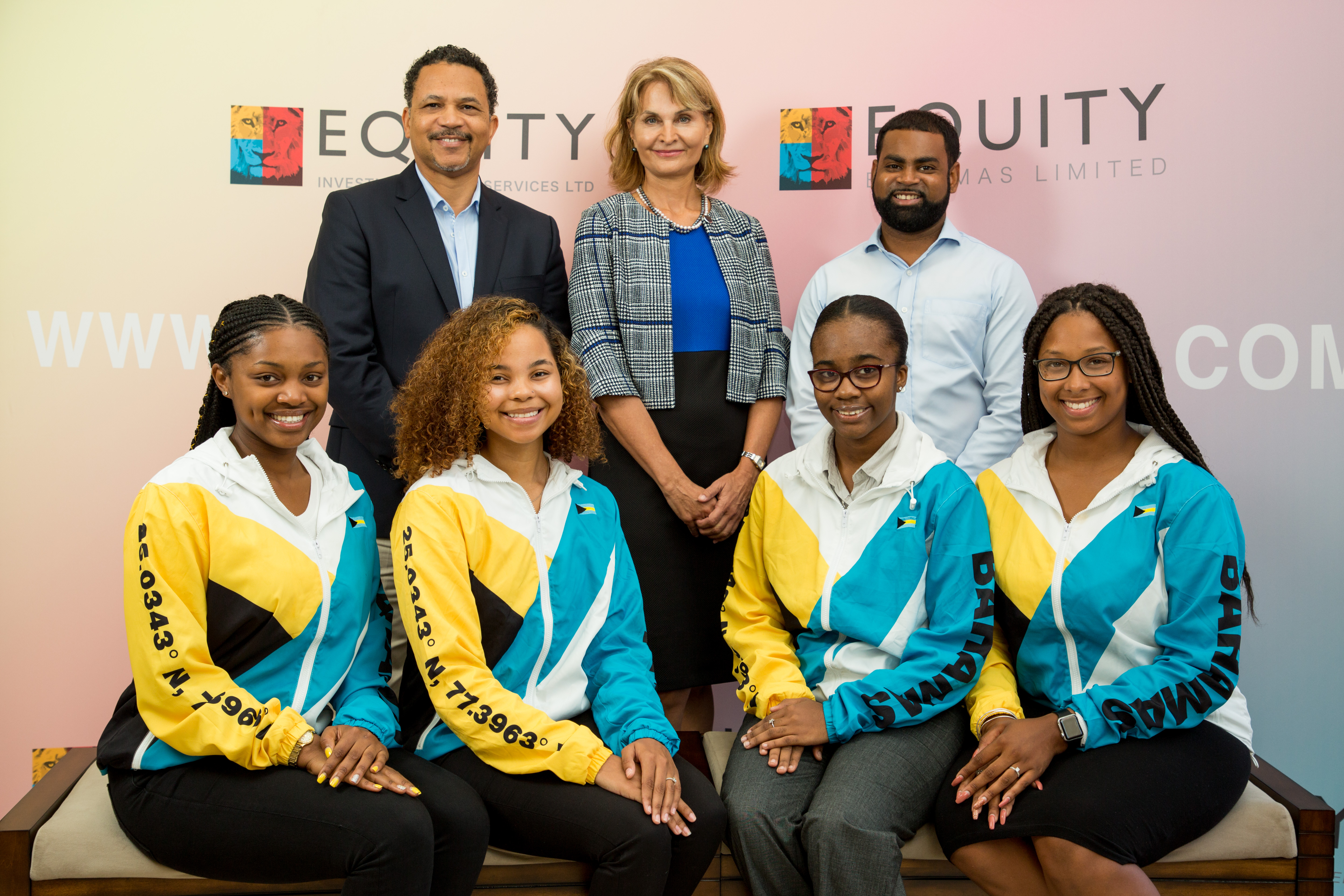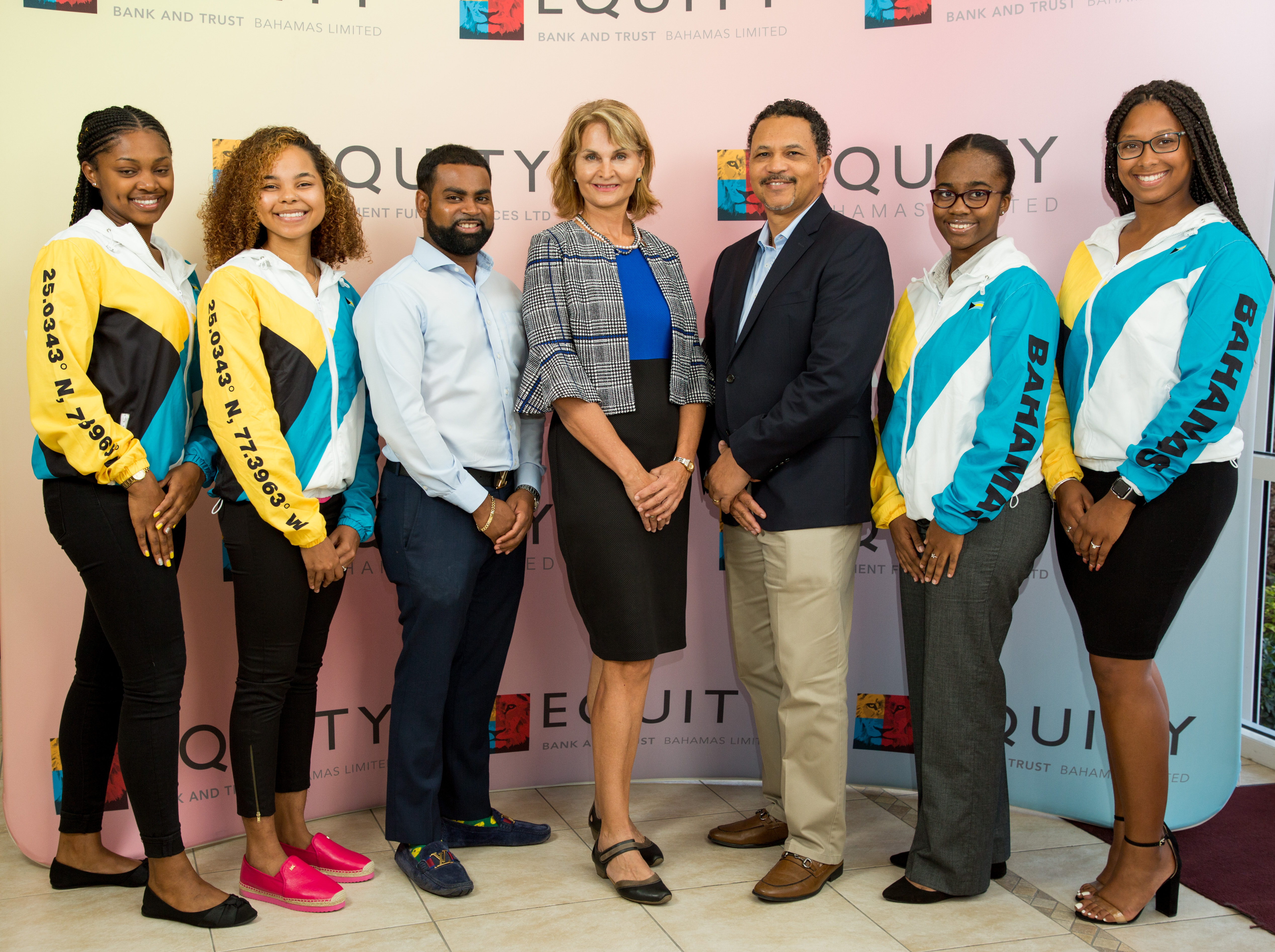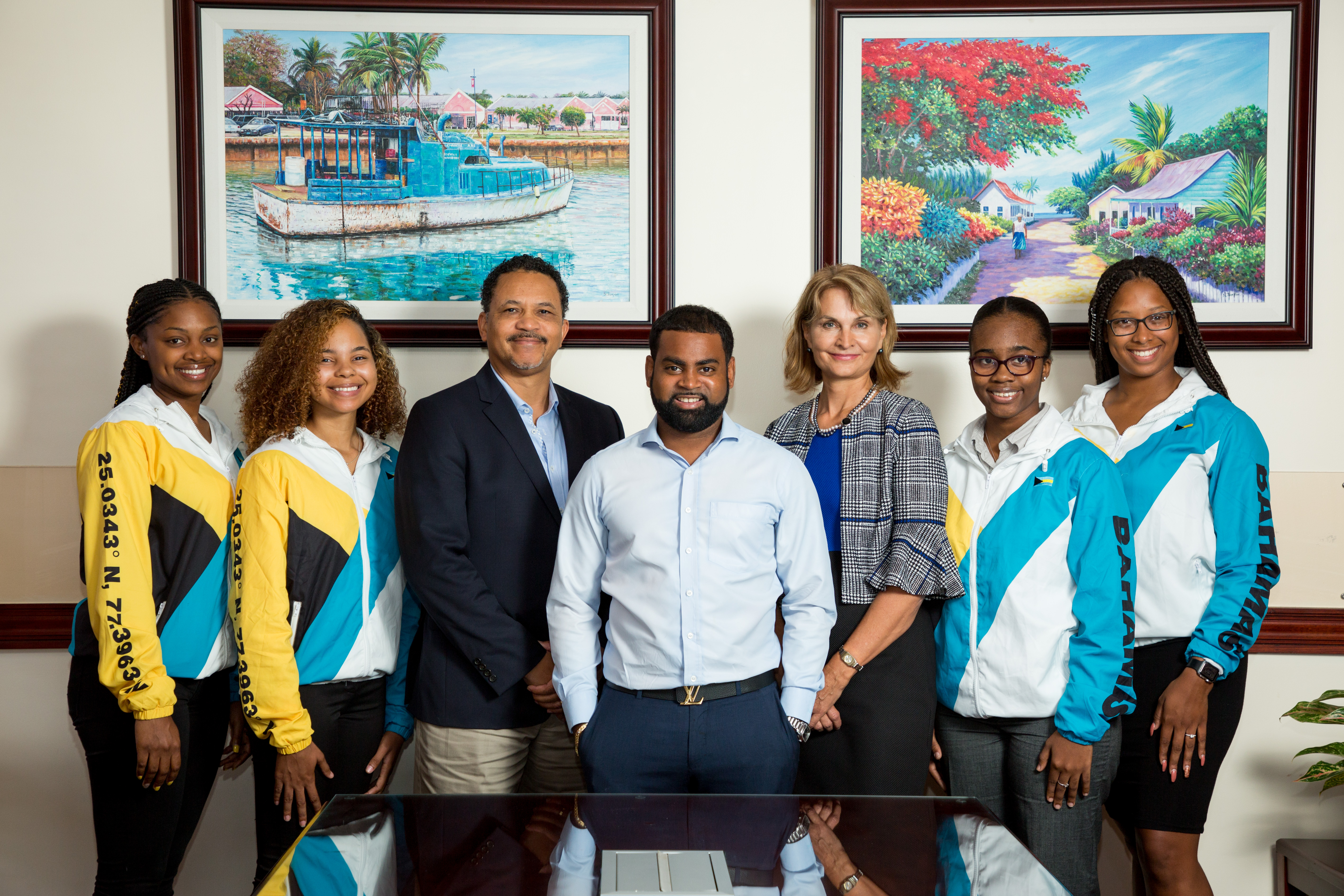 International Markets & Cryptocurrency