The Bahamas: The Clear Choice For Financial Technology
LionPress Summer 2019 Issue
FinTech continues to generate a wide variety of new opportunities to build financial products and deliver financial services in ways never imagined. The Bahamas refuses to miss the opportunities that FinTech is presenting to the financial services industry and the broader economy, as we take collective action to further enhance the way we do business.
Equity Bank And Trust Bahamas in the same vein has allocated resources to the build out of its FinTech solutions and into the research and development of machine learning and artificial intelligence solutions that promise to be beneficial and convenient to customers. There is undoubtedly a commitment to the future of banking.
FinTech is a new, disruptive combination of technology and finance that is rippling throughout the financial sector and beyond, causing significant structural change and also affecting the way individuals relate to their personal finances and other transactional business. The new approach to traditional business models are driving cost-savings, efficiency and global expansion of firms engaged in this space.
FinTech and more particularly, the blockchain, has the potential to positively impact the whole financial value chain and thus improve financial access, effectively revolutionizing the ways in which we attract and service both domestic and international clientele.
The Opportunities
Opportunities abound for The Bahamas in FinTech. With the government's commitment to creating a technology hub and the provision of incentives under the Commercial Enterprises Act, we are ideally suited to attract investment and attain success in this space.
For the Bahamas, FinTech presents a platform for innovation that we must leverage to participate and thrive in this new digital era set out by a variety of next generation technologies. Opportunities for entrepreneurs as well as established firms can be created in this new environment, although both run regulatory risk in the absence of regulatory and legislative guidelines.
Equity Bank and Trust Bahamas by way of thorough agreements, internal policies and the most reputable relationships is managing this risk with a commitment to full compliance to the regulatory regimes as they come out.
The Bahamas can be one of the first centers in the world with a regulated ecosystem for crypto exchanges and crypto assets, including digital currencies (i.e. stable coins), and other blockchain-based financial products, such as virtual securities tokens and commodity-backed digital tokens.
Some of the opportunities available in the FinTech arena include the following:
Entrepreneurship

Bahamian entrepreneurs have a platform within their grasp to develop high-value added financial services businesses based on an entirely new operating model — the network model. Solving traditional problems with new approaches, often by small and medium sized firms, is a leading pathway to success. Many such entrepreneurs in order to prove credible will require a service provider like Equity Bank And Trust to assist with properly structuring and managing administratively.

Addressing Cyber Threats

One key way to leverage Fintech is in guarding against fraud and cyber threats. Blockchain uses secured "blocks" of records that are timestamped and linked through a distributed database. It can help prevent fraudulent activity and it can reduce the risks that come with holding information in one location, where hackers can target it more directly. Nevertheless the importance of collection of full KYC as to the legitimate source of funds and beneficial ownership remains enforced by Equity Bank And Trust Bahamas. Furthermore, Equity remain vigilant and updated on the attacks on the FinTech industry generally.

Job Role Evolution

New jobs will be created, albeit in fewer numbers, and many existing job functions will evolve, which is why it is critical to attract more firms to The Bahamas to provide growing job opportunities.

Identity Solutions

Blockchain-based ID solutions help people control their identities better, while at the same time giving anyone who needs a secure, blockchain-based, free solution that can be used anywhere, for a number of purposes, including credit scoring.

New Financial Products and Services

Blockchain technology and crypto assets present a basis for an uplift in entrepreneurial activities, as well as a basis for established firms to pivot their business models and avoid being dis-intermediated by this technological revolution.

Cutting-edge community and traditional banking
Digital Payments and Micropayments solutions via mobile
Legal Advice
Crowdfunding
Insurance
Fiduciary Services
Digital asset exchanges / Trading Platforms
Financial planning, investment management and portfolio allocation
Crypto-ATMs and kiosks

FinTech and Crypto Investment Funds

Hedge funds investing in crypto assets and related businesses are already being launched in The Bahamas. Funds touch all aspects of financial services, and with the growing blockchain ecosystem, fund managers are being attracted to set up shop here.

Broader Investment Opportunities

While cryptocurrencies may bear some resemblance to familiar assets classes like commodities, currencies or securities, it is a new digital asset class and presents a broad array of investment opportunities from tech startups seeking to gain market share to well-established businesses seeking to improve their customer experience.

New Sources of Investment Capital

The move to integrate digital currencies into our capital system adds to the sources of the capital available to jumpstart economic growth. Crowdfunding should flourish in this new digital environment, positively impacting the raising of investments and philanthropic fundraising with the onset of new financial products and more convenient means to transact.

Access to New Wealth Management Clientele

As a tech hub and international financial center, The Bahamas continues to attract and cater to the changing demographics while catering to the expectation for digitization held by our global client base.

Broader Financial Inclusion

Ease of access provided via blockchain technology gives people who do not have the opportunity to be conveniently banked to become active participants in the global economy.

Automation via SMART Contracts

Automation of administration operations of all sorts can be introduced to financial institutions to increase efficiency and scalability of businesses and government resources. Fund and corporate administration services can be automated to reduce cost and improve service delivery.

Enhanced Process and Risk Management

Blockchain technology presents opportunities for process improvement and can be used to develop more efficient entity incorporation and registration with the advent of a completely digital corporate registry, which would allow for the further development of a digital financial asset registry to allow for increased liquidity and seamless trading of digital assets of all kinds.

Expansion of Financial Services by Non-Traditional Companies

FinTech solutions allow for regular businesses to integrate financial services into their business models to increase sales volume and to improve the customer experience by securely extending credit and proactively identifying viable clients.
LEVERAGING THE OPPORTUNITIES
Education, infrastructure and regulation will be the key drivers of success in FinTech.
The Bahamas Financial Services Board is intent on placing The Bahamas at the forefront of these changes so we can harness the power of technology to facilitate innovation and economic growth in the financial services sector.
Education
A highly skilled and well-trained workforce must continue to be a pillar in building a Bahamian FinTech hub. The Bahamas has a highly educated local workforce and a long tenure in financial services excellence, creating a deep pool of skill and experience that is recognized and trusted worldwide setting a sustainable foundation for the responsible application of FinTech solutions.
Most students who aspire to careers in wealth management attain their degrees from The University of the Bahamas as well as leading universities in the United States, Canada and the United Kingdom. Professional development and training remain high priorities for the industry, which confers degrees and certifications locally through its professional associations.
Infrastructure
The Bahamas has developed its land, premises and fit-for-purpose infrastructure with the singular focus of facilitating international business. Modern office facilities are connected globally through three separate, fully redundant, self-healing, fibre optic cable networks, with data protection at the OECD Standards.
The Bahamas is easy to access, with some 21 international airports and 40 other airports situated throughout the archipelago, as well as countless ports of entry and marinas that can accommodate the largest yachts.
More than 10,000 acres on Grand Bahama have been earmarked for industrial and commercial development. The Freeport industrial zone has one of the most efficient and deepest harbours in the region as well as an international airport capable of handling the largest aircraft in service, and an international business and logistics park for value-added and cargo handling activities.
Regulation
The Government and Regulators along with the private sector are drafting policies and rules designed to allow this business to develop and bloom. These coordinated efforts are driving the creation of appropriate regulatory regimes for the emerging blockchain technology and cryptocurrency sector.
The Bahamas encourages the growth of its financial sector through adherence to internationally accepted regulatory principles, and efficiency in their administration. Regulatory independence is maintained through the separation of roles of policy makers and regulators; regulation and regulators are subject to independent assessments by the Caribbean Financial Action Task Force, the Caribbean sub-group of the Financial Action Task Force, and the International Monetary Fund.
The Bahamas also is an active participant in multilateral organizations established to set and monitor standards for regulation and Anti-Money Laundering and Countering of Terrorist Financing (AML/CFT).
The industry is proposing a rulebased approach providing the necessary certainty as to regulatory treatment, with the flexibility for such rules to be easily modified to consider new business processes, activities and the changing characteristics of digital assets as entirely new business models. ■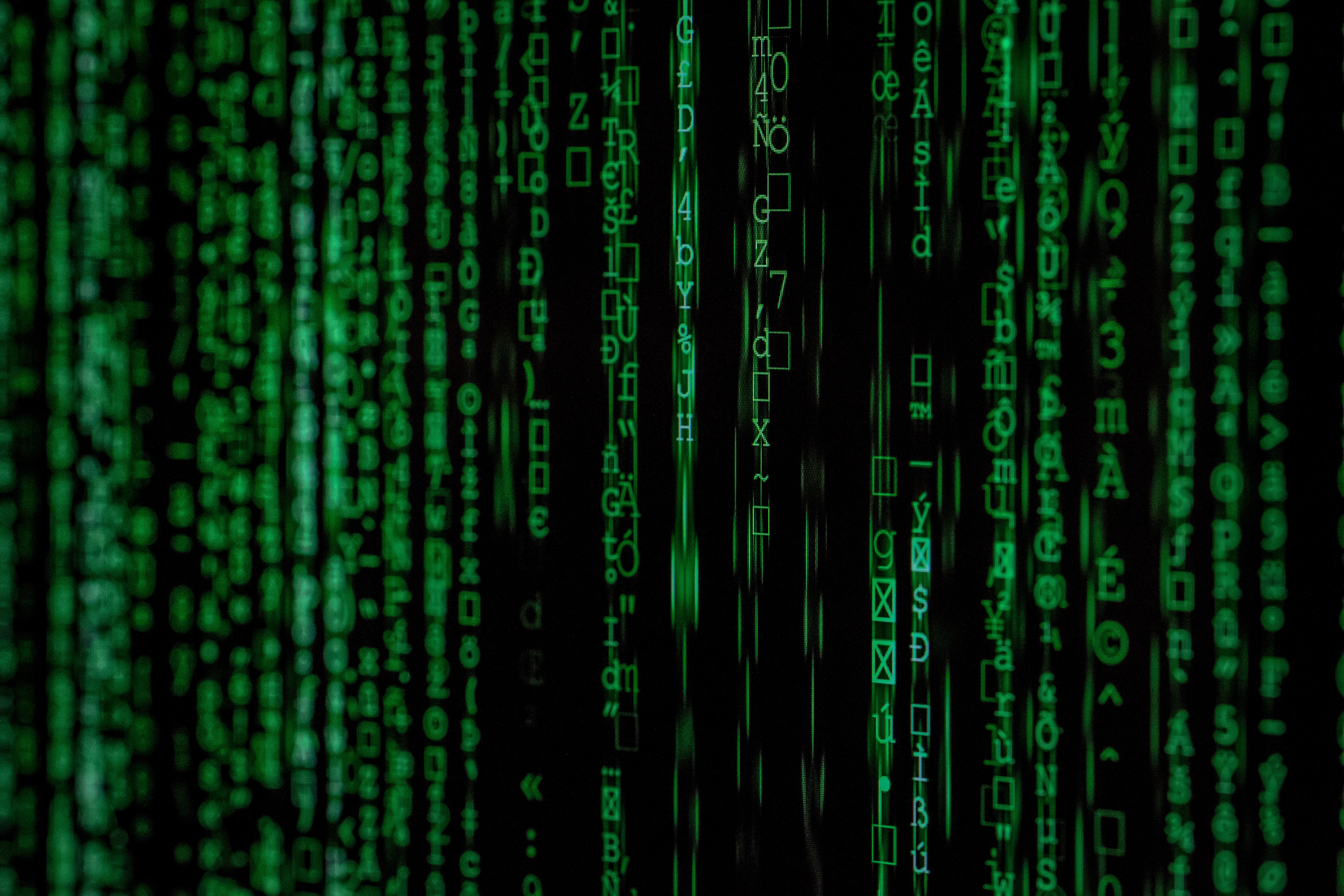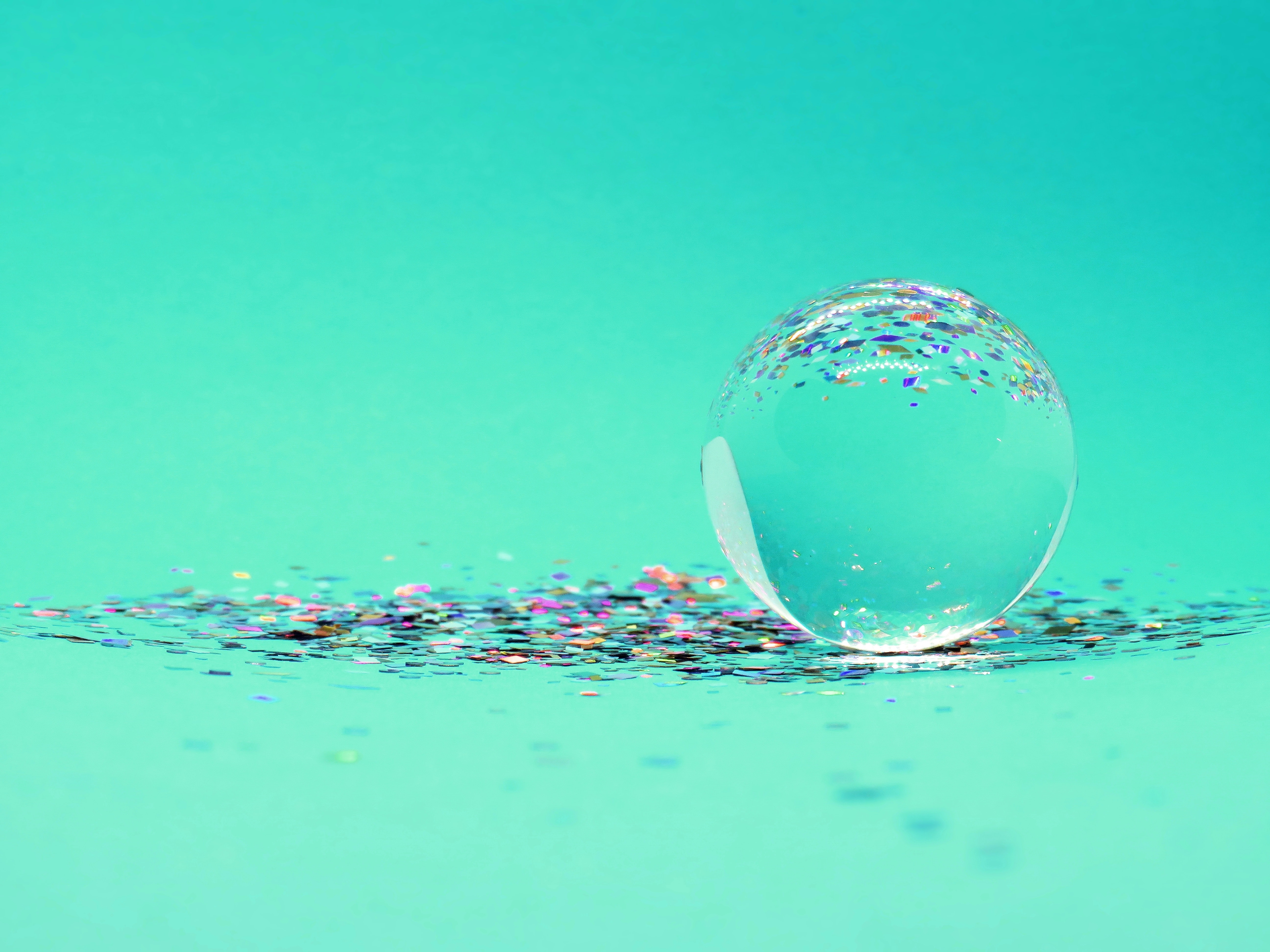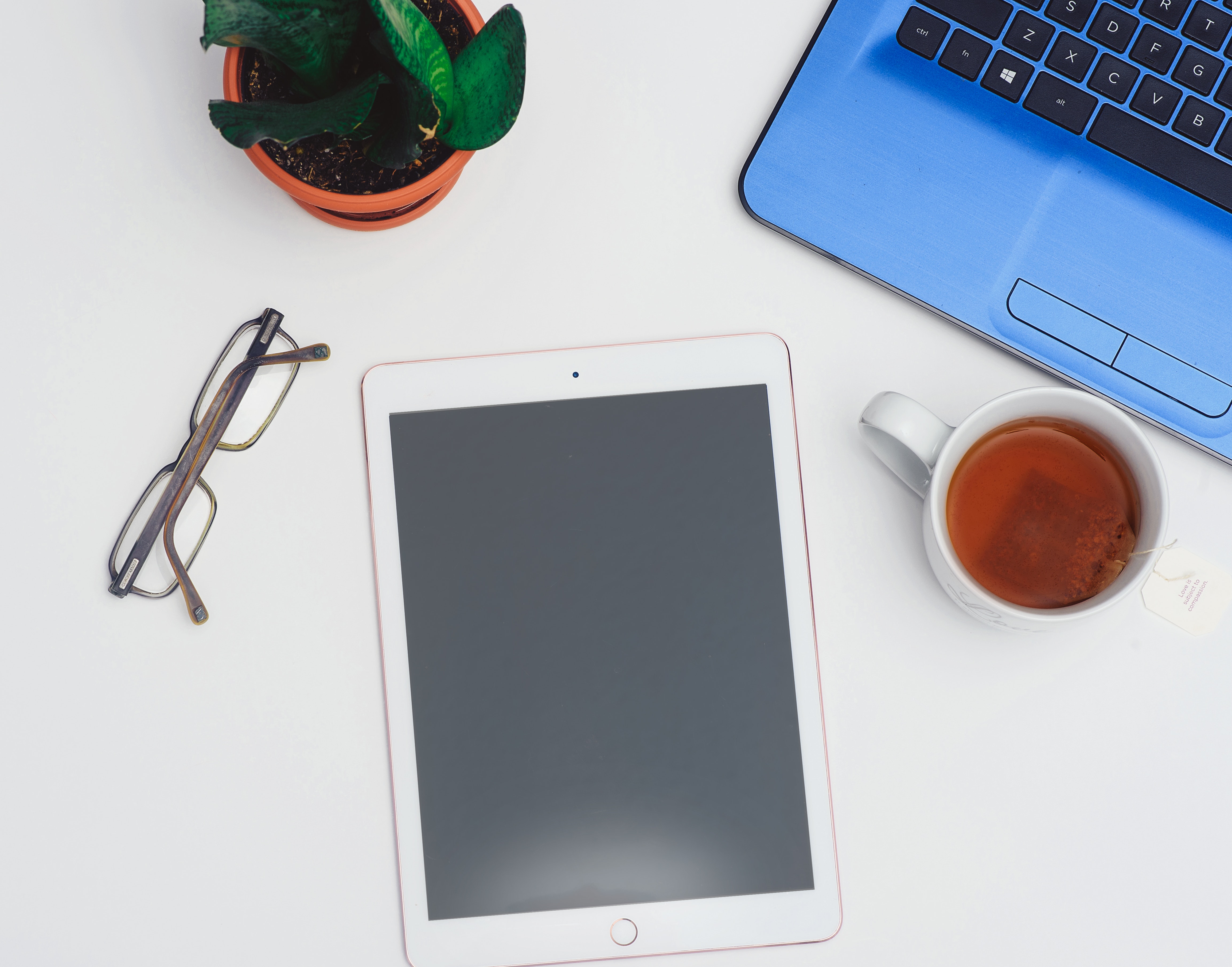 International Markets & Cryptocurrency