The Bahamas is a Cooperative Tax Jurisdiction with the EU
LionPress Summer 2019 Issue
The European Union (EU) Update
The European Union (EU) Finance Ministers have concluded that The Bahamas is a cooperative tax jurisdiction, evinced through the absence of The Bahamas on the updated EU list of non-cooperative tax jurisdictions. Over the past year, the financial services industry in The Bahamas through its representative bodies, the Bahamas Financial Services Board (BFSB) and The Association of International Banks and Trust Companies (AIBT), continued their diligence and prudence in working assiduously alongside the Bahamian government to address the points that are raised by the European Union, such as those raised in March of 2018. Equity Bank And Trust Bahamas is an active and proud member of both BFSB and AIBT and is in compliance with these regimes while remaining fiercely committed to your success. Funds services have been a steadily growing area for Equity, spurred by such innovative products such as SMART Funds and ICON. Establishing an investment funds subsidiary is seen a logical and appropriate step to oversee this growing area of business.
Through a public/private sector working group, comprised of members of BFSB and AIBT and representatives of the relevant government ministries, the industry has provided input to policy makers with respect to the business implications of the various measures, resulting in the following legislation being passed to address points with respect to economic substance, ring-fencing, access to beneficial ownership information and tax offences:
The Multinational Entities Financial Reporting Act, 2018;
The Commercial Entities (Substance Requirements) Act, 2018 and Guidelines;
The Removal of Preferential Exemptions Act, 2018;
The Beneficial Ownership Act, 2018; and
The Penal Code (Amendment) Act, 2018.
"We support the government taking these necessary steps to ensure The Bahamas retains its position as a leading international financial centre and to pursue initiatives that position this jurisdiction and our company for sustainable growth and development in compliance with the EU and other regulatory bodies," said Ivylyn Cassar, Chairman, Equity Bank And Trust Bahamas Limited. ■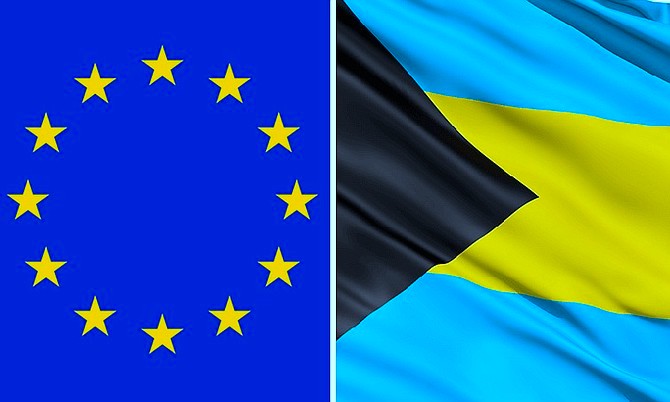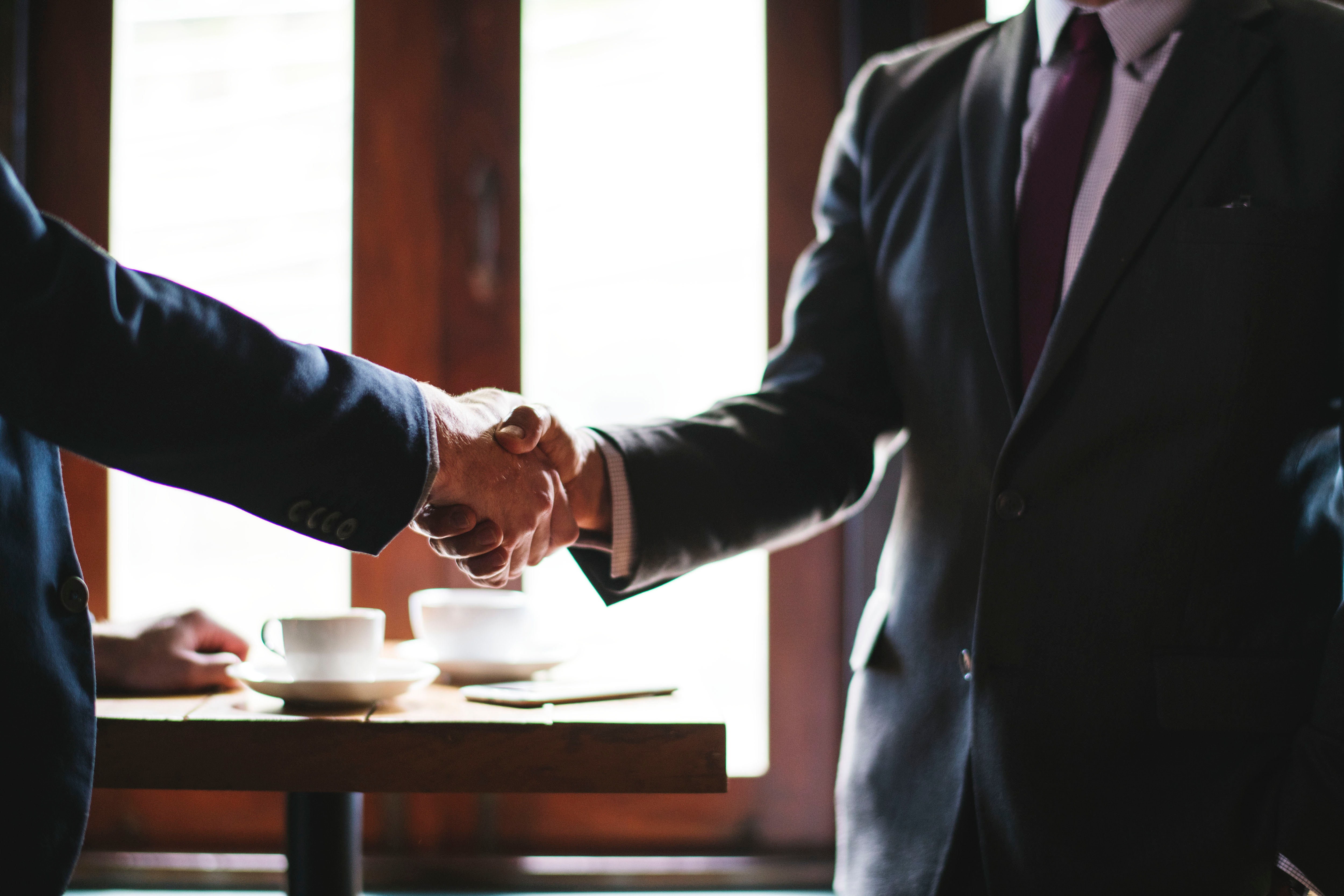 International Markets & Cryptocurrency