Increasingly crypto assets are being accepted as a commonplace constituent of the asset mix. Therefore, many customers are in pursuit of professional services to underpin their investments and transactions based in crypto assets. In congruence with this, there are actions that have been taken by authoritative bodies to provide comfort to the banking system in supporting crypto assets within its traditional framework.
On July 22, 2020, the Officer of the Comptroller of the Currency ("OCC"), issued Interpretive Letter #1170 making it clear that "national banks' and federal savings associations' [have the] authority to provide cryptocurrency custody services for customers." This has resounded as a significant reinforcement to banks harkening to the beat of US approvals. As an objective independent bureau of the U.S. Department of the Treasury, the OCC provides supervision, oversight and regulation to federal savings associations, and federal agencies and branches of foreign banking institutions. This announcement suggests that the crypto industry has matured significantly beyond its first alien appearance to many regulators and banks alike; that crypto assets are better understood, accepted and manageable with respect to compliant on-boarding, risk rating and Know-Your-Client protocols.
The OCC is tasked with ensuring that the banking institutions it has oversight over provide services in a sound and innocuous way in the best interest of consumers, while providing nondiscriminatory equitable access to financial services and adhering to applicable laws.
The accessibility and sophistication of crypto KYC tools has provided the practical means for banks to offer crypto services. In this regard Equity Bank And Trust currently uses tracing software from one of the leading companies specializing in crypto compliance, Chainalysis. With the crypto AML tools that are now at hand, Jonathan Levin, Co-Founder and Chief Strategy Officer of Chainalysis, makes an important point regarding the transparency of crypto assets beyond fiat: "Every cryptocurrency transaction is recorded on a public ledger, making it inherently transparent. This enables us to quantify how much of all cryptocurrency activity is associated with crime…that just isn't possible with cash and other traditional forms of value transfer."
Statistics released by Statistica, an advanced analytics software package, assist with portraying the momentum of blockchain wallet growth. The published analysis notes that the sheer number of worldwide blockchain wallet users between the 3rd quarter of 2016 and the 2nd quarter of 2020 (June 30th), has escalated from 8.95 million blockchain wallet users to 50.71 million users, representing a 467 percent increase. This upward trend is a challenge for banks as they grapple with compliant means to streamline effective onboarding of crypto clients. Consistent with these statistics that unveil the reality of the blockchain wallet adoption rate, the Acting Comptroller of the Currency. Brian P. Brooks noted that "This opinion clarifies that banks can continue satisfying their customers' needs for safeguarding their most valuable assets, which today for tens of millions of Americans includes cryptocurrency."
The letter from the OCC has clarified that not only can banks provide crypto custody services but can also provide traditional fiat accounts to any lawful company, including crypto currency businesses. Moreover, it has noted that banks may actually store the crypto keys of customers securely on their behalf. As a customer's unique private key provides access to the customer's wallet contents, customers have been wary about passing away without an effective means of transfer. In such situations a fiduciary trust relationship would assist.
Equity continues to compliantly adhere to international best practices while being agile and responsive to the bespoke evolving needs of its clients and prospective customers. Complementing its private banking toolkit, Equity's suite of crypto asset services includes crypto custody services, fiat accounts for crypto businesses, trusts for crypto assets, crypto transactions (buy, sell, trade, options), cold storage alternatives, crypto real estate purchases, and liquidations (including Over The Counter). Irrespective of your asset mix of preference, Equity is fiercely committed to your success.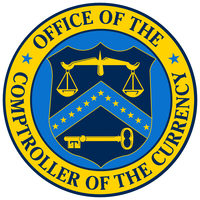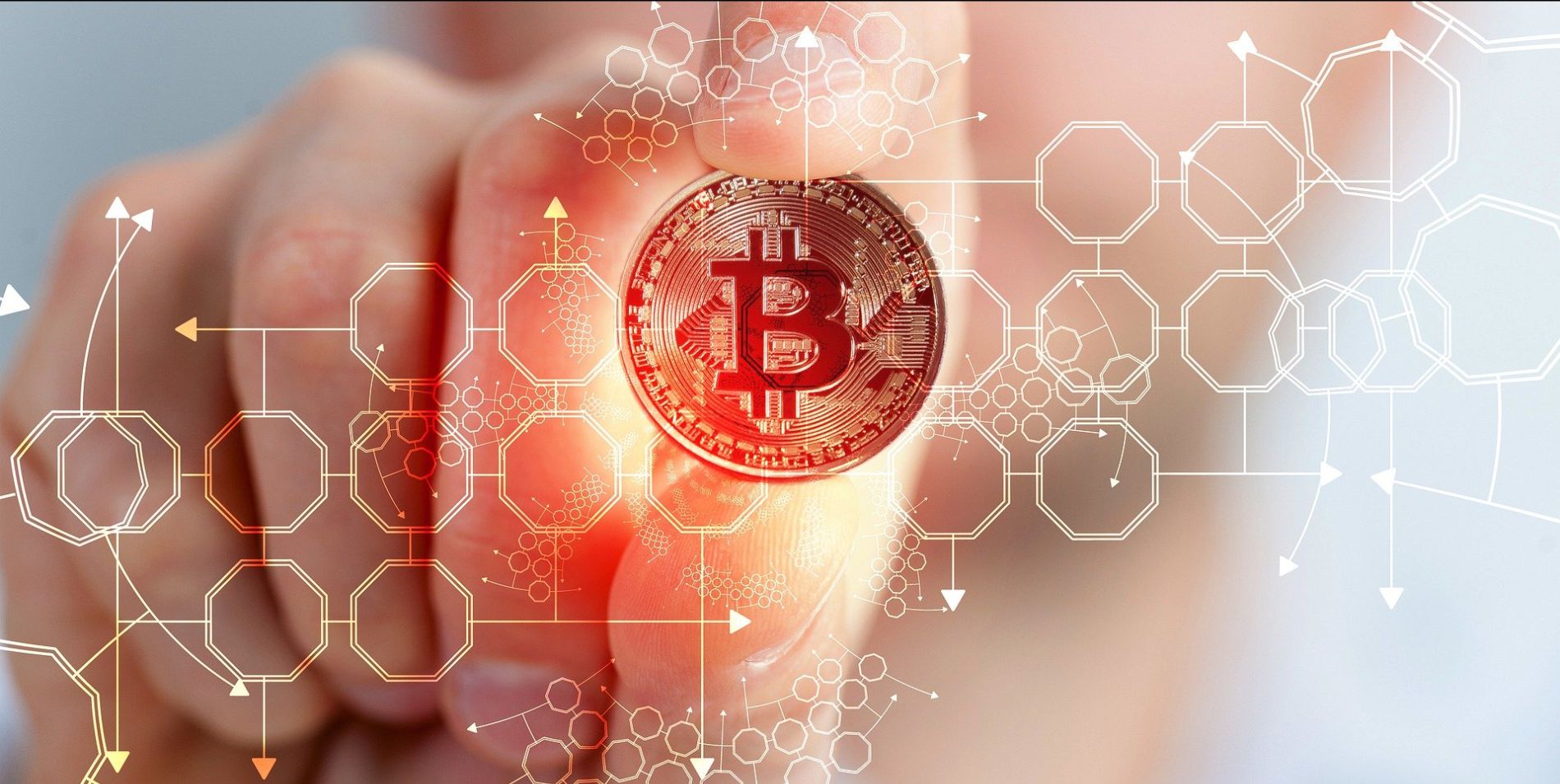 International Markets & Cryptocurrency