The Impending Equity Foundation & Equity "Reach for the Sky" University Scholarship
LionPress Summer 2021 Issue
Equity Bank Bahamas Limited firmly believes in fostering growth in the local Bahamian community and is proud to announce its launch of the Equity Foundation. The Equity Foundation will serve as a charitable foundation which will assist the community through charitable and educational philanthropy. "As Equity continues to expand its local footprint we see the need to centralize our philanthropic efforts under the Equity Foundation, to allow for a more focused and professional approach to assist our local communities and those in need" says Dillon Dean, Chief Executive Officer of Equity Bank Bahamas Limited.
Equity is also pleased to announce the implementation of its Equity "Reach for the Sky" University Scholarship program. Once approved by the Board of Directors for implementation in 2022, the foundation will be funded with the intent to award two deserving Bahamian high school students with a scholarship to attend the University of The Bahamas (UB) for four years. Equity's "Reach for the Sky" University Scholarship is meant to encourage higher education in areas relevant to financial services by reducing the financial barriers to entry, while fostering academic excellence and national pride. The scholarship will be ideally focused towards public school students or family island students or students who may be financially challenged.
Once approved by the Board, a select in-house team consisting of the Equity Bank Executive Board members will form the Foundation Council and will be responsible for evaluating the deserving applicants every two years allowing for flexibility of the applicants on a case-by-case basis at the discretion of the Foundation Council. Equity family members and related parties will not be eligible for the scholarship. Further, Equity plans to liaise with the University of The Bahamas, as well as the Ministry of Education with regards to registering and promoting the scholarship opportunity to qualified students throughout The Bahamas.
Over the years, Equity has fostered growth in the economy by way of supporting many charitable initiatives, events and balls. Equity has also been a proud sponsor of the Kingdor National Parkinson Foundation, the Bahamian Carifta Swim Team, the Gentlemen's Club, Hurricane Dorian relief efforts, Bahamian Junkanoo Pop Star, Julien Believe and Bahamian Fashion Designer, Theodore Elyett. In 2019, Equity held its 3rd Annual "All We Need is Art" Charitable exhibit which attracted many of the bank's high net worth clients, senior governmental officials and affluent Bahamian art collectors. Equity hopes to continue this annual exhibit as the event encourages creativity and innovation amongst the Bahamian community. In the past Equity Bank Bahamas Limited's Art Exhibit has also sponsored hurricane efforts in the wake of Hurricane Matthew which caused considerable damage to parts of The Bahamas, and to the Ranfurly Home for Children. Equity's goal is to strive to continue to give back to the local Bahamian community through the Equity Foundation in the upcoming future.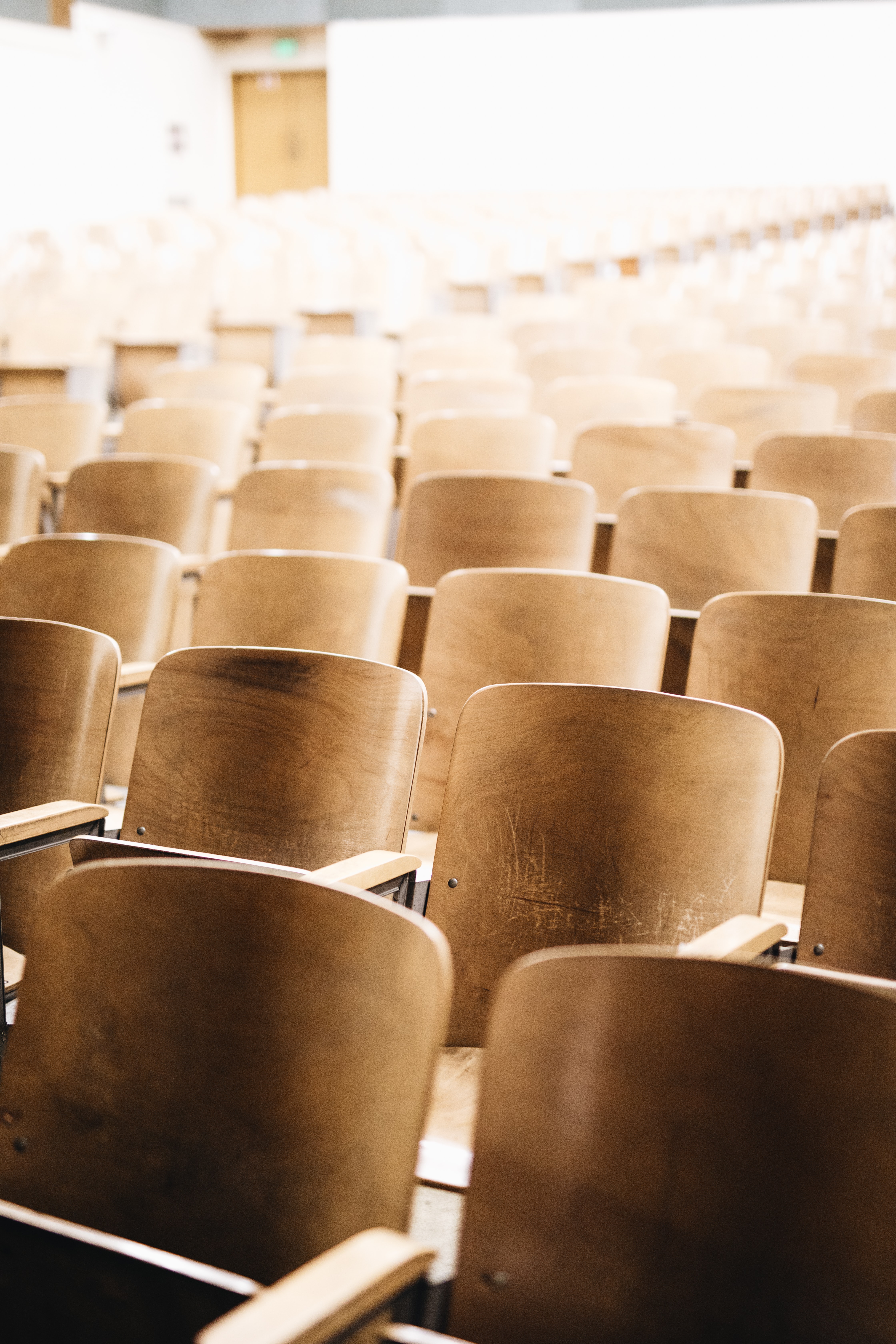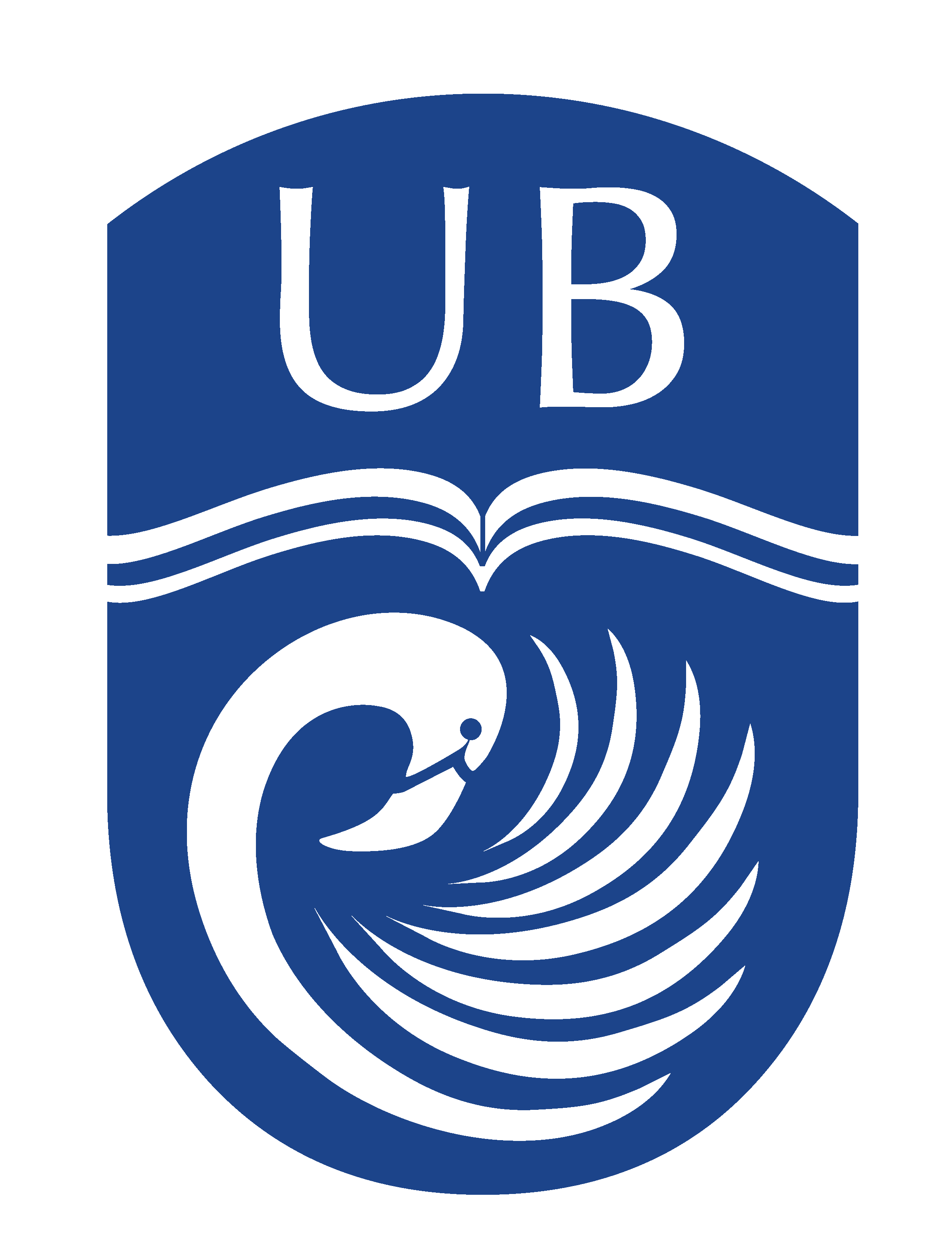 International Markets & Cryptocurrency