With regular and informed stakeholder communication now for more-vital-than-ever updates, Equity has formalized its Marketing Department to enhance information on company developments and matters of interest to its clients and international and domestic audiences.
"In an ever-evolving world, and especially with the drive globally towards digitization, there are increasingly customized and convenient ways to stay in communication with our customers, prospective customers and the community, and to deliver services and product information,"said Equity Chairman Ivylyn Cassar. "Equity's marketing practices shall embrace these advancements while remaining true to its principles of client confidentiality and regulatory observances."
The Marketing Department will be responsible for:
Continuing to promote Equity and its mission to protect and grow the estates of its clients by organizing and executing non-intrusive marketing campaigns across applicable channels, including but not limited to print, social media, radio, television, website and events- based marketing funnels
Working to present available product and service opportunities to clients and prospective clients in digestible, interactive and relatable form
Attracting prospective clients whom can greatly benefit from Equity's services
Liaising with interested prospective clients and directing them to the relevant specialized department to satisfy they need(s)
Planning customer appreciation efforts
Keeping a pulse on what is happening within the community and coordinating efforts as Equity continues its legacy of social philanthropy and corporate social responsibility
Researching current and historical customer need trends and regulatory impacts to convey timely relevant information and service offerings
Acting as chief liaison with the media and publicists.
Existing marketing efforts have revolved around key note speaking and presences at notable conferences on specialized subject matters, publications in wealth management journals, participating within regulatory working groups, Equity's international newsletter Lion's Roar, its local Lion Press newsletter, select newspaper publications, and sponsoring of many worth- while community-building endeavors. Equity shall continue to build on these campaigns to further engage customers, prospective customers and the Bahamian community.
For many years, Equity has thrived due to the organic word of mouth originating from satisfied clients, sharing their successful experiences with colleagues, friends and family.
Equity has also benefited from a network of specialized experts and knowledgeable professionals in the wealth management, corporate services, financial services and legal services sectors, whom after diagnosing the needs of their clients choose Equity to reliably fulfill their needs and to exceed expectations.
The Marketing Department will complement these efforts led by Delphino Gilbert Cassar and Britney Sasha Dean.
Mr. Cassar has a strong background in finance and expansive knowledge of Equity's product portfolio. His career has touched on the fields of stock market analysis, asset management, trusts and estate planning, investment funds administration and accounting, multi-currency private banking, FinTech and corporate services. He has a Master's Degree in Finance from Harvard. He is also a full stack web developer having successfully developed solutions for the banking, shipping, airline and media industries.
Currently he serves as Head of Business Development & FinTech of Equity Group International, as Vice President of the Bahamas Investments and Securities Business Association, and is a member of the FinTech Working Group of the Bahamas Financial Service Board. He holds degrees from the University of Toronto and Harvard University.
Ms. Dean graduated from Florida International University with a Bachelor of Science in Hospitality Management with a specialization in Event Management. She has had roles in public relations and social media marketing for not-for-profit organizations. Her passions are digital content creation for companies as well as digital photography and event styling. She has an innate gift for the creativity that connects with audiences.
Among the projects scheduled for 2021 are the creation of interactive bite- size explainer videos.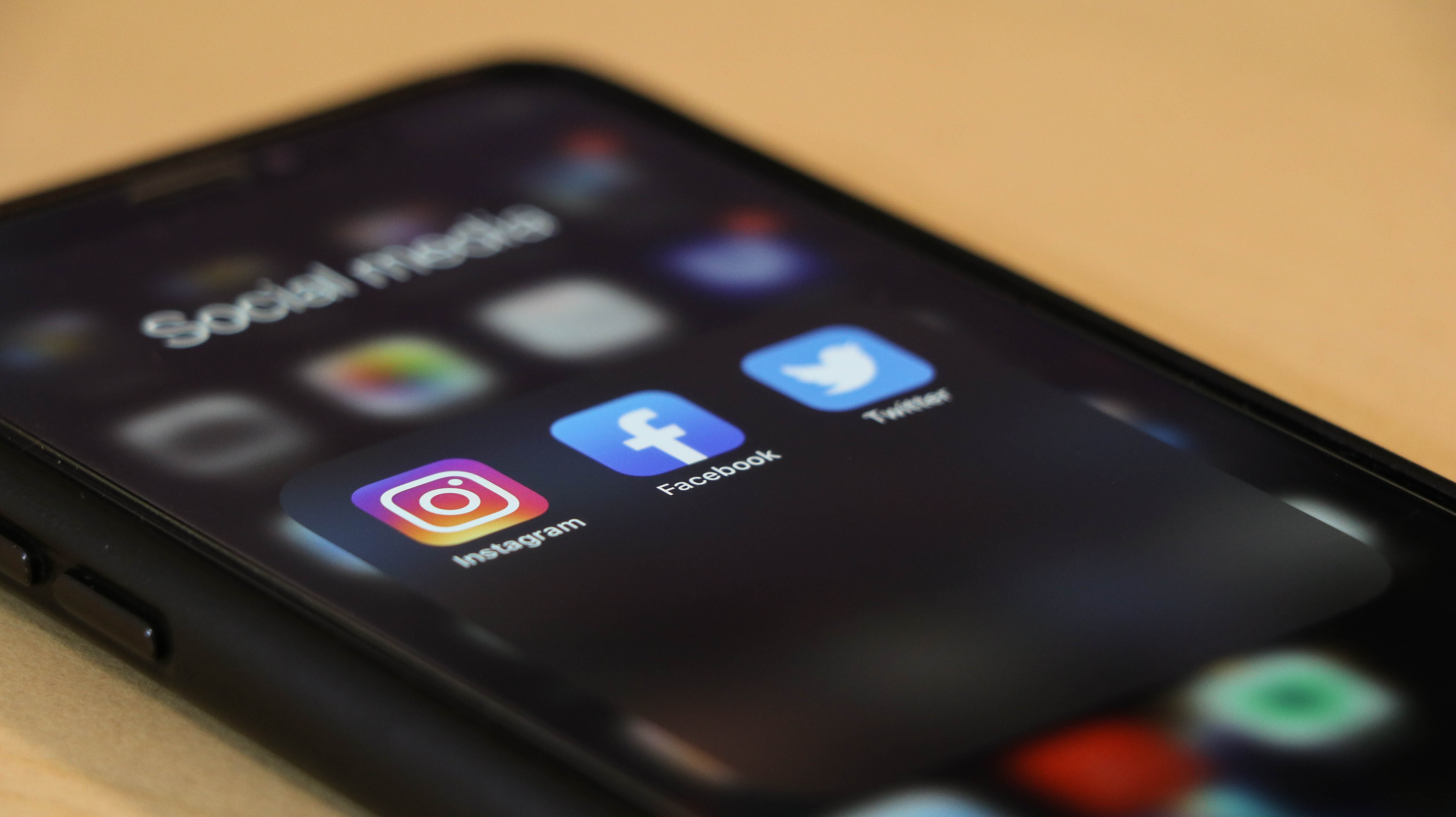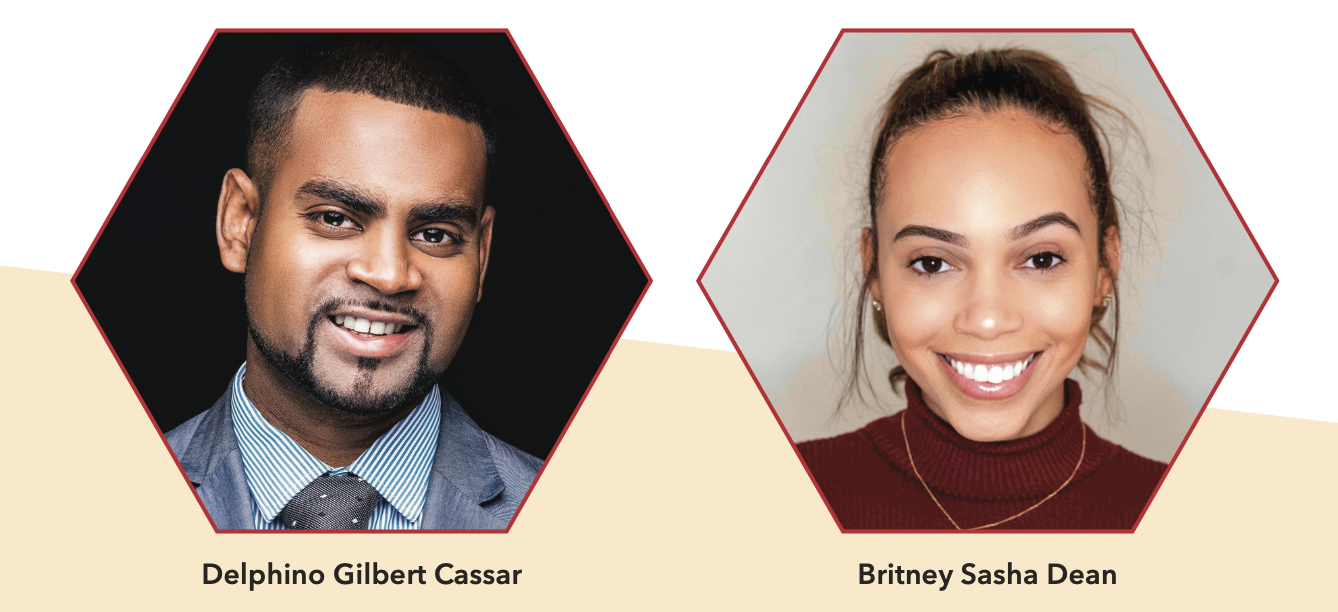 International Markets & Cryptocurrency