By way of popular request, Equity is imminently making preparation to unveil its turnkey mutual fund options for clients who wish to buy into an already structured strategy. These mutual funds shall cater to socially conscious investment strategies for green industries, real estate, retirement planning and FinTech, catering to a discerning diverse demographic of Bahamian sophisticated professional millennials, seasoned executives, retirees and institutional clients.
As an authorized agent of the Central Bank, Equity Bank Bahamas has taken pleasure in extending the same bespoke asset management services provided to its international clients to the local market, subject to regulatory approvals. Equity has historically prided itself in curating unique portfolios for astute investors guided by their investment profiles, inclusive of their risk appetites, liquidity, estate goals and interests. However, in addition to these tailor-made offerings, Equity now complements this approach with its suite of expertly managed mutual funds.
Among the plethora of benefits to investing in mutual funds is the ability to contribute one's modest investment to a grander pool of funds, allowing access to potentially otherwise unreachable investments and higher interest earning brackets. This sizable pool of assets permits a greater diversification among a number of investments that are congruent with the scope of the fund strategy. Mutual funds also can more efficiently manage costs through economies of scale and by sharing management and administration expenses across a wider group of investors. There is an inherent time saving function of mutual funds by simplifying the portfolio management process by entrusting a professional fund manager operating a pre-existing strategy. Moreover, focused mutual funds at sufficient scale permit for dedicated and specialized management of the fund's capital as opposed to generalized management.
"More than ever, it is essential to invest in fund strategies to secure your future with additional sources of incomes while achieving wealth appreciation. Saving and retirement planning are the ingredients of a successful and wealthy life." says Managing Director of Equity Investment Funds Services Ltd, L. Michael Dean.
Whether you are prospective client who would love to invest but simply do not have the time to study the markets to select stocks individually, an institution looking to outsource the management of your retained earnings, or a passionate impact investor wishing to grow your money by joining forces with a larger capitalized effort towards a meaningful ideal, the Equity suite of mutual funds shall consist of an enriching array of options to consider.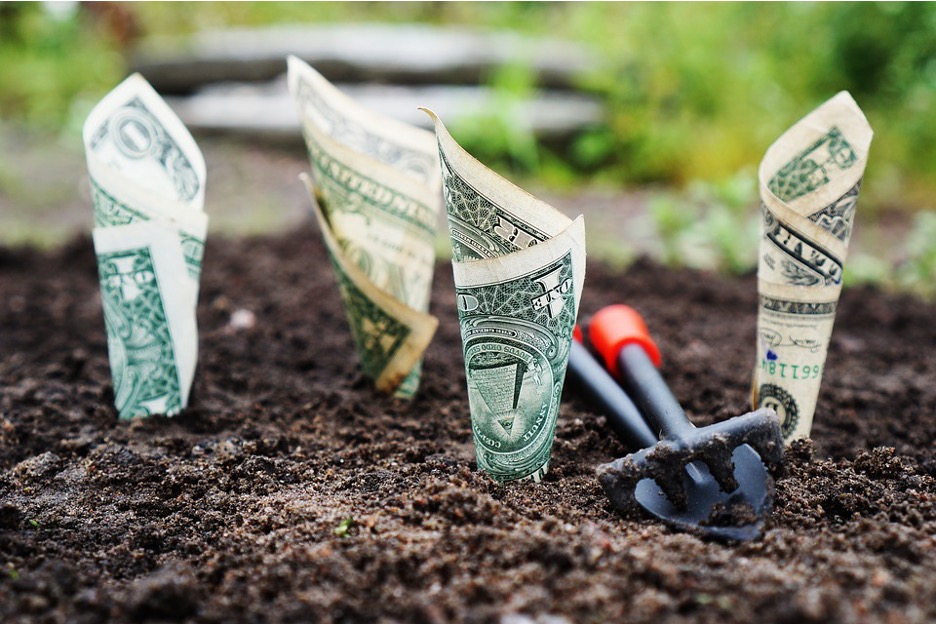 International Markets & Cryptocurrency