The Government of the Bahamas is focusing on planning a full economic recovery for the growth of the country following the unprecedented effects of the COVID-19 pandemic. This event is particularly challenging on the heels of Hurricane Dorian, another unexpected tragedy that ravaged the islands of Abaco and Grand Bahama during the beginning of September 2019, approximately one year ago.
The 2020-2021 government fiscal budget guides national expenditure responses and emphasizes spending on vital services while focusing on public health and social safety. Year over year comparisons of fiscal periods show that FY2018-2019 demonstrated a record setting national deficit level of $219.3m, reported to be the lowest that occurred in a decade, as compared to the FY2019-2020 national deficit that totaled $788.1m. This drastic increase can be attributed to Hurricane Dorian and the Coronavirus (COVID-19) pandemic.
An expenditure overview of FY2019-2020 shows that recurring and capital expenditures collectively burgeoned by 8.8% ($231.7m) to a level of $2,877.2m, significantly as result of Hurricane Dorian and COVID-19. Specifically, within Q4 of FY2019-2020, the government allocated $57.3m directly on COVID-19 related matters. This includes: $1.9m directed towards the family islands, $1.2m for rental charges for quarantine locations, $4m for personal protective equipment, and $39m for business continuity programs for small businesses.
National revenues had a consequential downturn, with Q4 FY2019-2020 revenues declining by 55.2% as compared to last year, attributed to reductions in customs and import duties, value-added tax receipts, departure taxes, fees for licenses for specific business natures, and gaming taxes.
Nonetheless, the Government has expressed a steadfast commitment and assurance that it is able to meet its obligations. The Honorable K. Peter Turnquest, Deputy Prime Minister and Minister of Finance stated "Despite the strain on Government finances, we continue to meet our obligations while playing an important role to sustain domestic economic activity. Consistent with our budgeted plans, we are disbursing millions in unemployment assistance, maintaining public service salaries, and engaging in targeted capital expenditures to support the COVID-19 response and the broader effort to restore the economy… Prolonged shutdowns increase fiscal risks for all governments, including our own, which is why we are closely monitoring the situation. The coronavirus is not going away, so our highest priority is adapting so that business and commerce can occur safely despite COVID-19. The domestic economy is going to lead the way with a well-considered and balanced reopening strategy; this is not only important to restore the livelihoods of Bahamians, but also for the country's fiscal health. We are actively working on new models and testing our assumptions to determine if, when and where adjustments may be necessary."
Treasury Notes & Bonds (as of August 2020)
Typically, during recessions one can see a shift of investor interest to sovereign-backed government debt because it is a safe store of value during uncertain times, as opposed to other opportunities that may offer higher returns with speculated performance. Investors increased their interest in 91-day T-bills during May to August 2020 as well as in medium-term government bonds. The participation rate in the 91-day T-bill, which has historically experienced low demand, saw an increased gross absorption rate of over 90 percent. The sharpest increase in participation occurred for the 7-year tenor bonds, which saw absorption rates soar from 45% in April 2020 to 93% over the previous four-month period. Full subscriptions were evident during the last three months of 3-year and 5-year tenor government bonds. The long end of the yield curve continues to have sturdy demand. This anomalous weighting toward short to medium term government notes show an inclination of investors to hedge their risks in this evolving pandemic environment. Also mention worthy, prudent investors may find the rates for the 91-day T-bill in The Bahamas attractive as a low risk investment, given that its yield currently - as Aug 2020- sits at 1.9096% up from 1.7024% in April 2020. Annualized, this yield rate represents an interest of 7.66% (Aug 2020).
Overall, there is a 2:1 ratio between institutional versus individual subscribers. The investor pool in this environment has welcomed new participants. New investors are turning to government notes, with more than 40% of total subscriptions resulting from new subscribers, namely in the $1,000 or lower notes. Even so, in aggregate year over year investments from institutions declined by 32%, $53m during 2020 as compared to $78m in 2019, which may be indicative of slowed revenues and therefore less retained earnings for investing.
Economic Developments
The Bahamas is a destination of choice by many tourists and had record breaking tourist arrivals as recently as 2019. During 2019 a total of 7,243,519 visitors arrived in The Bahamas up from 6,622,015 visitors during 2018, reflecting a 9.4% increase year over year and increases in each of the categories of air arrivals, sea arrivals, stop over arrivals and cruise arrivals. It also reflected increases specifically in arrivals to New Providence and to the Family Islands (except for Grand Bahama).
Border closures during COVID-19 led to the halting of most revenues in the tourism sector due to travel restrictions, with temporary hotel closuresand of many touristic businesses. During Q1 2020, prior to discovering the coronavirus, tourist arrivals totaled 1,327,084, roughly in line with normal levels. The falloff began in Q2 2020 due to closure measures taken by the Government of The Bahamas to contain any spread of COVID-19, and suffered low arrivals totaling 3,998 visitors – numbers consequential to the June 15th commenced temporary lifting of travel restrictions for private aircraft and boat international visitors. Travel opened on July 1st, 2020 for international travelers going through a Health Visa mandatory protocol inclusive of the submission of a PCR-RT COVID-19 negative test result. The government prudently continues to make improvements to its digital and efficient handling of the e-health visa process. As the global economy gets a handle on the novel coronavirus, tourist levels are expected to rebound.
The construction sector continues to offer stimulus to the economy due to recommenced foreign-led commercial construction projects mainly and because of reconstruction efforts in Abaco and Grand Bahama following Hurricane Dorian.
Businesses in essential services, such as grocery stores experienced surges in business due to intermittent lockdown measures, although many businesses faced temporary shutdowns and restrictions due to their nature. Social distancing protocols have given rise to widespread digitization efforts as businesses extend their brick and mortar businesses online and engage with a new wave of digital shopping and technology driven delivery companies. If a silver lining is to be found because of the pandemic, it is the modernization efforts of many enterprises, which will outlast the coronavirus. Consistent with these modernization efforts, during Q2 2020 it was observed that the total number of merchant accounts (required for businesses to accept credit card payments into their local bank accounts) firmed by 2.5% to 15,247 accounts, consisting of a 3.1% increase in New Providence to 10,754 merchant accounts and a 4.1% rise to 1,813 merchant accounts in the family islands (ex-Grand Bahama). As compared to Q2 2019, Q2 2020 consumer debit card transactions softened by 6.5% to 2.1m transactions and in monetary value by 8.6% to $370.3 million, reflective of downward pressure on disposable income, salaries, and bonuses. The Helgi Library, a data aggregation company, reports that mobile phone penetration in The Bahamas was 89.4% as of 2017 which in combination with the aforementioned digitization, creates a fertile platform for the launch of the digital Sand Dollar by the Central Bank of The Bahamas nationwide during October 2020 – a pioneering forward leaning move for the country.
The Bahamas remains in a stable condition with respect to its peg to the United States dollar and exhibits fiscal responsibility. As shown in Diagram 8, total external reserves of the Central Bank of The Bahamas as of June 2020 totals $2,051,816,000 as compared to $1,557,614,000 in June 2019, a 31.72% increase, and only 0.361% shy of its record high in March of 2020 of $2,059,258,000.
Notwithstanding that the deferrals of loan payments by commercial banks in select instances has subdued the impact of the pandemic on delinquency, as compared to July 2019, as of July 2020 total private sector arrears diminished by $52.5m (7.7%), evincing a decline arrears spanning several loan categories, inclusive of mortgages (1.4%), consumer (0.5%) and commercials loans (0.2%).
Within the month of July 2020 vis-a-vis July 2019, Bahamian dollar deposits also grew to $41.5m as compared to $26.2m during July 2019. This may be reflective of more cautious spending, as fixed deposits were also growing during July 2020 by $11.7m as compared to a $28.7m decline in fixed deposits during July 2019. Savings deposits during July 2020 also increased by $12.8m extending the $7.8m savings deposits which occurred in July 2019. Conversely, demand deposits during July 2020 tapered to $17m in contrast to the $47.1m growth in demand deposits in July 2019 – suggesting a bias towards saving during the review period. Interestingly, foreign currency deposits also accelerated by $13.4m (versus the $7.1m growth in July 2019).
Banks remain very liquid even amidst slowed growth due to their conservative lending policies, and in July 2020, due to the pandemic environment it is deduced that this was the impetus for a slight increase in the banks' weighted average loan rate by 65 basis points to 10.6%. In a similar fashion the weight average deposit rate increased by 22 basis points to 0.62%, with the highest interest being offered on select fixed deposits over 12 months being 4%. Interest returns are moderately offset by inflation which is reported to sit at 1.8% as of 2019.
Overall while it is certainly a strange time for the world in grappling with the multiplier effect, consequences of the pandemic's disruptions, The Central Bank of The Bahamas and Government of The Bahamas are prudently working to restore and fully re-open the economy, while remaining focused on the health and wellbeing of residents and visitors. The Central Bank has publicized that it shall continue to adopt an accommodative position with respect to private sector loans, which would equip businesses with making the requisite investments to re-energize the economy, as well as to conscientiously monitor and enact policies to maintain and grow external and foreign reserves at healthy levels.

Diagram 1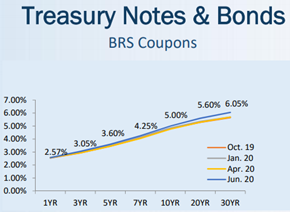 Diagram 2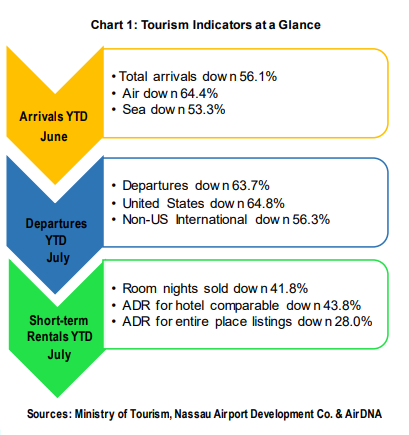 Diagram 3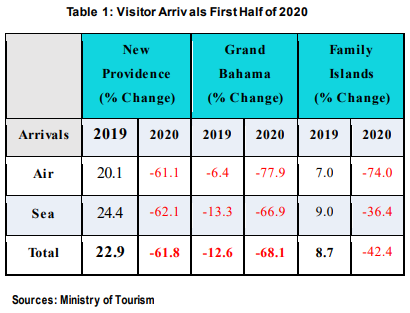 Diagram 4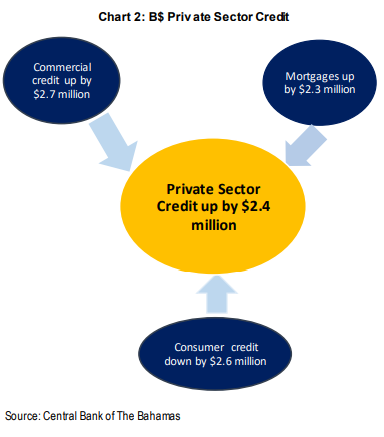 Diagram 5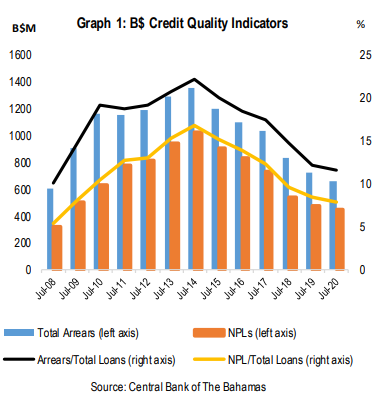 Diagram 6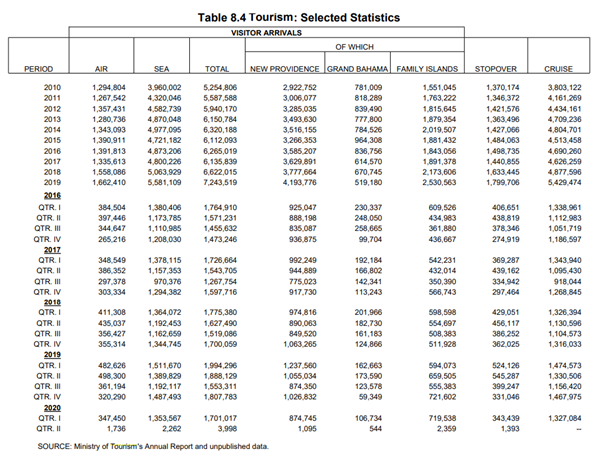 Diagram 7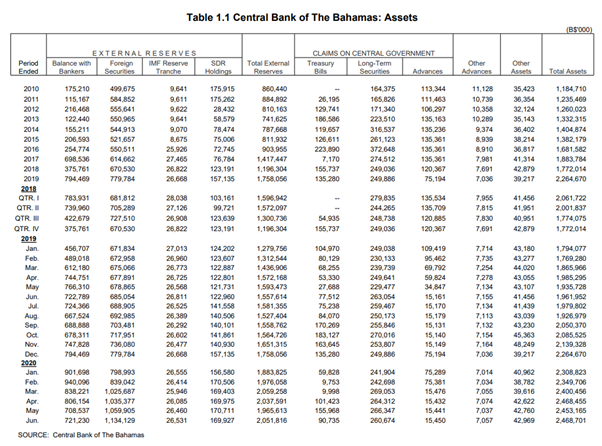 Diagram 8
Sources:
Central Bank of The Bahamas. (2020). Market Brief: August 2020. Nassau, NP: www.centralbankbahamas.com
International Markets & Cryptocurrency