Equity Investment Funds Services Limited (EIFS) is a world-class leader in the provision of investment funds services for a host of international clients. As a result of this experience and expertise gained, EIFS has decided to launch its own in-house funds based on perceived needs in the marketplace. EIFS will utilize a two-tiered approach, by creating projects for the Bahamian market and the international market. In creating our bundle of Fund projects, we considered industries, that are critical to today's economics and have a long-term future. EIFS will be strategic in its launch of these funds, which will depend on local and international opportunities, and constraints due to Covid-19 and other social and economic events. Nevertheless, over the next few years EIFS along with its parent, Equity Bank Bahamas Limited will launch the following products for the local market:
Equi B$ Retirement Fund
Equi B$ Education Fund
Baha Venture Fund
Millennial Real Estate Fund
Equi Index Fund
Reverse Mortgage Fund
Equi Crowd Funding Fund
Equi SPAC Fund
Equi Retirement Fund (ERF) will be aimed towards young and middle-aged professionals providing:
Retirement Planning and Investing
Company, Trust and Will Services
Equi Education Fund (EEF) will focus on the provision of educational savings and planning strategies for young Bahamian families. Provision of counseling for savings, budgeting, and preparation for school application process.
Baha Venture Fund (BVF) will be focused on venture funding opportunities for young professionals in:
Fintech
Technology
Agribusiness
Tourism
Capitalization for Major Tourism and Agribusiness-Based Projects
As a part of the BVF, we will seek opportunities in the crowd funding space and will assist potential entrepreneurs with formation entities that will be staged for public offering. These sub-funds may be known as:
Equi Crowd Funding Fund
Equi SPAC Fund
Millennial Real Estate Fund will be geared towards home ownership for 25 to 45 year olds. It may consist of a residential real property development and/or condominium project structured to be owned by this same age group.
Reverse Mortgage Fund will allow a homeowner who is 60 years old or older and has considerable home equity to borrow against the value of their home and receive funds as a lump sum, fixed monthly payment, or line of credit. The reverse mortgage will not require the homeowner to make any loan payments, but instead, the entire loan balance becomes due and payable when the borrower dies, moves away permanently, or sells the home. This is an excellent source of funding for those who did not adequately provide for retirement.
The international financial arena is more sophisticated and mature, therefore EIFS plans to launch funds in the following industries:
Fintech Solutions Group Sub-Fund
Crypto Currency related Sub-Fund
Money Market
Green and Blue Industries
Carbon Credit Projects
Equi Fintech & AI Solutions Inc., subject to any required approvals, will focus on fintech and cryptocurrency-based projects. This may include the formation of sub-funds specializing in certain cryptocurrencies, purchase, and sale of assets via using cryptocurrencies, AI & Fintech project, and any worthwhile projects in the digital space.
Equi Money Market Fund will accept funding from Funds and large clients and invest the proceeds in high-quality short-term assets, thus increasing the yield for our clients. As a part of our philosophy, we found it necessary to encourage investment to be focused on global sustainability. We will therefore create funds that will provide funding for projects that promote, green and blue technologies. We also plan to engage in projects that will monetize the purchase/sale and production of carbon credits, especially in Caribbean-based projects.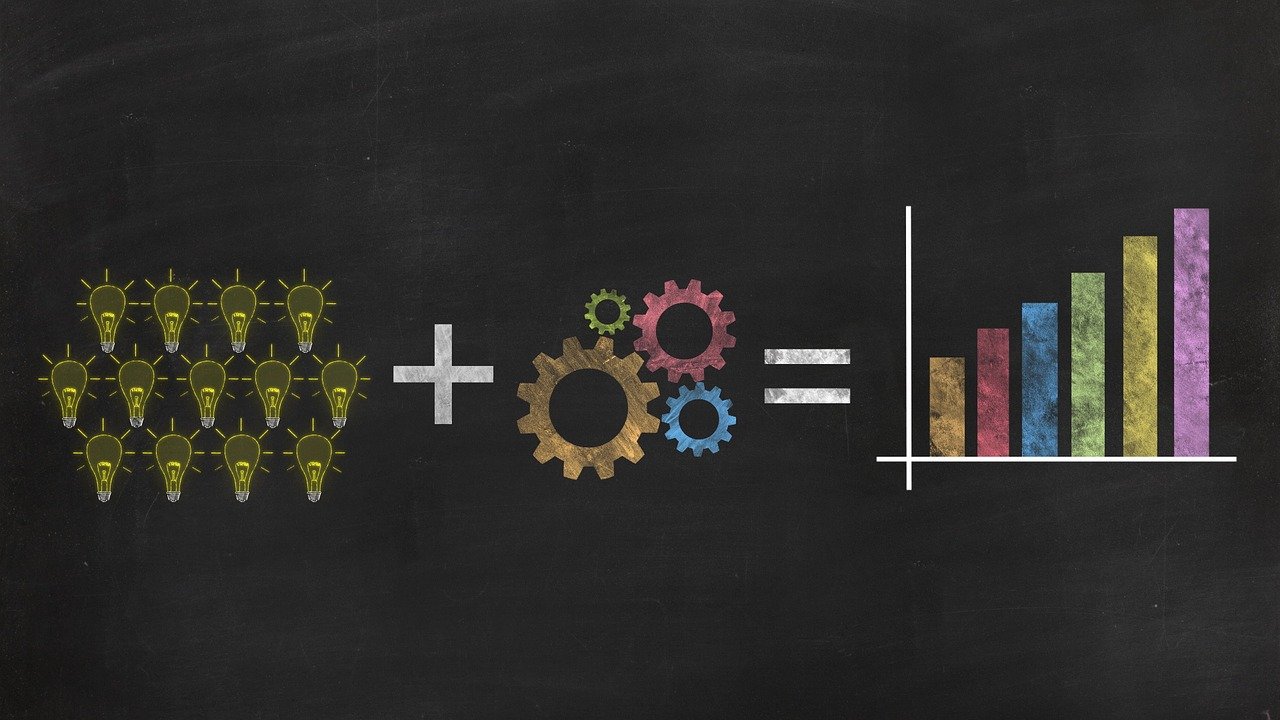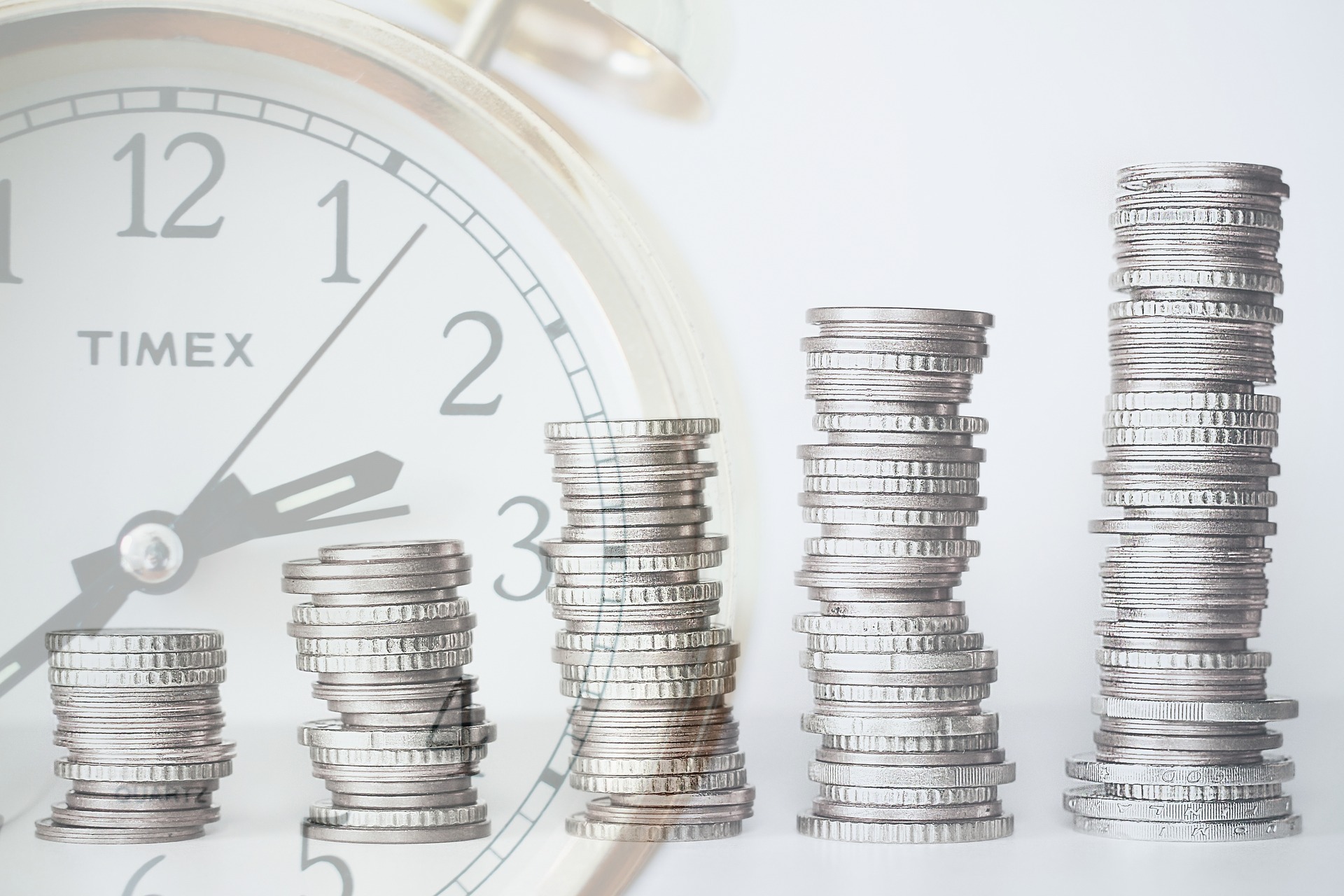 International Markets & Cryptocurrency