The recent hiring of three new executives has added more depth and experience to Equity's management team as it continues to strengthen its capabilities to meet client and regulatory expectations.
Keon Justin joined Equity Bank Bahamas Limited as Assistant Vice President, Finance and Operations. Mr. Justin has worked both locally and in the United States at companies such as PricewaterhouseCoopers, Marcum, LLP and International Vapor Group LLC.
Among his responsibilities are assistance with:
Upkeep of the Group's financial records in line with applicable international accounting standards
Timely monthly reconciliation of all bank accounts
Preparation of monthly, quarterly and yearly financial statements
Preparation and submission of all required financial reports to local regulators.
Jillian Ferguson joins Equity Bank Bahamas Limited as its Assistant Vice President, Banking Operations (Back Office).
Before joining Equity Mrs. Ferguson enjoyed a successful career with Syz Bank (Bahamas) Limited where she was Deputy CEO and Senior Official.
Her responsibilities include but are not limited to:
Managing the efficient operation of the banking back office function
Developing and maintaining relations with correspondent banks to ensure timely and accurate settlement of payments
Preparing and reviewing fees for existing and potential clients
Developing and implementing operational efficiency in both software system and manual procedures
Assisting with formulating business strategies with the head of banking department
Ensuring completion of monthly bank account and securities reconciliations
Reviewing and sign-off on monthly client statements
Reviewing monthly and semi-annual Central Bank reports
Equity Investment Funds Services Ltd. has also bolstered its management team with the hiring of Torez Hanna as an Assistant Vice President, Fund Accounting.
Mr. Hanna has worked with a number of companies including PKF Chartered Accountants, Deloitte & Touche as an auditor, and Genesis Fund Services, and Infincol (Bahamas) Limited where he served as an Accounting and Finance Manager.
His role will include:
Supervision of a team of investment fund accountants
Ensuring that the preparation of the investment funds' net asset value statements are accurately and fully reported
Assisting in the coordination of the set-up of investment funds
Ensuring that the investment funds are in compliance with the regulatory guidance and national laws and other regulations
Ensuring that the investment funds' investors interests are protected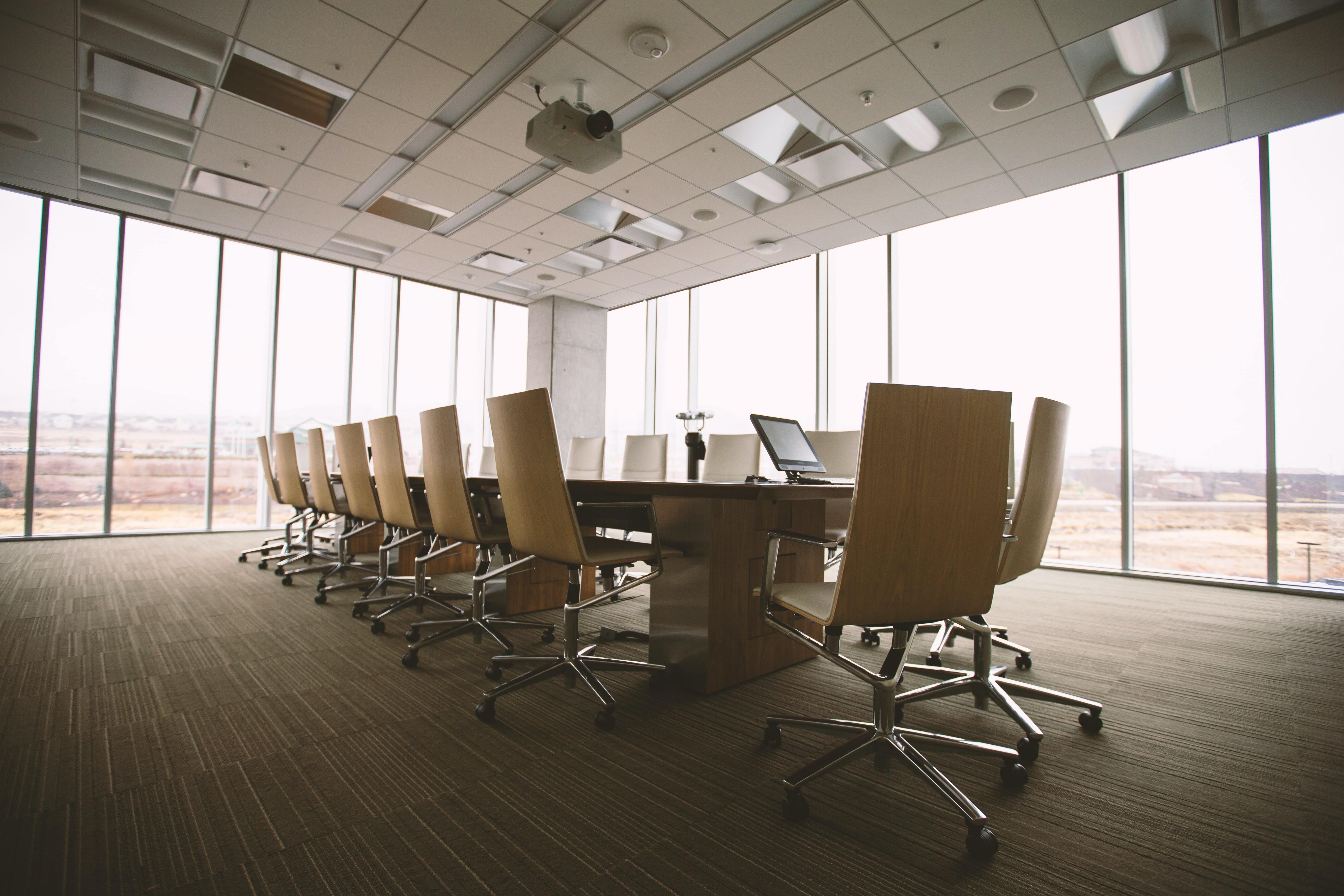 International Markets & Cryptocurrency