Equity Group International Limited, the parent company to Equity Bank Bahamas Limited, has bolstered its senior executive team with the hiring of Samantha Knowles-Pratt as its Director of Corporate and Legal for the Equity Group.
Ms. Knowles-Pratt is an experienced lawyer , specialising in financial services, corporate and securities laws, having served as a senior attorney and partner with a few of the country's major law firms as well as with the Securities Commission of The Bahamas.
"In this age of tightened compliance and transparency it is critical that our in house legal capabilities meet and exceed ever evolving international standards, " said Ivylyn Cassar Equity's Chairman. " This is not only vital for the growth and development of all our companies in the Equity Group but also for the interests and expectations of our clients who expect nothing short of excellence in the counsel and services we provide to them. Samantha gives us this depth of expertise and experience and we are delighted to have her as an integral part of our senior management."
Samantha's broader range of experience will provide a mirror into Equity's products offerings. She has in the past advised on complex issues particular to corporate and commercial law, including shareholders' agreements, the sale of shares in a company, sale of a business and related issues, including regulatory and governmental approvals. She has been involved in setting up and structuring/re-structuring investment funds, including SMART funds, ICONs and funds structured as segregated accounts companies.
She has provided counsel on the Securities Industry Act, the Securities Industry Regulations, associated Guidelines and reporting obligations as well as on the Investment Funds Act and Regulations, SMART Fund Rules and reporting obligations under each one.
She also has considerable experience with private wealth management structures, inclusive of IBC's, trusts, purpose trusts and private trust companies. She is a member of The Bahamas Bar and also a member of the Society of Trust and Estate Practitioners (STEP).
Samantha joined Equity on July 1.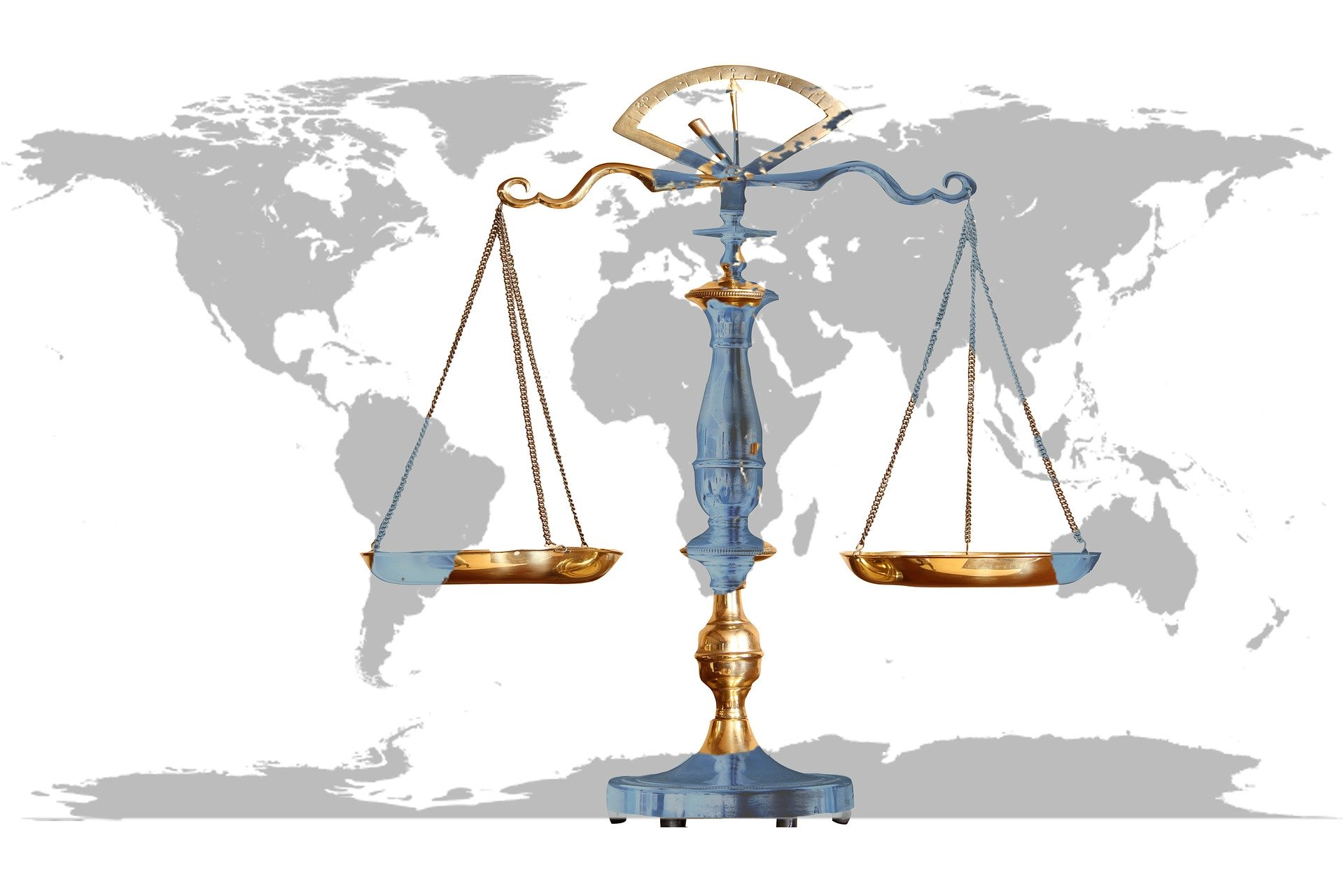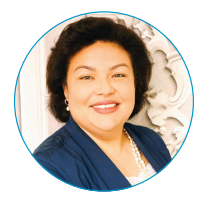 International Markets & Cryptocurrency