Paying Tribute to Equity Bank Bahamas' Late Founder's Legacy
LionPress Summer 2021 Issue
Mr. Gilbert Delphino Cassar, Esquire ("Mr. Cassar") was a prominent bank chairman and an inherent philanthropist.
Mr. Cassar was born on the 23rd of May, 1939, in the countryside rural town of Port of Spain, known as Talparo in the Republic of Trinidad and Tobago. As a young lad, he completed high school with a perfect score in both his high school grades and the Cambridge Advanced Level examinations in all subjects, graduating valedictorian in circa 1955 at St. Andrews College, Sangre Grande, Trinidad & Tobago.
Shortly after graduating, he heard of The Royal Bahamas Police examination, which was open to young men 18 and over, in the Caribbean; which would allow successful entrants to be eligible to join The Royal Bahamas Police Force. He wrote the examination and passed with the highest grade in Trinidad & Tobago.
Given this good news, Mr. Cassar braced himself for the long journey to The Bahamas in 1956; was enlisted as a Constable officer in The Royal Bahamas Police Force and became a citizen of The Bahamas in 1974. While on police duty he met a lovely lady, who would become his wife, Sybil. This union blossomed into 62 years of blissful marriage.
After 3 years of service to the Police Force, and following the birth of his first of six children, he decided to enter the profession of banking – the result of his career choice is of legendary proportions.
During his banking journey he joined Scotia Bank, where he swiftly ascended to the management level. His performance led him to Citi Trust, a subsidiary of Citibank, which enabled him to travel extensively to New York and throughout Europe, garnering experience which groomed him for more significant roles in the industry. Eventually, he attained the highest role that any man of color had in the region at the time, in an international first-rate banking institution, which was the post of Managing Director and President. Although only in his late 30's at the time, this achievement also made him among the youngest bankers to attain such a high post internationally.
After making the career change, his inner compass continued to steer further towards the path of excellence. To this end, he attended The University of Miami, in Miami Florida, where he graduated summa cum laude, with a Master of Business Administration Degree. In addition, as a part of his self-development after a course of study in 1974, he secured a Trustee Diploma from the New York State Bankers Association, in Binghamton, New York, with a grade of distinction.
Circa 1981, he ventured out into the private sector, transitioning from Citi Trust and started a small boutique management firm providing financial services to international clients.
He later decided to return to the public banking and trust sector, and he joined Canadian Imperial Bank of Commerce ("CIBC") – now called First Caribbean Bank & Trust Bahamas Limited, where he remained as Managing Director of the Trust division of the bank until his first retirement in or about June 2001.
Following his retirement from CIBC, he then went back into the private sector and managed a bespoke trust company in 2003, Experta Trust Company. Given his stellar record, intellect, business prowess and savvy determination during a climate poised for change, he was given the opportunity in 2009 to participate in a management buy-out of the European bank's subsidiary in The Bahamas - now called Equity Bank Bahamas Limited – where at the time of his demise he was the controlling shareholder and former Chairman.
During his tenure, the bank grew from a trust company of 10 staff into a tremendously successful bank, trust company, and Investment boutique financial institution, employing over 50 professionals and employees. Building on this foundation, the Equity Group of Companies now spans several jurisdictions inclusive of Nassau, Geneva Switzerland, and the BVI, with several specialized subsidiaries and affiliates in the areas of private banking, asset management, trusts, corporate services, fintech, and investment funds services.
Equity Bank Bahamas Limited, in recognition of Mr. Cassar's exemplar legacy, has formed a Scholarship in his name, available bi-annually beginning in 2022, to any two qualified successful University of The Bahamas candidates in the fields of banking, trust, and commercial law to the value of four (4) years of tuition.
Notwithstanding his business acumen, Mr. Cassar also operated numerous other businesses including restaurants, apartments, and a leading jewelry store in the heart of downtown Nassau. He also spent much of his free time helping the indigent and helpless. A man of deep innate kindness – as he travelled to Trinidad annually, he gave to the local churches, orphanages and to family members in need without ceasing.
Mr. Cassar was a trail blazer who approached over 60 years of impeccable service to the fields of banking and trust. He has left behind a legacy of wisdom and superior business acumen.
On April 21st, 2021, he passed away at his favorite home in Nassau, Bahamas. Mr. Cassar's legacy and spirit shall altruistically remain at the core of the exemplary service offered by Equity for countless years to come, and shall live on with vigor through his many loved ones and the passionate staff he mentored.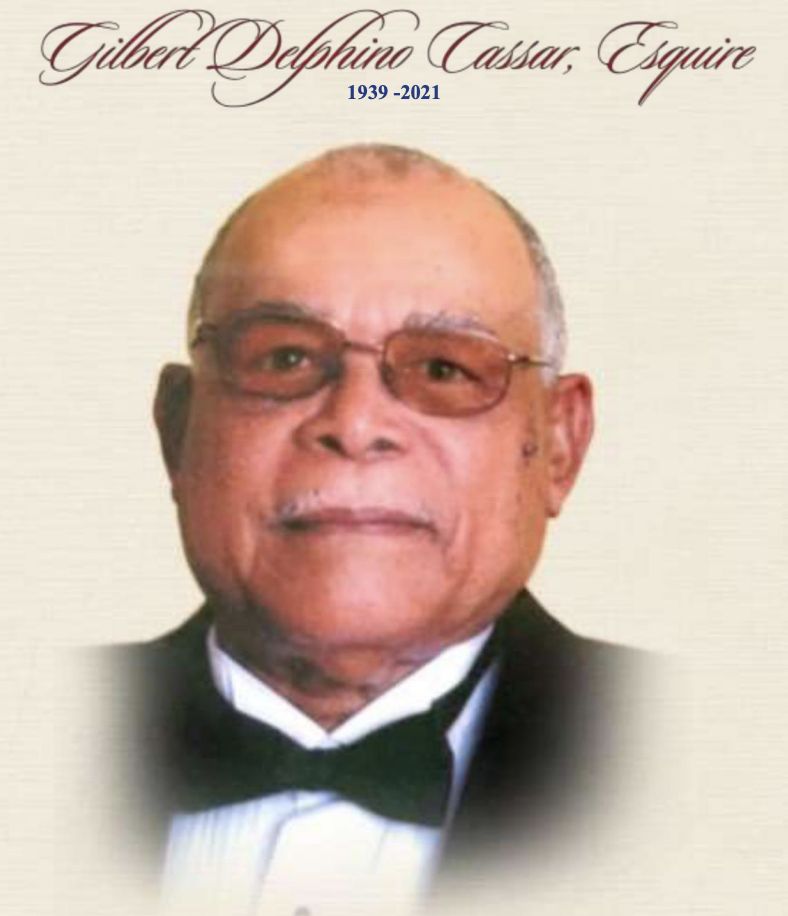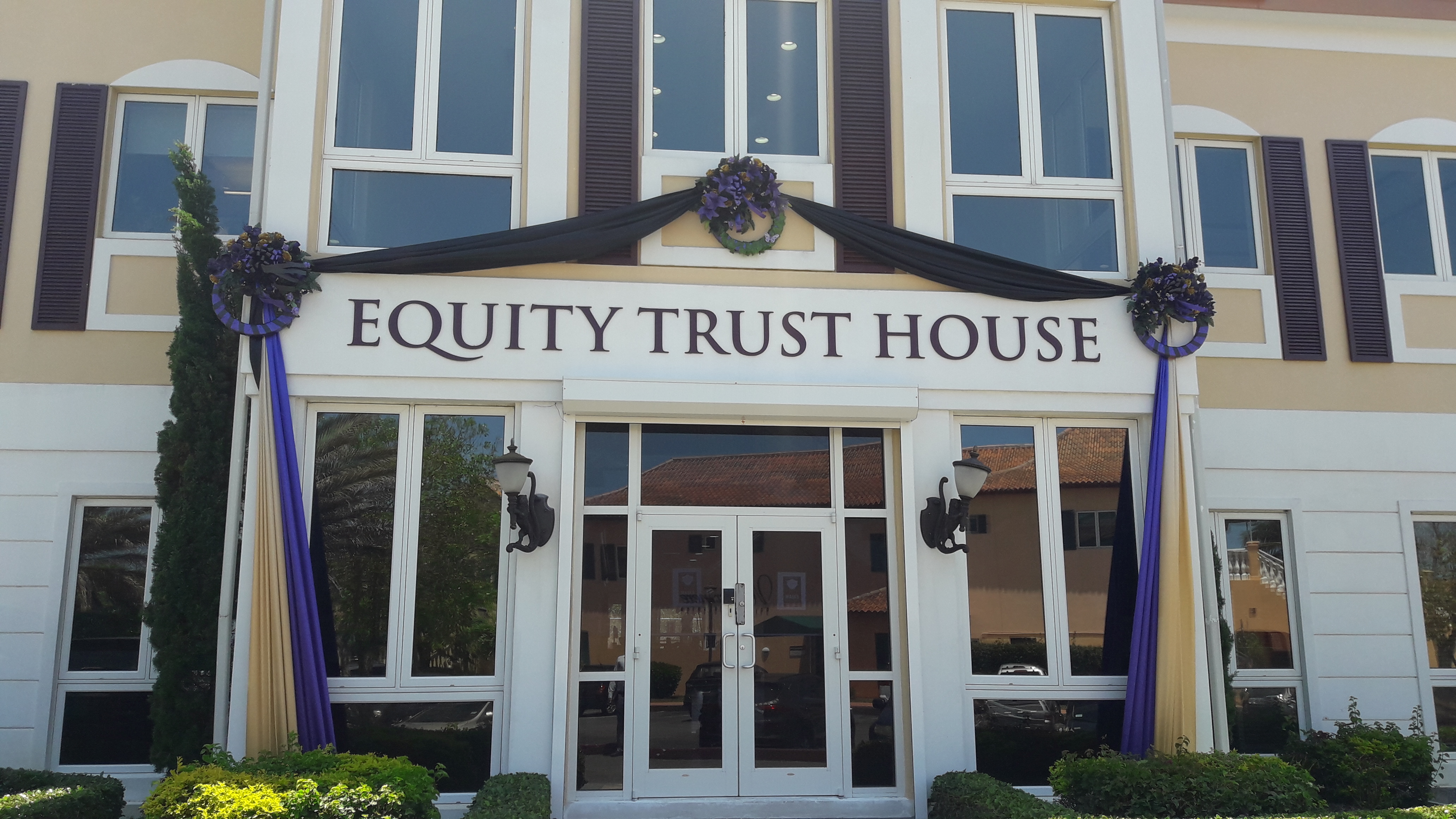 International Markets & Cryptocurrency