Despite the increase in cases of the highly contagious omicron variant, Equity continues to demonstrate its stellar ability to provide exceptional service amidst the Covid-19 global pandemic. Equity's doors have remained open inclusive of compliant physical operations complemented by world class virtual secure technologies, regular company paid covid testing and enhanced sanitization and cleaning of its premises.
With the use of virtual secure technologies, Equity has made it safe and convenient to meet with existing and potential clients via zoom calls from the comfort of their homes or offices. Equity has also used technology to host in office trainings which promotes safe social distancing. According to a recent survey conducted by Deloitte in the UK, since the pandemic, 75% of office workers have used at least two (2) new types of technology for work. Equity has followed suit with this global trend and distributed secure company laptops to select staff members for remote work.
In an effort to ensure that all staff members have access to affordable covid testing and prevent the spread of Covid-19 in office, Equity has implemented weekly company paid covid test screenings in-house. In addition to twice daily office cleanings at noon and in the evenings, routine enhanced sanitizations are administered in all of the offices, cubicles, kitchen and foyer areas. Temperature scanning kiosks are located at both the main and rear entrances, as well as hand sanitizer dispensers to prevent the spread of Covid-19.
Equity understands the importance of providing a safe environment for its clients and staff members and continues to strive to provide the necessary measures for safety against Covid-19. Equity continues to also encourage its staff members to get vaccinated and boosted against Covid-19.
References: https://www2.deloitte.com/uk/en/pages/consulting/articles/working-during-lockdown-impact-of-covid-19-on-productivity-and-wellbeing.html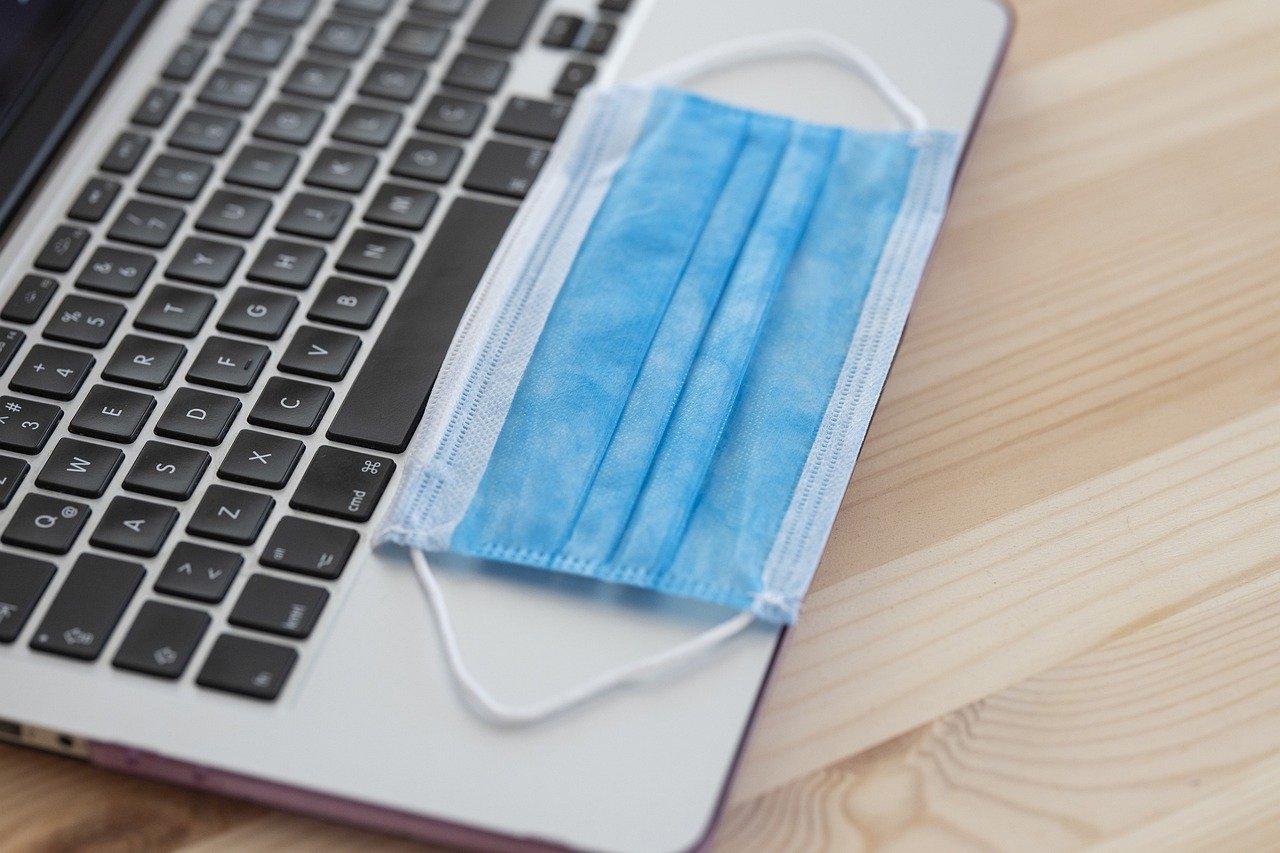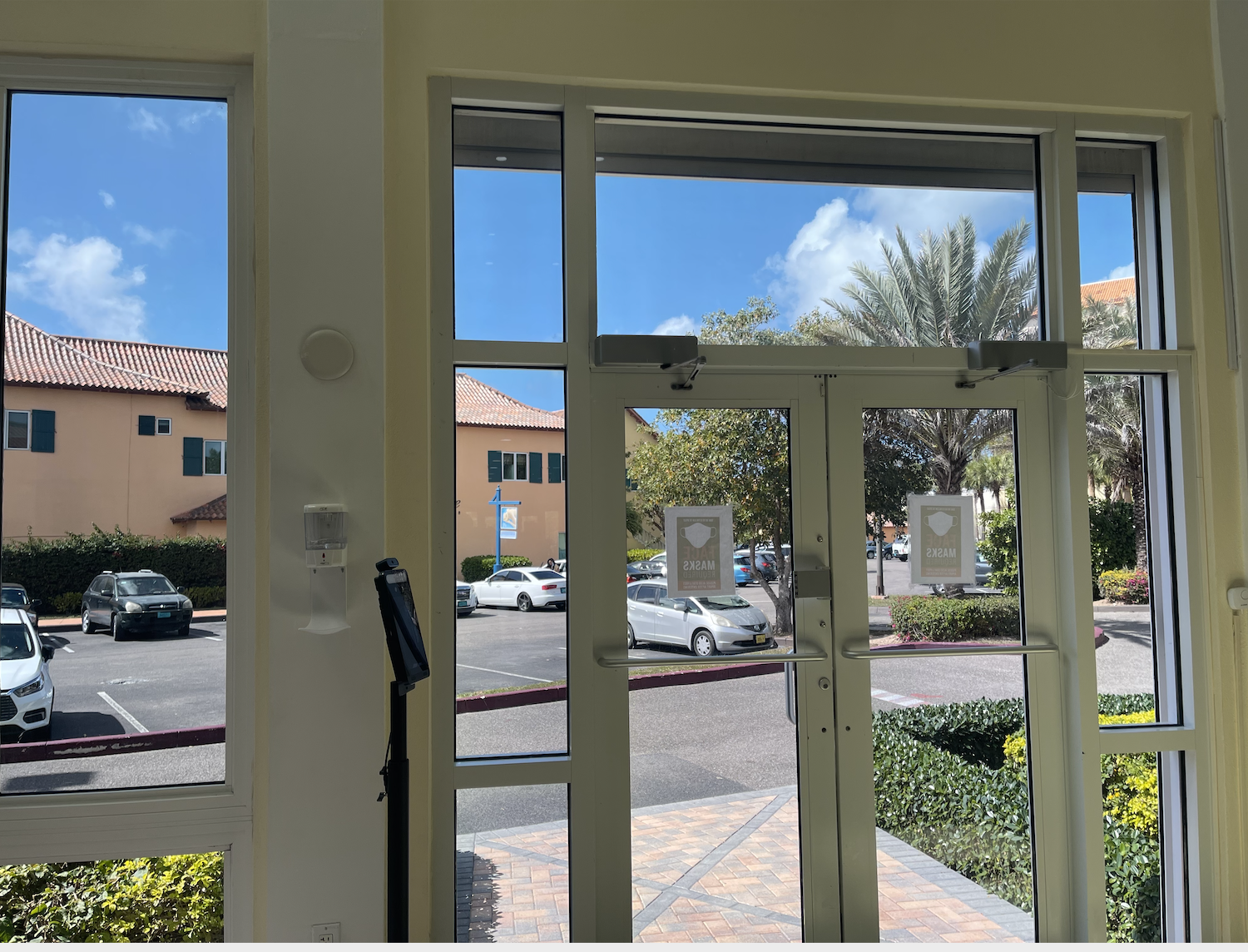 International Markets & Cryptocurrency